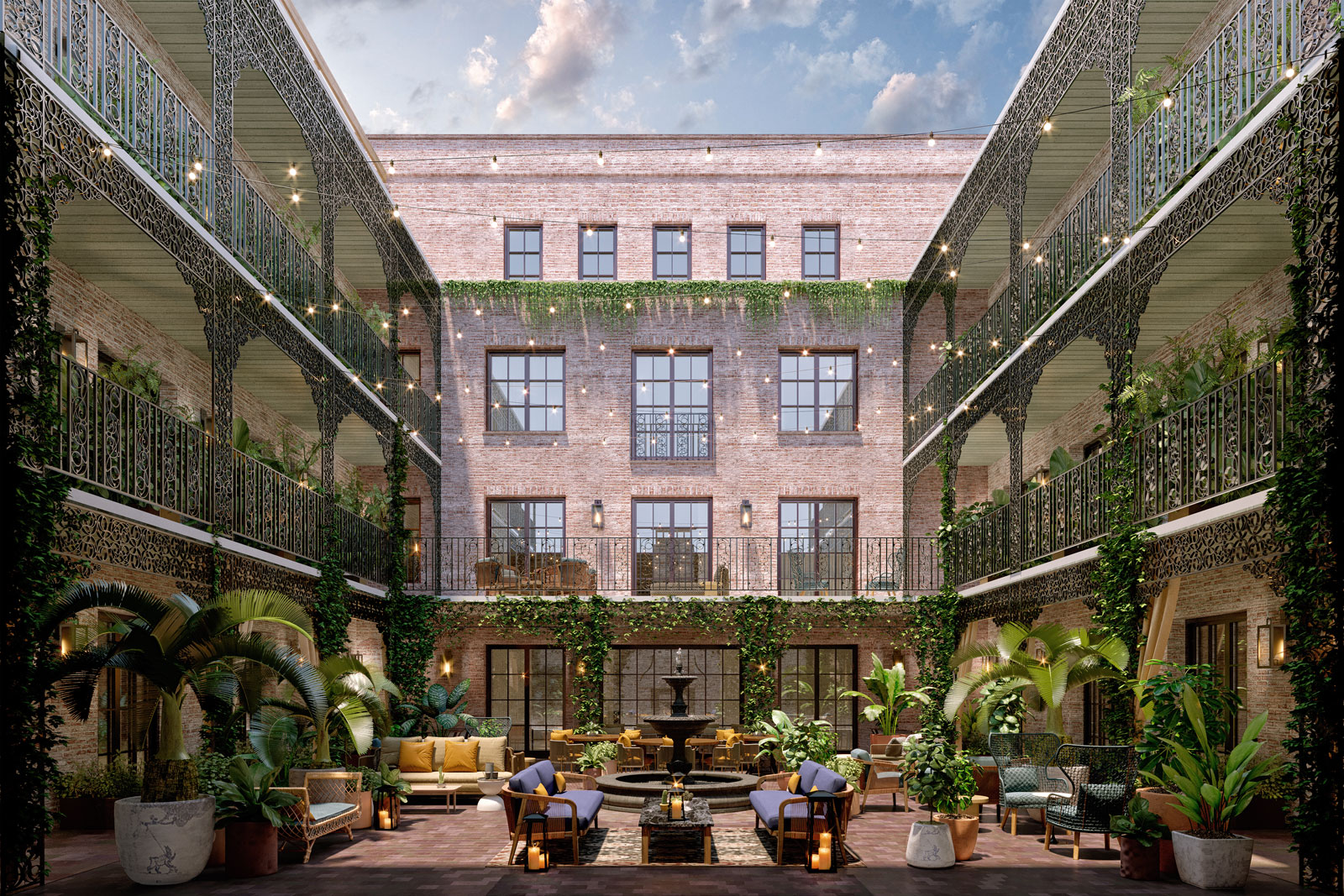 City and State leaders just broke ground on what will become the first ever high-design, extended-stay hotel concept in the state of South Carolina.
Charleston's $61 million ROOST Apartment Hotel project is located at 529 King Street, in the heart of Charleston's Historic District.
The Morris Adjmi Architects designed project will feature 52,700 sqft of luxury hotel units, a rooftop lounge and 27,700 square feet of leasable space. Method Co. will operate a prohibition-style rooftop lounge with stunning views of downtown Charleston and Charleston harbor.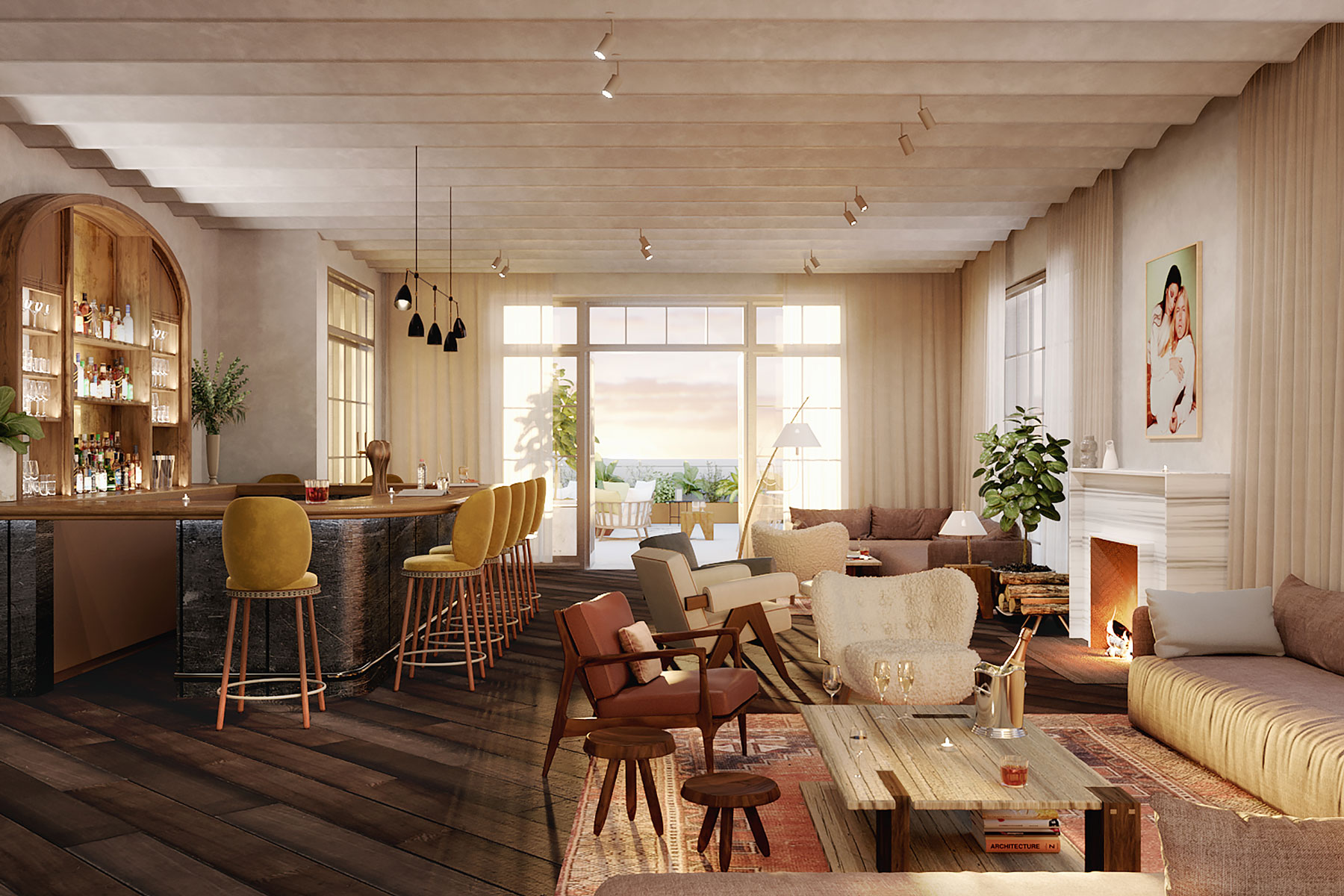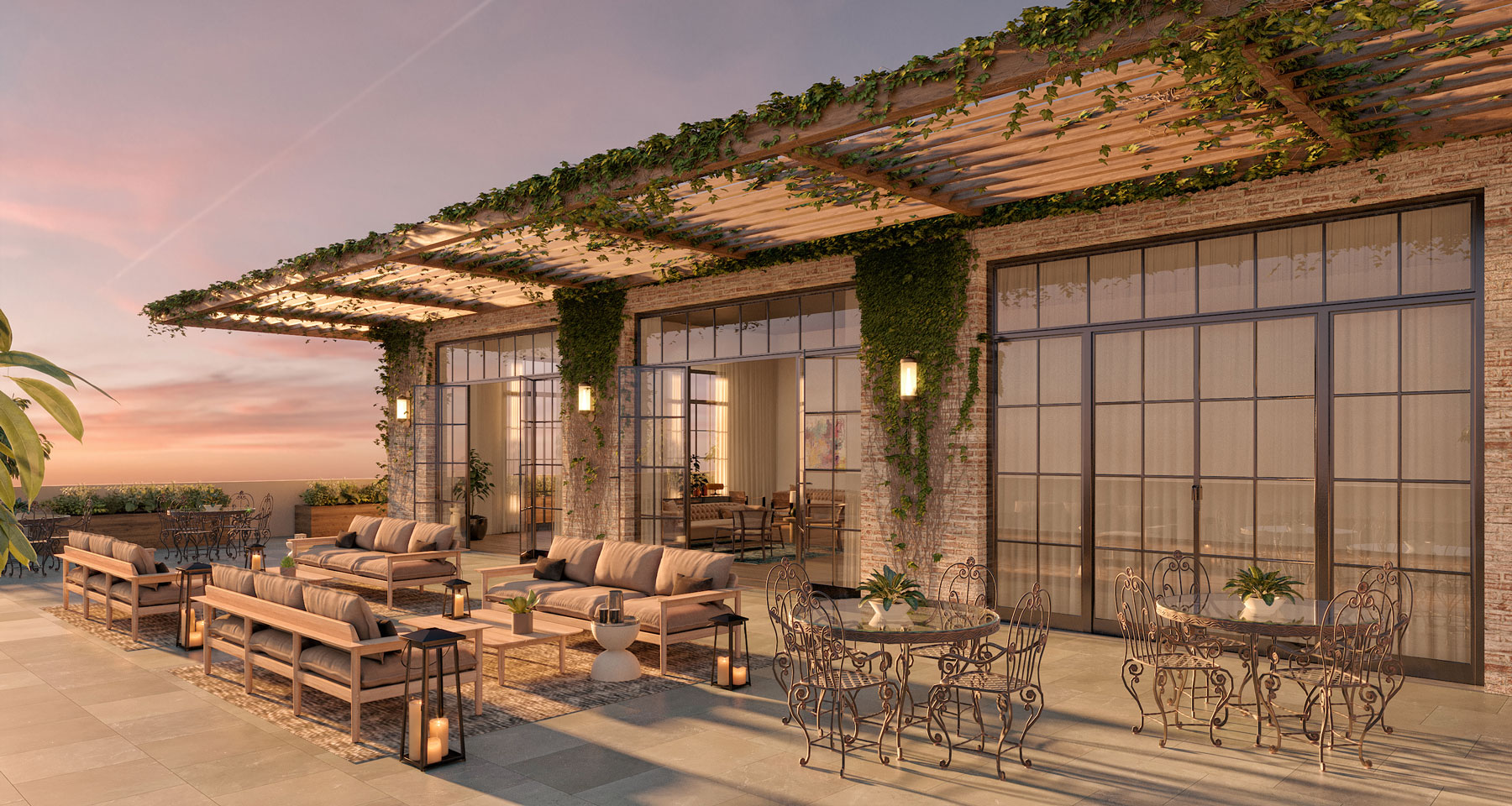 "We are thrilled to break ground on our first ROOST Apartment Hotel in South Carolina and our second project in the city of Charleston," said David Grasso, President and Co-Founder of Method Co. "ROOST will offer guests in Charleston a comfortable stay in a beautifully designed apartment that feels like a home and the flexibility to stay a few nights or a few months. The building's design by Morris Adjmi Architects is outstanding; it will be a fitting complement to the classic architectural charm of Charleston."
The new project is set to open in early 2024.
What do you think about ROOST?
Comments
comments