Got an extra $15 million laying around?
A unique home was just put up for sale in Tampa Bay's exclusive Longboat Key community.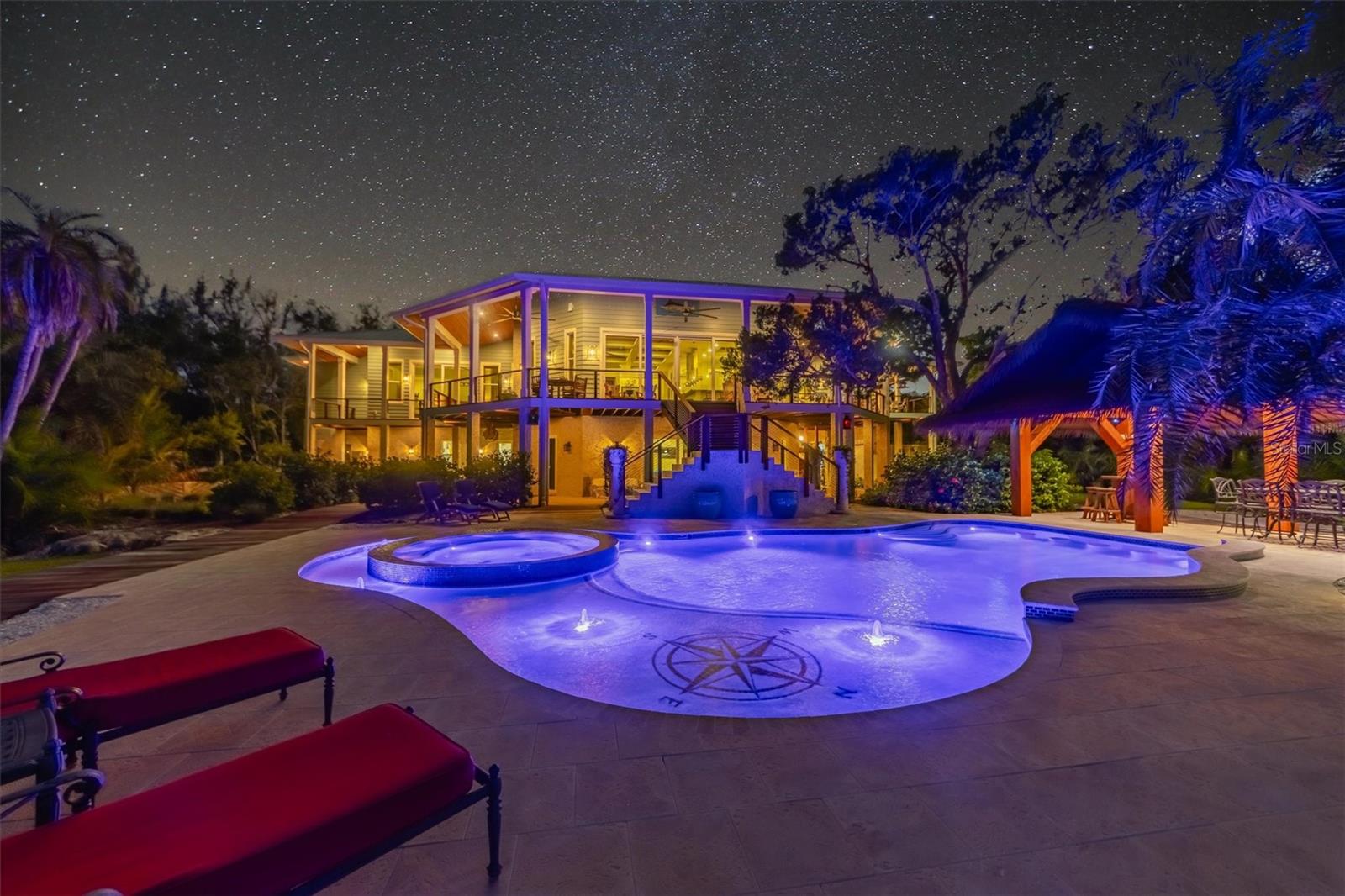 Located at 6680 Gulf Of Mexico Drive, this single-family home is making waves for its opulence and meticulous craftsmanship.
Key Features of the Property:
Price: $14,800,000
Bedrooms: 3
Baths: 5
Square Footage: 4,805 sq. ft.
Lot Size: 2.39 acres
Property Highlights: The estate at 6680 Gulf Of Mexico Drive stands out not just for its size but for its attention to detail. Designed with a European flair, the home is a testament to luxury living. It boasts expansive living areas, making it ideal for both family gatherings and grand events.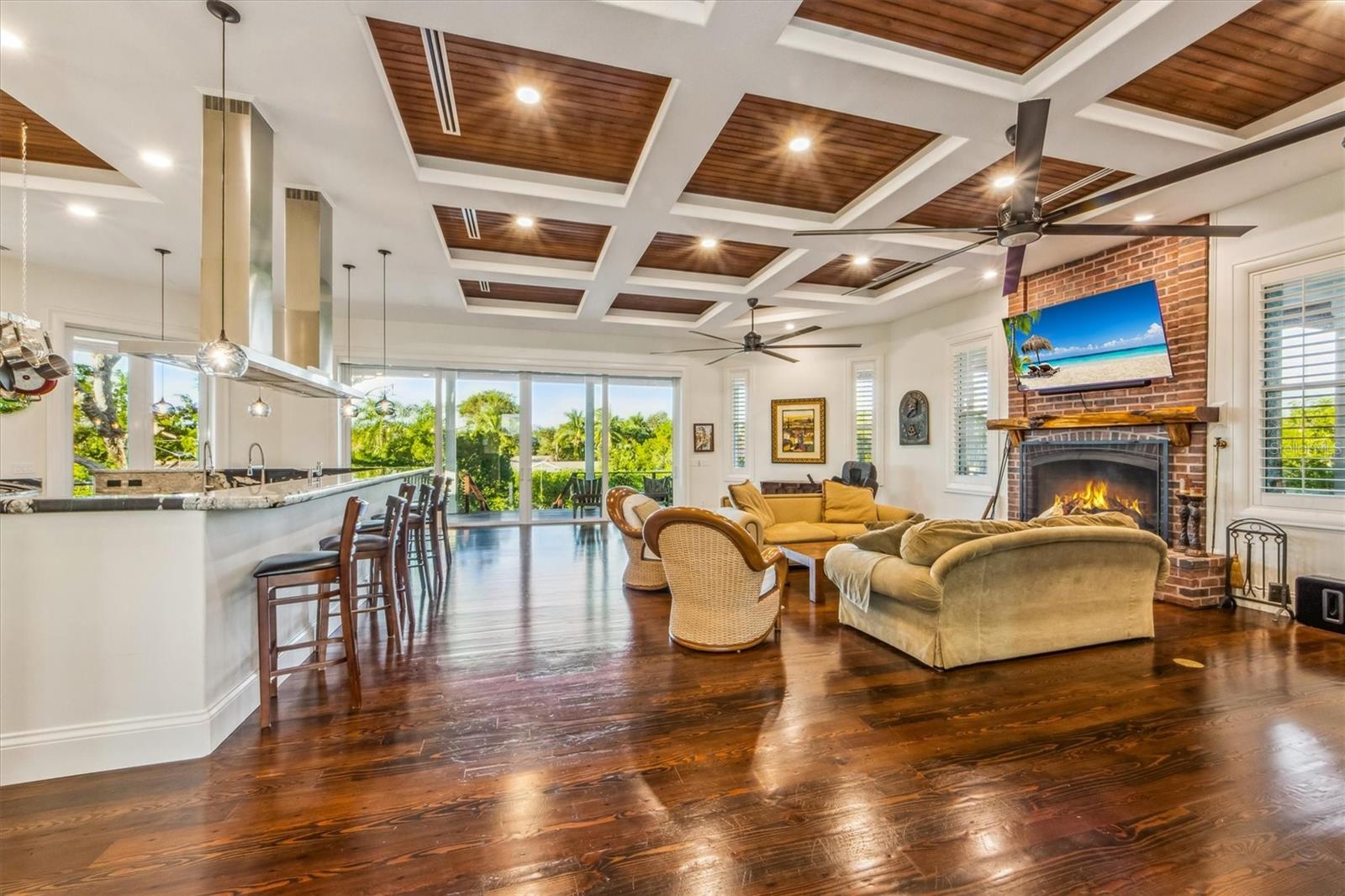 The property is equipped with a range of amenities, including an expansive gated entrance, a resort-style pool, and multiple fireplaces. One of the standout features is its waterfront location, offering residents unparalleled views and direct access to the serene waters of Longboat Key.
The home's interior is equally impressive, with features such as a custom-designed wine cellar, state-of-the-art home automation, and a spacious sunroom.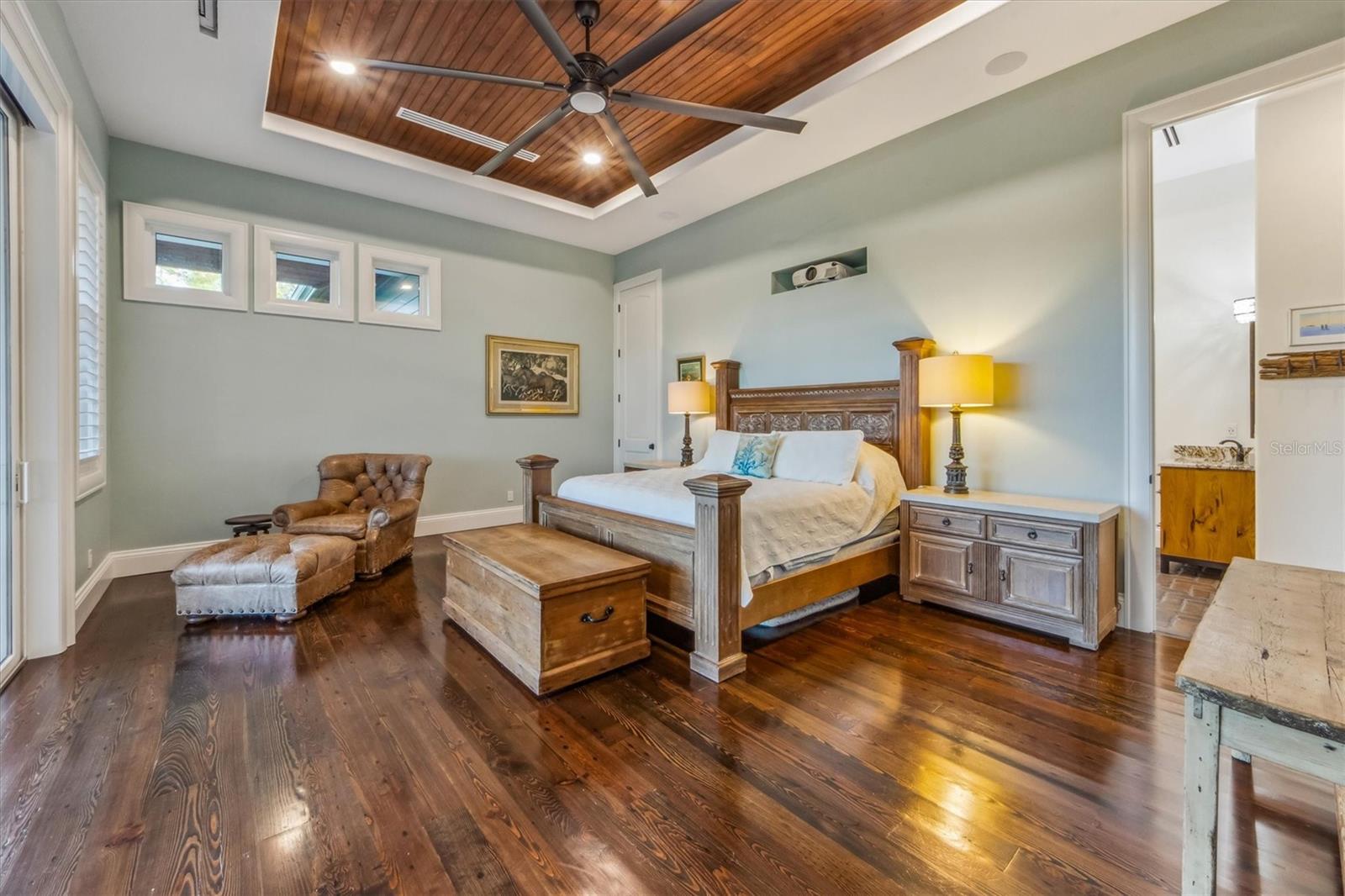 The property also offers a theater room, an exercise room, and several bar areas, ensuring that entertainment options are always at hand.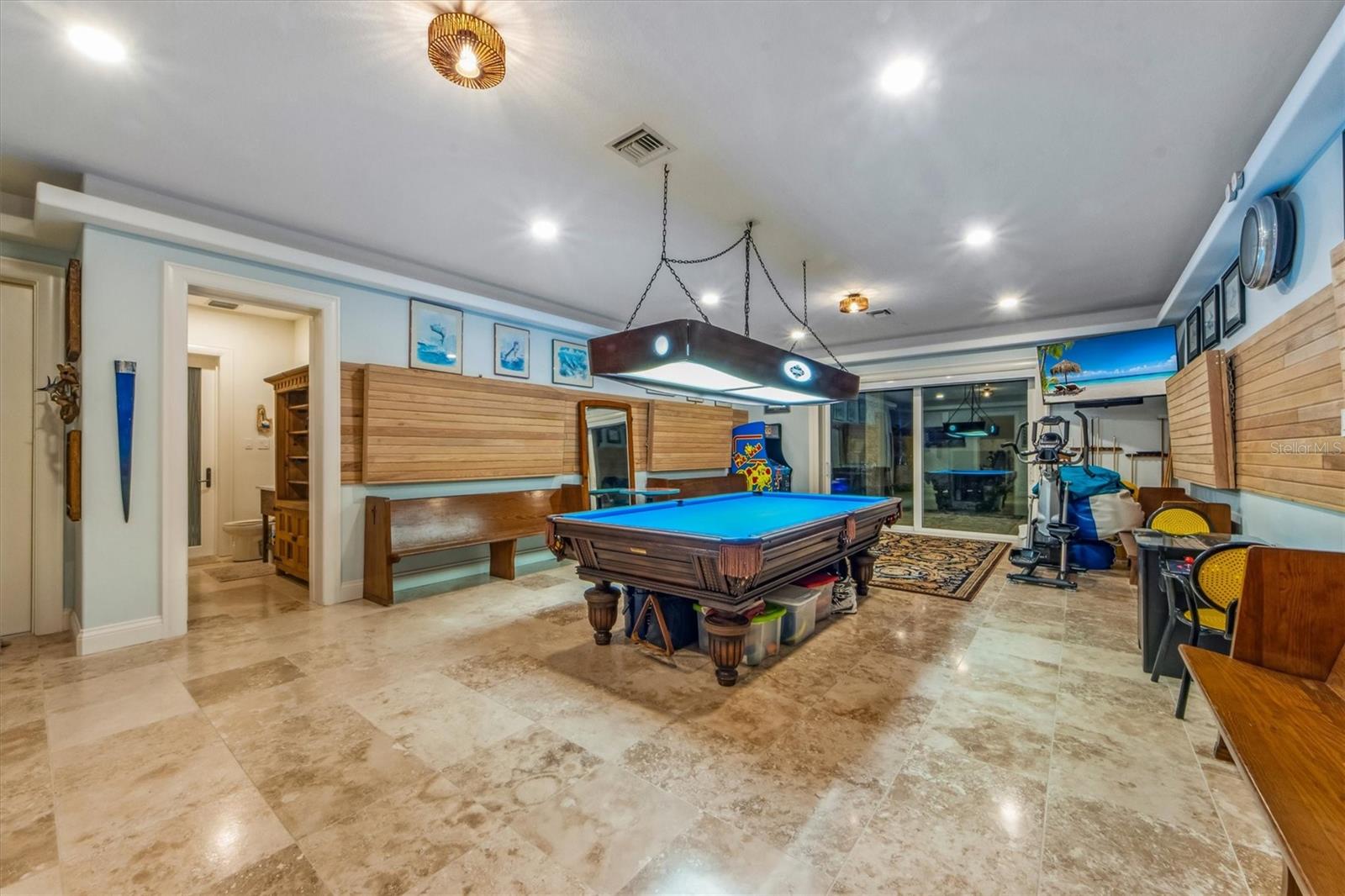 Adding to the home's allure is its location on the north end of Longboat Key, ensuring privacy and tranquility. The estate also boasts a deeded beach access, allowing residents to enjoy the Gulf of Mexico's sandy shores at their leisure.
Location and Nearby Amenities: The property is situated in the Longboat Key area, a short drive from Tampa. The region is known for its upscale neighborhoods, pristine beaches, and a range of recreational activities.
The listing is currently managed by Randy Langley of BARRIER ISLAND REALTY.
Comments
comments