Sometimes the most ordinary things can turn into the greatest adventures! After an relatively ordinary trip to an amusement park, 10-year-old Lyle Pemble asked his dad Will if they could build a roller coaster at their home in Orinda, just outside San Francisco.
After after a few moments of consideration, the father decided to take on the ambitious project and build a homemade roller coaster in his backyard for his son.
The coaster — named "The Caution Zone" as a testament to the ride's rigorous safety precautions — is nearly 200 feet long and took about six weeks to build.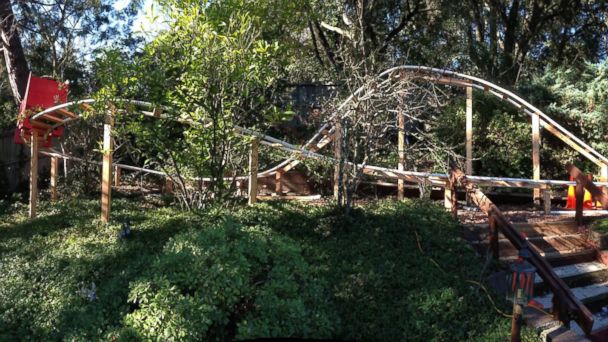 The home-made backyard coaster is powered only by gravity and can reach a maximum speed of 14 mph.
Since completing the original coaster, Will and Lyle have started building a second coaster in a friend's backyard. In this YouTube video , Lyle walks with a friend and outlines design plans for the new structure, and that is only the beginning. Will said Lyle has built hundreds of designs on a simulation program and already has plans to build roller coasters as a profession when he grows up.
Comments
comments