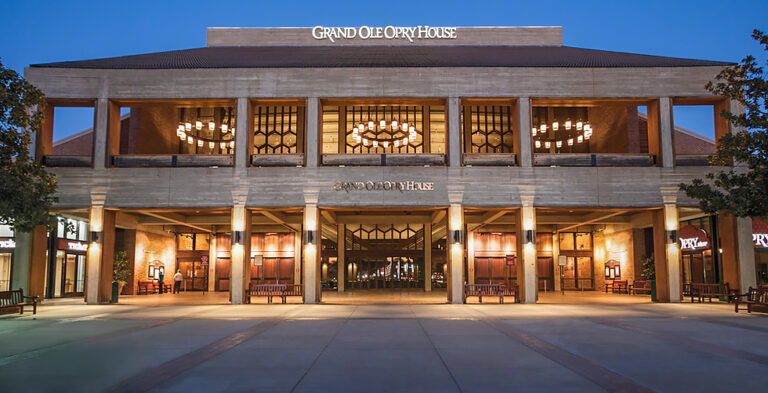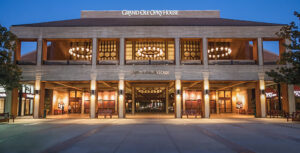 The Grand Ole Opry House and Ryman Auditorium are teaming up to host a massive job fair for the Nashville region.
They are looking for over 100 employees that will get up close and personal with some of our nations biggest music stars.
In a press release, the company notes, "We'll be making offers on the spot. Hiring leaders from across the company will be on site to share more about the company, our jobs and what it's like to work for us." 
The locations, dates, and times for the job fair are as follows: 
WHEN: Monday, July 12, 12pm-6pm
WHERE: Ryman Auditorium Plaza (116 5th Ave N, Nashville, TN 37219)
*FREE parking at AT&T Building Parking Garage for all attendees​
WHEN: Thursday, July 15, 12pm-6pm
WHERE: Grand Ole Opry House (2804 Opryland Dr, Nashville, TN 37214)
*FREE parking at the Opry House
Please help spread the word!