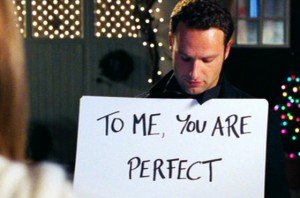 The new year is almost here and there's a reason to get excited. We now have the greatest opportunity to accomplish everything we've ever wanted.
Here are 5 simple steps to change who you are and become who you've always wanted to be;
1. Become mysterious
If you don't have something positive to say about your situation, life, or feelings – hold back. Create a sense of wonder and mystery about your life by not telling everyone everything about it.
---
2. Choose a few to not be mysterious to
While we shouldn't broadcast every struggle, pain, and frustration to the world, we should have a couple close friends or mentors we can truly confide in. Find those who you can trust your life with, who don't judge or gossip, and who always build you up – then be that person to them.
---
3. Be confident and free
I've spent way too much time comparing myself to others – the longer I live, the more I realize that I don't need the approval of others to become who I want to be.
Walk in confidence and freedom, decide to make good choices for you, not for others.
---
4. Do it now
If you don't step out and risk it all now… when will you?
The older we become, the more risk-adverse we become. The more risk-adverse we become, the less we're willing to try.
The best way to accomplish a dream is to #1 write it down #2 determine the first step #3 turn off your computer and start, right now, stop reading, unplug the internet – do it now…..seriously, right now!
---
5. Remove the roadblocks
Most of the obstacles to our dreams are in our mind. We fear from past failures, we doubt from other's mistakes, we question our own abilities – none of which are external, they're all in our mind. Our minds can be changed.
Change your mind. See #4
[facebook][tweet][digg][stumble][Google]
Comments
comments