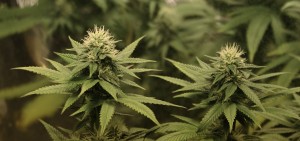 The State of New York will become the latest to legalize medical marijuana in non-smokeable form.
The NY state Senate just voted 49-10 to allow the use of medical marijuana. Once Gov. Andrew Cuomo signs the bill into law, New York will become the 23rd state to allow marijuana for medical use.
Qualified patients be allowed to inhale marijuana with a vaporizing device as well as ingest pills, oils and foods derived from the plant.
The program will be controlled by the state Department of Health, which will deem what diseases or conditions appropriate for marijuana treatment. The program also "sunsets," meaning it has to be renewed after seven years.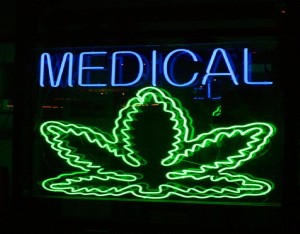 Those newly added restrictions were part of a compromise in which Cuomo wanted a more conservative, slow approach.
Friday's Senate passage followed a three-hour debate, which was at times heated and emotional, with several lawmakers relaying their personal experiences with disease and illnesses that might be eased by the use of marijuana.
It also closed the book on one of the more high-profile issues that lawmakers dealt with during this election year.
Some supporters, who were at the Capitol for several days, with children in wheelchairs, erupted in cheers with the bill's passage.
"I feel that finally the politicians listened to their constituents," said Christine Emerson of Monroe County, whose daughter Julie, 7, has epilepsy.
"I know I can be somewhat persuasive, I've seen some of you run away from me but when I caught you, you were respectful and you still listened" said Staten Island Sen. Diane Savino, a member of the Independent Democratic Conference.
Support for the measure ended up with bipartisan support and some Republicans who were initially opposed or wary said they changed their minds at the end of the process.
Opponents commented that they fear it could lead to drug abuse or felt there wasn't enough clinical evidence from drug trials to show that medical marijuana is helpful. They also said they were wary of giving people false hope.
Comments
comments