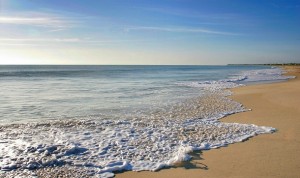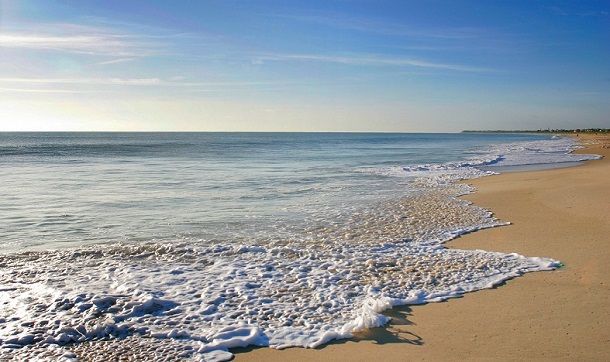 In the coming months, Sullivans Island will undergo a beach sand replenishment as part of the Beneficial Sand Rehandling Project, discussed at a recent town council meeting.
The plan involves adding approximately 175,000 cubic yards of sand to the island's eastern end, specifically between stations 30 and 32, to combat severe erosion.
Sullivan's Island, SC pic.twitter.com/yhmvLSS065

— Reza Moradi (@RocknReza) October 15, 2023
This marks the island's first sand renourishment in nearly thirty years. The Army Corps of Engineers will oversee the project, sourcing sand from storage sites along the Intracoastal waterway. The initiative aims to safeguard waterfront properties and enhance beach access for visitors.
When questioned about dune damage from recent storms, Town Administrator Andy Benke mentioned that the Army Corps of Engineers still has some prerequisites to fulfill before sand deposition begins.
What do you think about the plan?
Comments
comments