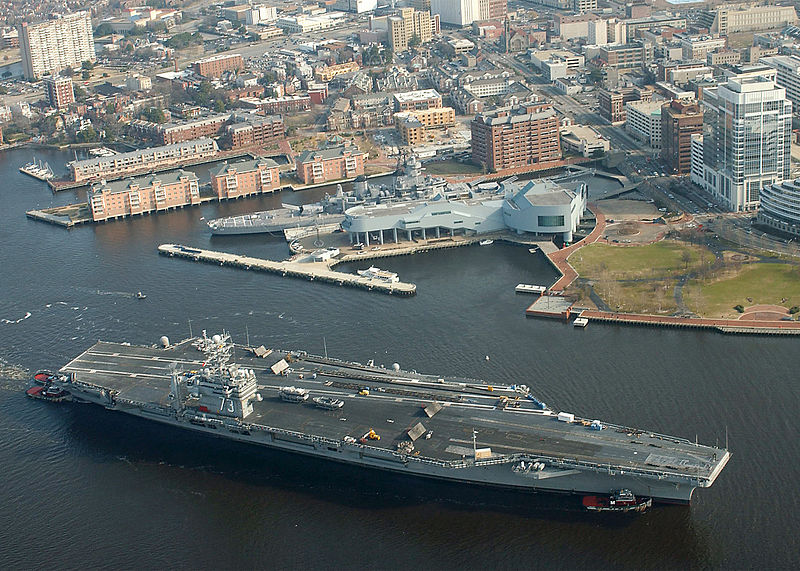 The U.S.S. George Washington is about to receive an $848 million upgrade and Norfolk, VA will be receiving most of it.
The Norfolk-based US aircraft carrier upgrade was just approved by the Senate Defense Appropriations Subcommittee and will take effect immediately.
It is certainly incredible news for Norfolk, and the greater Hampton Roads area. This $848 million appropriation provides certainty for the local shipyards, and allows them to retain the skilled workers required for a refueling and complex overhaul.
The subcommittee also approved the commitment for the Navy to maintaining an 11-carrier fleet in the Norfolk area. This news came just two weeks after a report offered a possibility of an "early decommission" for the 22-year-old U.S.S George Washington.
Comments
comments