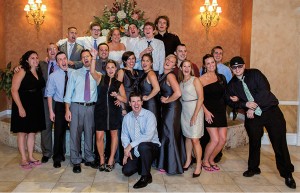 A local Syracuse distributor of consumer electronics has just closed on a new acquisition that will bring the company's total annual revenue close to $1 billion.
Wynit Co. has officially closed a $15 million deal for Navarre, the retail distribution arm of Speed Commerce.
Speed Commerce is a publicly traded e-commerce company. Their sale of Navarre will bring Syracuse based Wynit Co. an estimated $400 million in additional annual revenue, as well as new business and new relationships with some major retailers.
Wynit buys products from HP, Epson, Canon, and others, then resells them to retailers such as Best Buy, Wal-Mart, Target, and hundreds of other small mom-and-pop stores and online shops.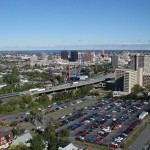 The acquisition of Navarre now makes Wynit a major player in the software industry, as well as strengthening it's relationships with its major retailers like Best Buy.
Wynit will now have operations in Canada and is now one of only two authorized distributors for Apple's retail stores, selling software for iPhones, iPads, and iMacs.
Wynit Co. was founded in 1987 and now employ about 450 employees (125 in the greater Syracuse area).
Comments
comments