There's nothing easier than grabbing a packaged snack instead of making a meal, but most packaged or pre-made breakfast foods are horrible for you. It's crucial to know what will do less harm than good for your body. Understanding what you're looking for is the first step to healthy choices when time is scarce.
Here's a list of some of the healthiest packaged breakfast foods currently on the market;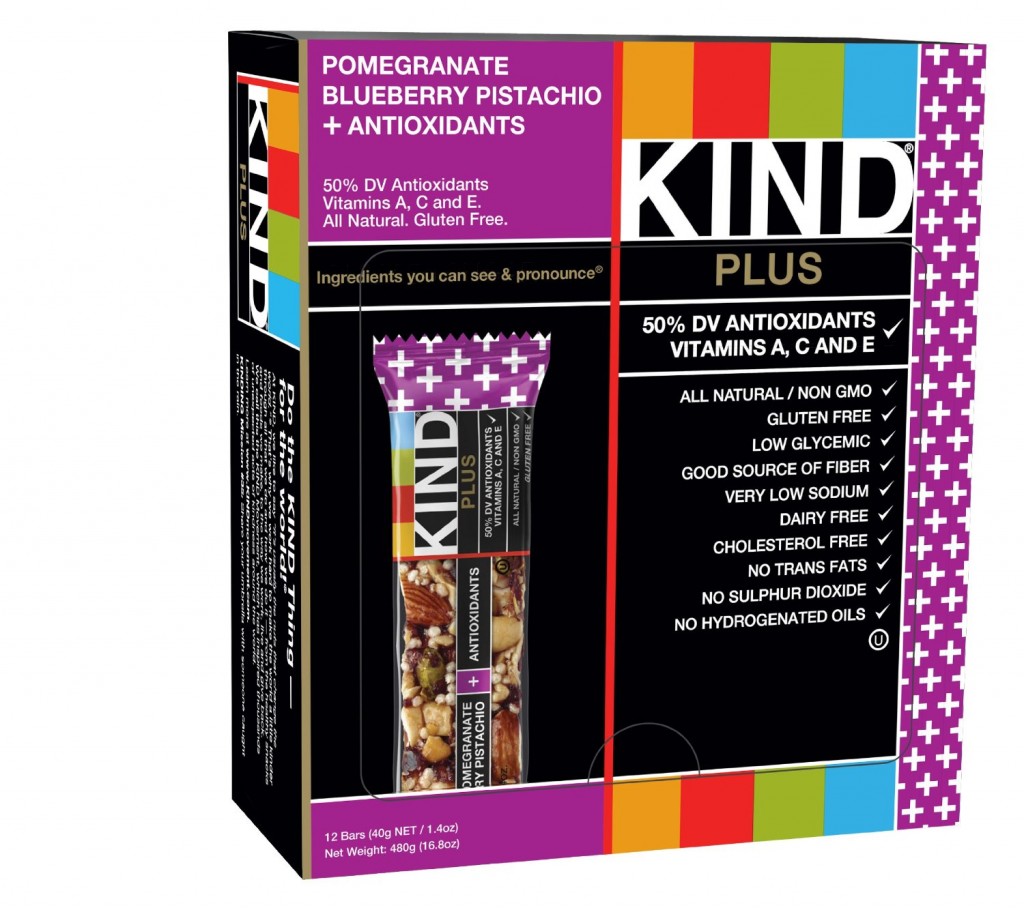 These things are rediculously good, and pretty much contain everything your body needs to gain super powers. This particular blend contains of pomegranates, blueberries, and pistachios (Click here to browse over a dozen other varieties of KIND bars) Pomegranate Blueberry Pistachio + Antioxidants contains 50% of the recommended daily intake of Vitamins A, C, and E, which fight free radicals and help maintain the immune system and healthy skin. Click here to browse more details and customer reviews on Amazon.com
#2 Nature Valley Oat's 'n Dark Chocolate (6 for $3 on Amazon)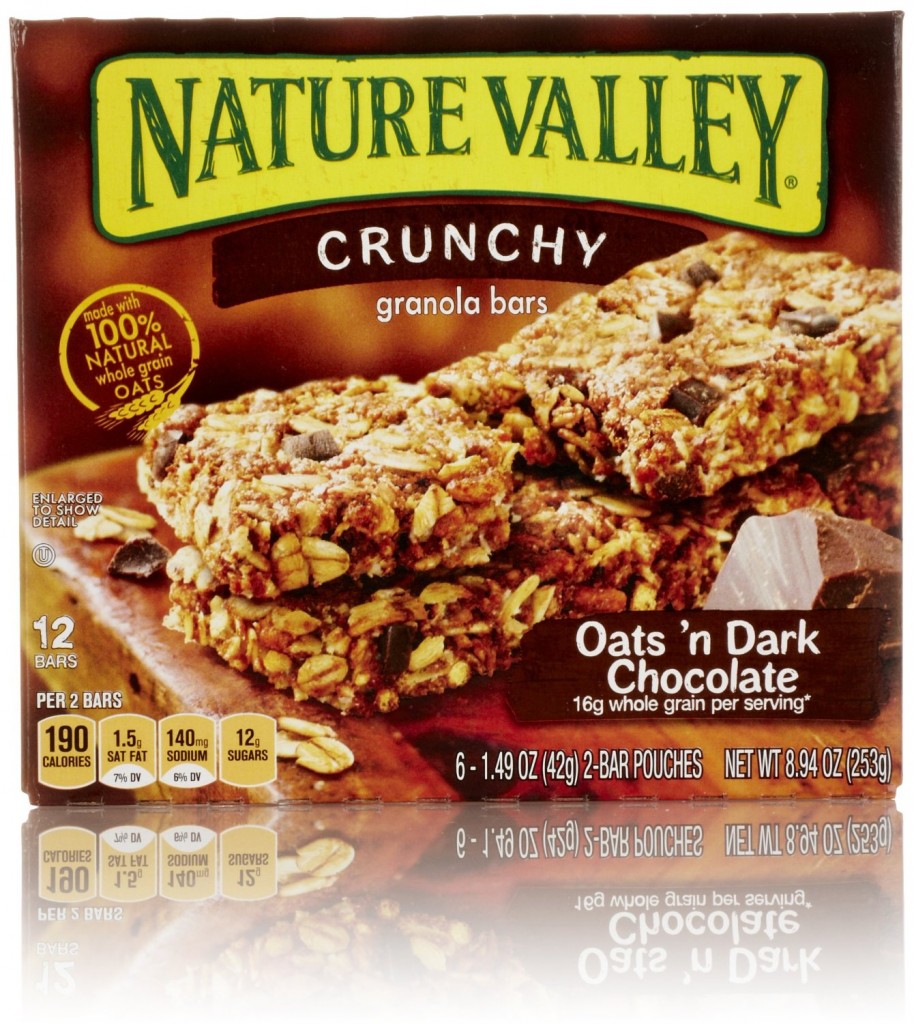 Granola is one of the greatest things in the world and when you add chocolate to it, nothing compares. These crazy good bars mix together dark chocolate pieces, oats, and crisp rice nuggets. The bars are full of classic crunch and whole grain goodness, making them a perfect natural snack that's high in fiber and protein but low in saturated fat. Check out more details and user review on Amazon.com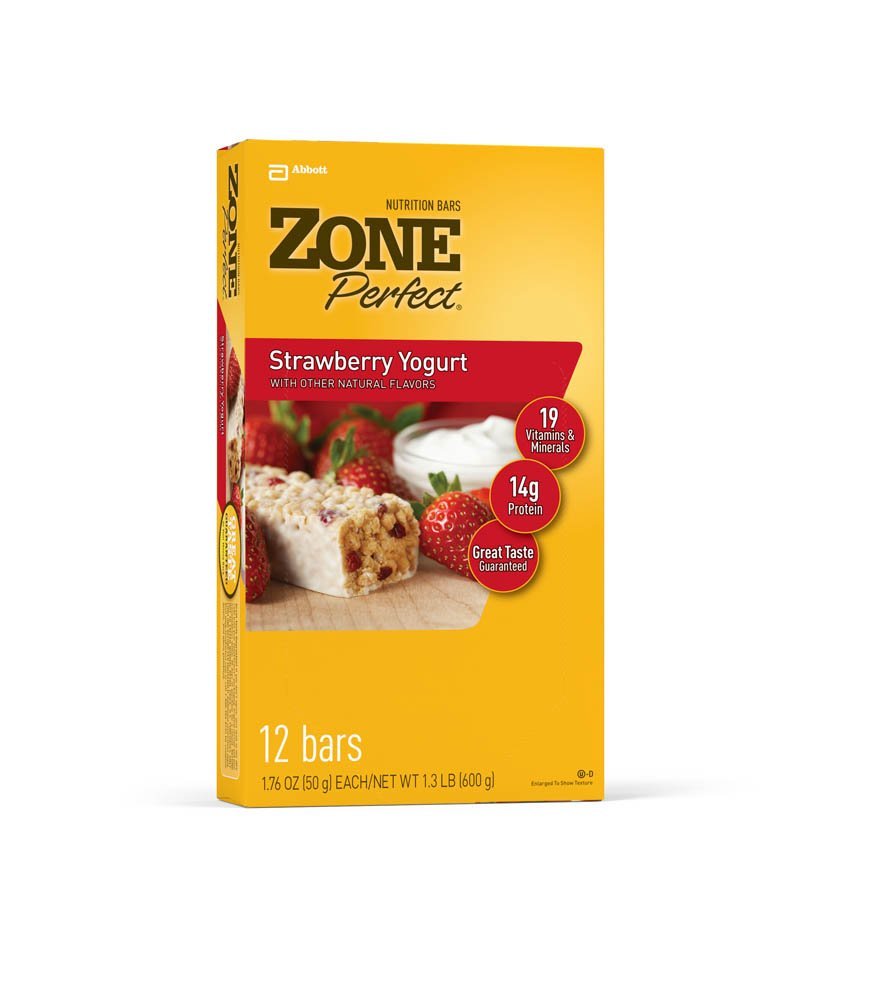 These are a must for anyone wanting more healthy protein in the morning. The freshness of strawberries and the creamy sweetness of yogurt burst with flavor in this high-protein nutrition bar. Check it out – and what customers think on Amazon.com by clicking here.

LÄRABAR über is a unique sweet and salty snack made from whole fruits and nuts. It's big texture with big taste. This crunchier and chewier version of the original offers a combination of dried cherries, almonds, pecans, cashews, raisins, dates, sea salt, and natural sweeteners.  Click here for more details and customer reviews on Amazon.com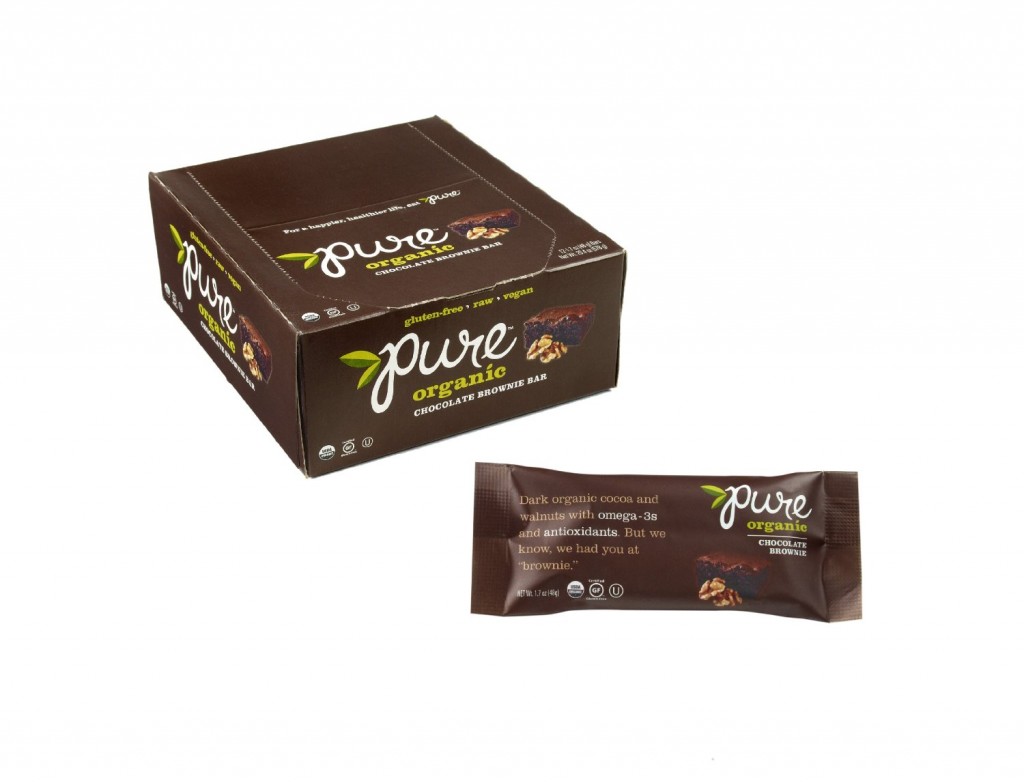 These crazy good chocolate brownie bars are made with fair trade organic, virgin cocoa meeting the highest quality standards on the market. Combined with California Deglet Noor dates which provide fiber, potassium, and magnesium – nutrients that respectively, can help stabilize blood sugar, maintain healthy blood pressure, and build strong bones. Check out more details and reviews on Amazon.
Check out over 2,000 other healthy breakfast foods that didn't make the cut here on Amazon.com
Comments
comments