Despite the fact that Nicolas Cage is the greatest actor of all time, he certainly takes horrible pictures….and has pretty bad scenes in most of his movies. At least he has epic hair.
#1 Catching a Red Eye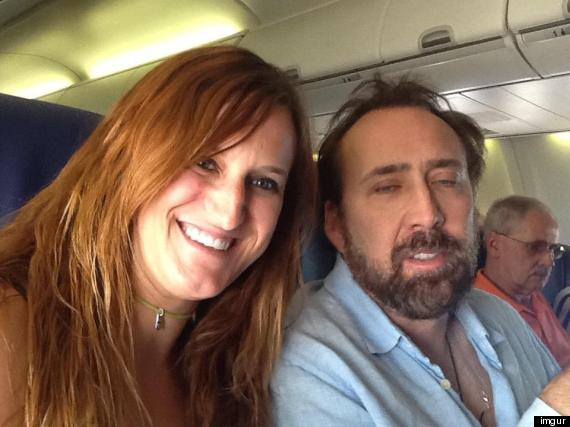 Reddit user "EffThisImOut" posted this incredibly unflattering photo of Nicolas Cage to the social news site Oct. 8 – it received an impressive 3,100 "down votes" at the time of writing.
#2 So Much Hair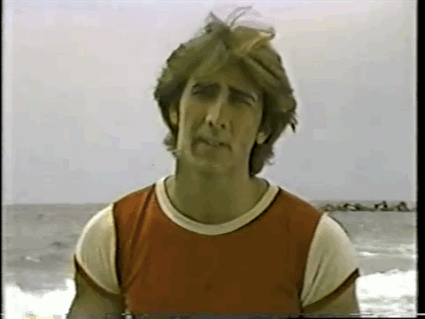 #3 His Senior Picture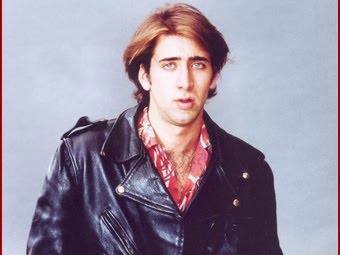 #4 He Loves Cake So Much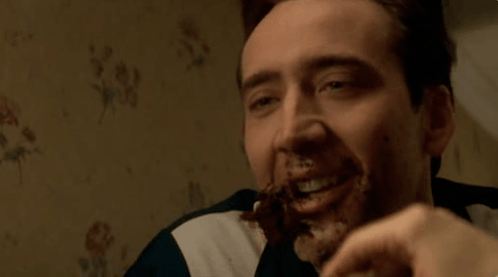 #5 Don't Ever Disagree With Him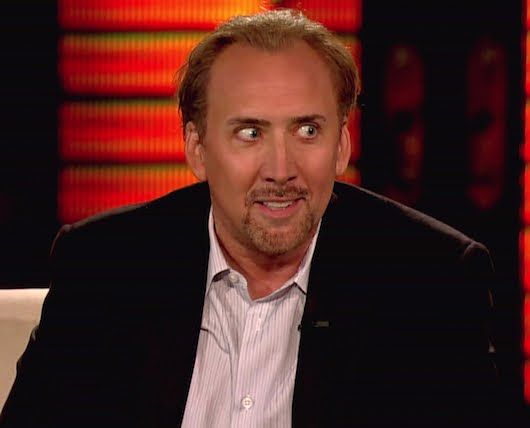 #6 Certainly Don't Ever Take Him Hostage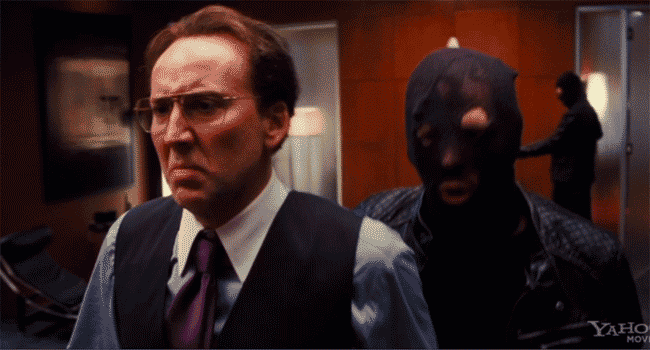 #7 The Bottom Line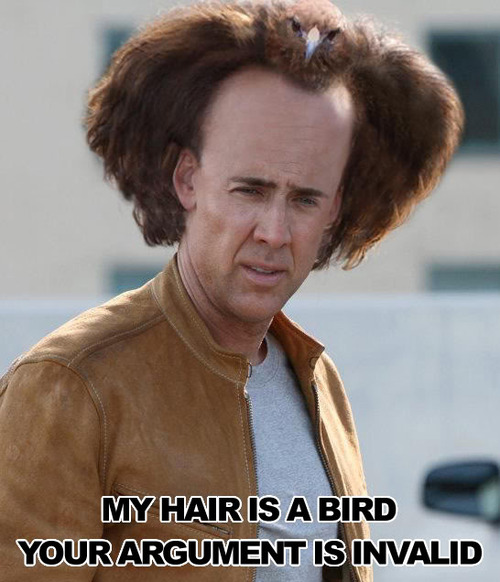 [facebook][tweet][digg][stumble][Google]
[one_third] [/one_third] [one_third] [/one_third] [one_third_last] [/one_third_last]
Comments
comments