Have you ever thought those little kiddie swimming pools were just a little bit too small? How about a 20 acre swimming pool?
Do you like to dive? How about having a 135 feet 'deep end'?
In the small city of Algarrobo, Chile is one of the most impressive resorts in South America, The San Alfonso del Mar – a private resort that now features the world's biggest swimming pool. The entire pool is 0.6 miles long and it covers a total of over 20 acres of land. It usually contains about 66,000,000 gallons of filtered seawater from the Pacific Ocean.
The biggest swimming pool in the world officially opened in 2006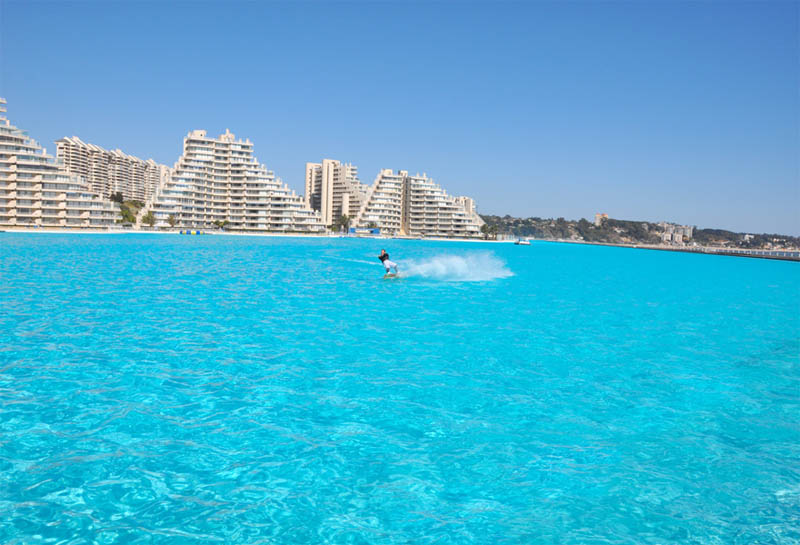 The Guinness World Records Even Have it Listed As The Biggest Pool Ever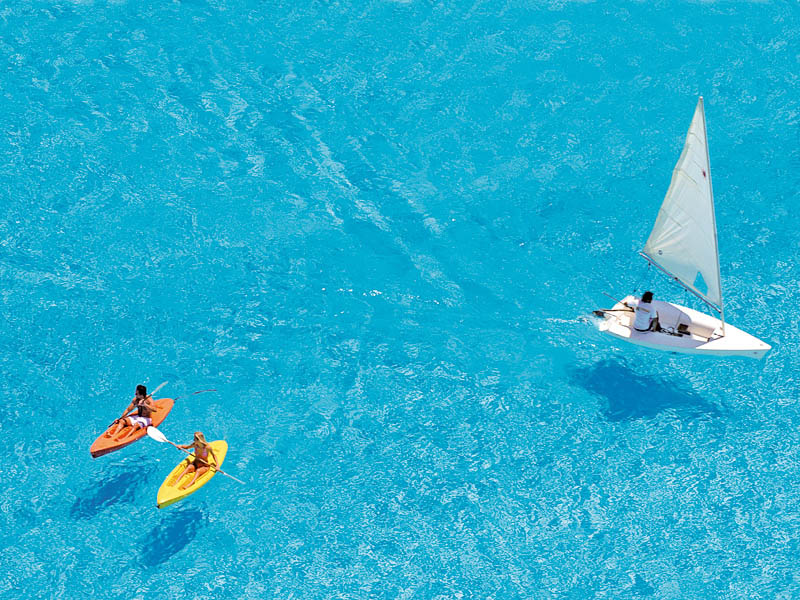 The entire pool cost approx $1.5 to $2 billion to build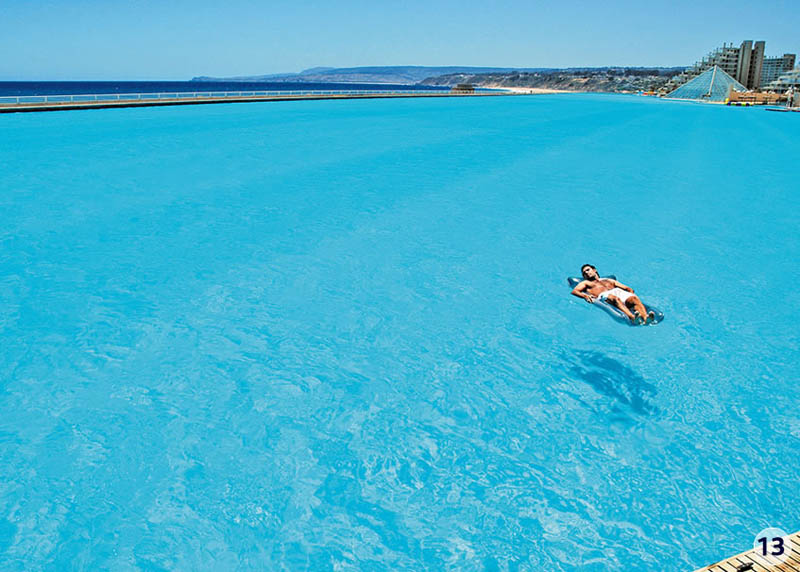 The pool's filtration system itself cost about $3.5 million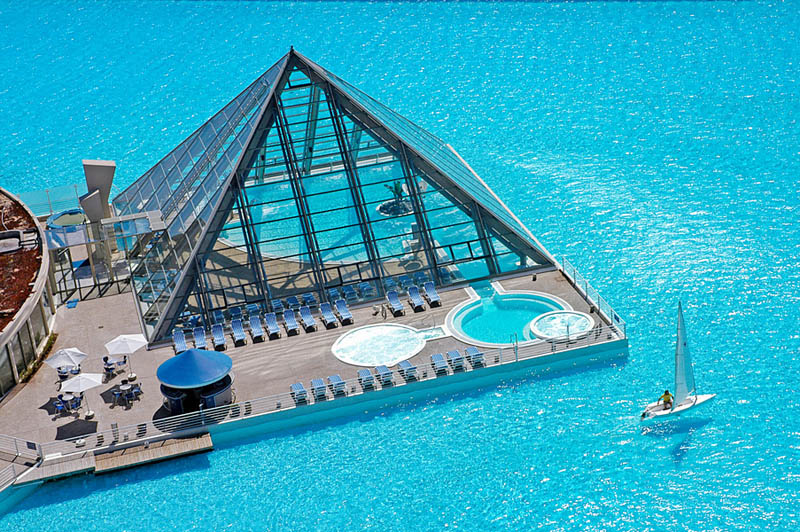 Imagine relaxing on the dock of this pool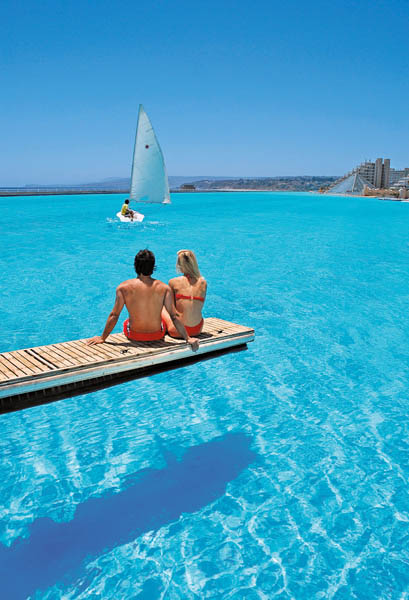 It's even visible from space!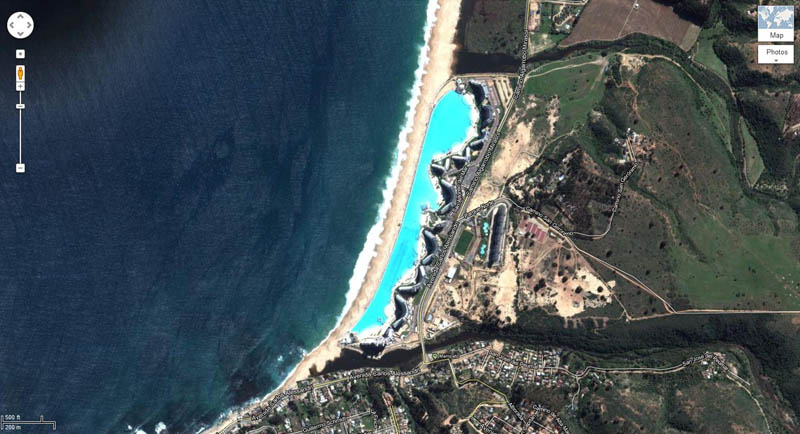 The yearly maintenance for this pool is about $4 million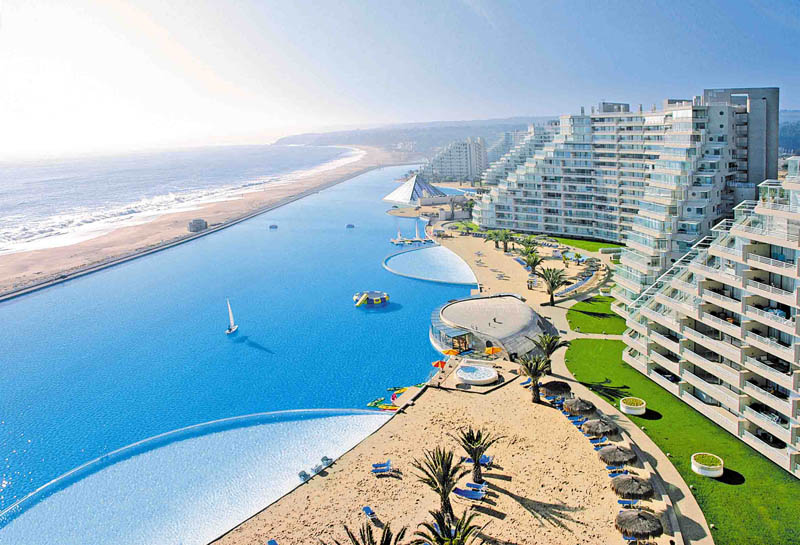 If you get bored with the pool, the beach is feet away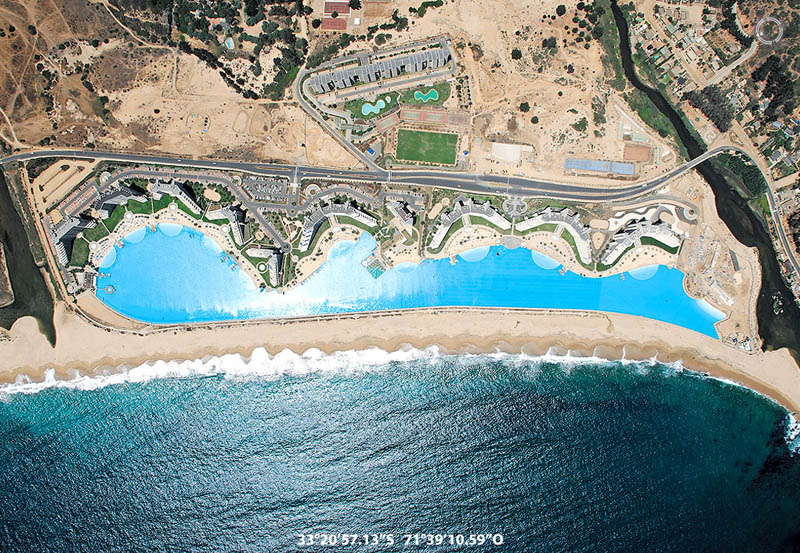 Ever wanted to go sailing in a pool? Now you can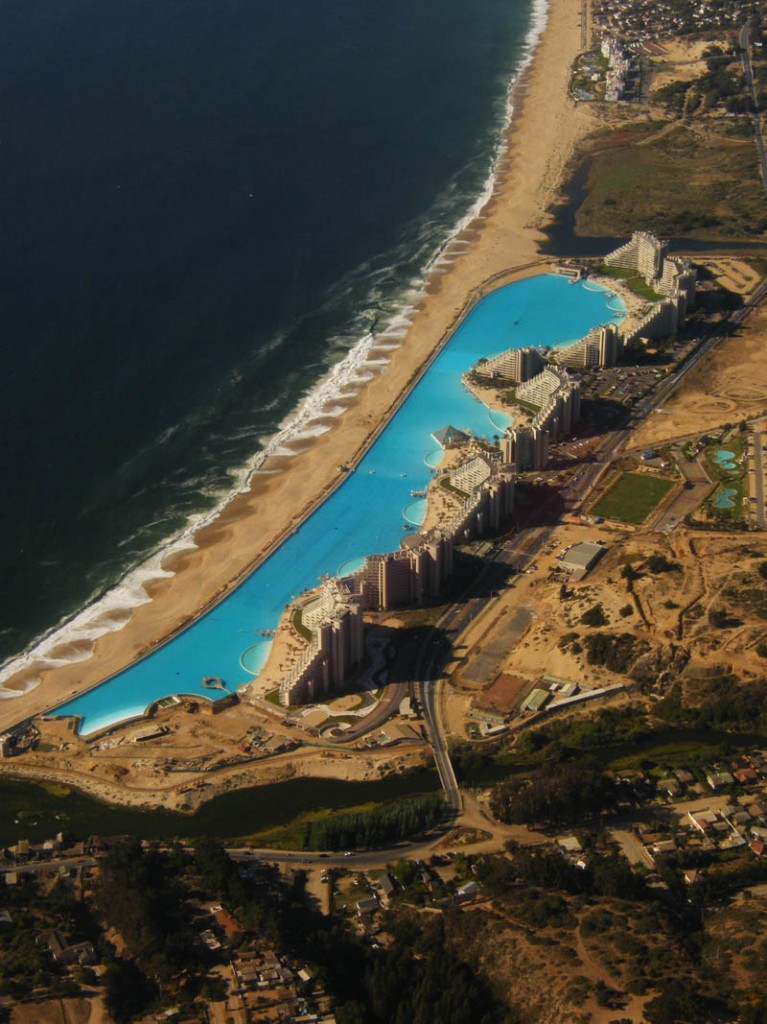 The pool water is about 16°F warmer than the water of the ocean
Please share if you like this story
[facebook][tweet][digg][stumble][Google][follow id="globalflare" ]
Comments
comments