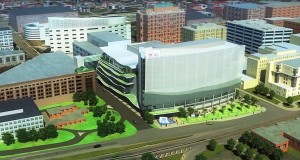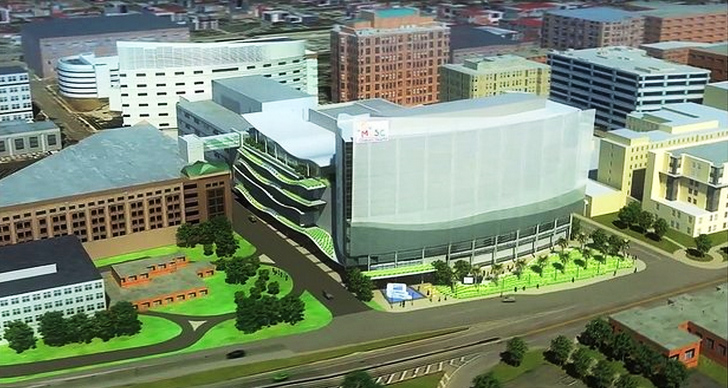 A new $350 million children's hospital will soon be build on the campus of Charleston's Medical University of South Carolina. The new state of the art hospital will feature over 250 beds for intensive care unit patients, neonatal ICU patients, acute care patients and new and expectant mothers.
Most of the funds will come from the local, state, and federal budgets, and private donations.
Country music legend Darius Rucker recently donated $265,000, and Last Thursday night, the new SC house budget allocated $25 million toward the new hospital.
The new hospital will be built next to Ashley River Tower, where Charleston Memorial is now (scheduled to be demolished this coming May).
For more information you can visit MUSC's development page here.
Please share to support our new children's hospital;
Comments
comments