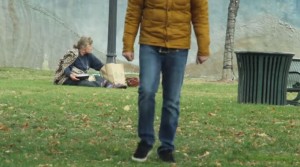 The South Carolina Department of Probation, Parole, and Pardon Services (SCDPPPS) is stepping up to ensure a safer Halloween for our kids. A special curfew will be enforced for certain registered sex offenders from 5:30 p.m. to 9 p.m. on Tuesday, Oct. 31. This applies to those on probation or parole for offenses against children.
During these hours, affected individuals must:
Stay indoors 🏠
Refrain from putting up Halloween decorations 🚫🕸️
Avoid handing out candy 🚫🍬
Not attend Halloween festivities 🚫🎉
Rest assured, agents will be on the lookout, conducting random home checks to ensure these rules are followed. Last year, a whopping 675 checks were made, leading to two arrests.
Residents can check the State Law Enforcement Division website to view a list of registered sex offenders in their vicinity.
Comments
comments