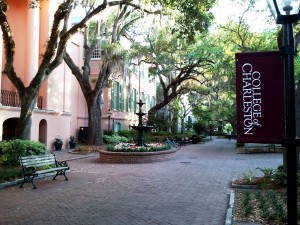 PFAs, most commonly in household items like rain jackets and non-stick cookware, are now being found in high concentrations in Charleston drinking water, according to the most recent Water Quality Survey (WQS) from the Charleston Water System.
The resilient chemicals were detected in Charleston's drinking water at 4.2 ppt for PFOS and 5.2 ppt for PFOA. Currently, there's no federal standard, but the EPA proposed an MCL of 4 ppt. If implemented, it would require immediate action to reduce contamination levels, with significant implications for community health and safety.
The proposed EPA regulation, an enforceable Maximum Contaminant Level (MCL) of 4 ppt, underscores the importance of safety. Should it materialize, Charleston's water readings would exceed the limit, necessitating prompt remediation efforts. This legal battle holds immense stakes, impacting the health and safety of our local community.
What do you think about PFAs and their current limits? 
Comments
comments