LIFESTYLE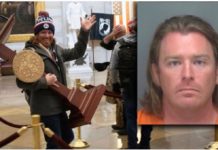 A Tampa Bay man has just been arrested for breaking into the US Capitol and stealing government property during Wednesday's riot in Washington DC. 36-year-old...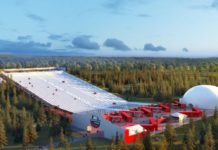 Huge news for Floridians - America's first man-made snow tubing mountain is about to be built just north of Tampa in the heart of...
REVIEWS
There's nothing easier than grabbing a packaged snack instead of making a meal, but most packaged or pre-made breakfast foods are horrible for you....