LIFESTYLE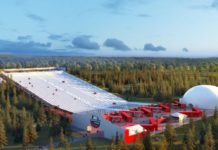 Huge news for Floridians - America's first man-made snow tubing mountain is about to be built just north of Tampa in the heart of...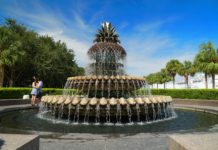 Charleston has just been ranked as the #1 small city in America by Condé Nast Traveler's reader's choice awards. The rankings considered thousands of small...
REVIEWS
Prompted by an anonymous tip, presumably from the burglar, police found three videotapes of sexual abuse against children aged about 10. The tapes had been placed...