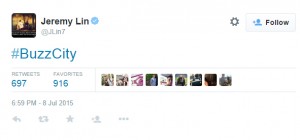 Jeremy Lin has just announced that he has signed with the Charlotte Hornets, hoping to recapture his world famous "Linsanity" magic.
The two year deal between Lin and the Charlotte Hornets was just reported by Adrian Wojnarowski of Yahoo Sports to be worth $4 million.
Last year Lin averaged 11.2 points and 4.6 assists per game in his lone campaign as a Laker. He was apparently a very awkward fit for the unique Lakers system pioneered by coach Byron Scott.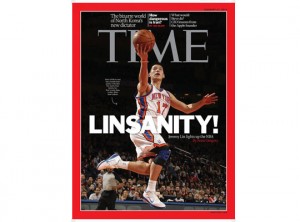 It seems that Lin was primarily trade bait for the Lakers, who used him as a solid path to a first-round pick.
Since his time with New York, Lin has yet to be put in a position to truly shine and bring back the true 'Linsanity'.
Jeremy and the Hornets are hoping that this will finally be that perfect fit. This season we should get to see what Jeremy Lin really has in the tank.
Please share;
[facebook][tweet][digg][stumble][Google]
[one_third] [/one_third] [one_third] [/one_third] [one_third_last] [/one_third_last]
Comments
comments