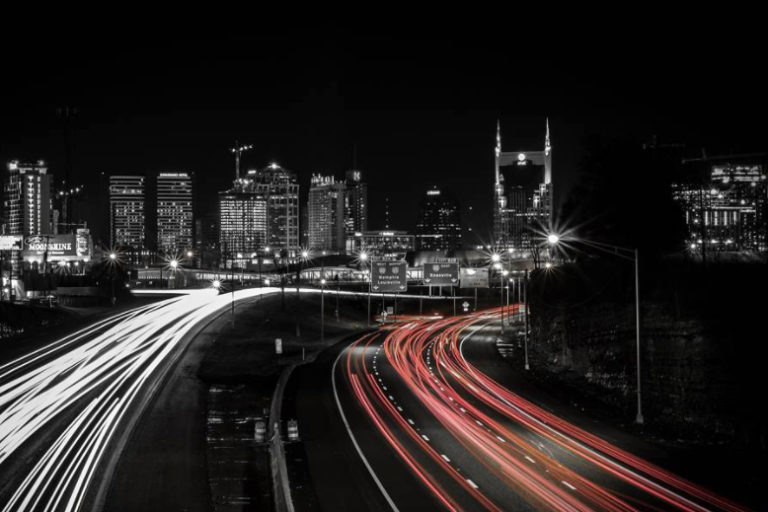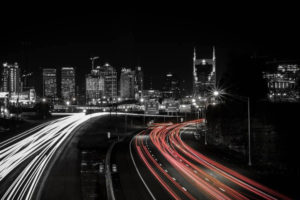 Music City has landed on the top of yet another list – Forbes' Top Cities to Invest in Housing in 2017.
The financial publication teamed up with North Carolina's Local Market Monitor, to annalize data from over 300 housing markets, and based on population, job, and home price growth, they ranked the top 20 in the United States.
Nashville was ranked #8 in the nation, ahead of Fort Worth at #9 and right behind Tampa at #7. Jacksonville came in at #2 and Dallas was ranked #1.
According to Forbes, these are the current numbers for Nashville:
Average home price: $249,000
Population: 1,792,649
3-year population growth: 6.0%
Year-over-year job growth: 2.7%
Year-over-year home price growth: 9%
Yet another reason to love Music City!