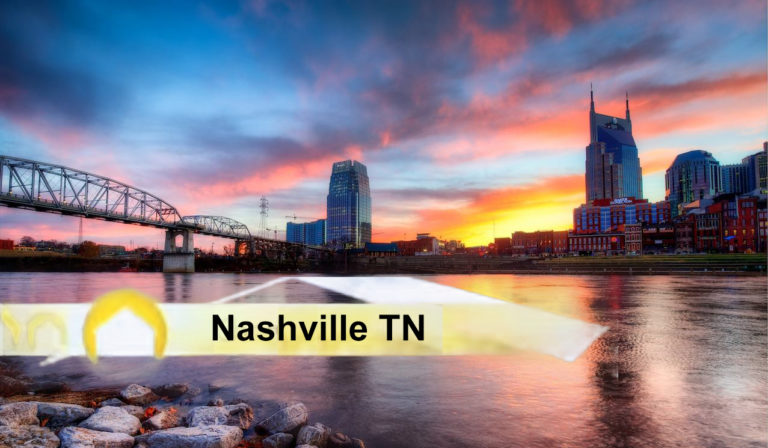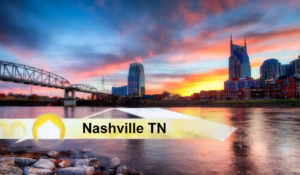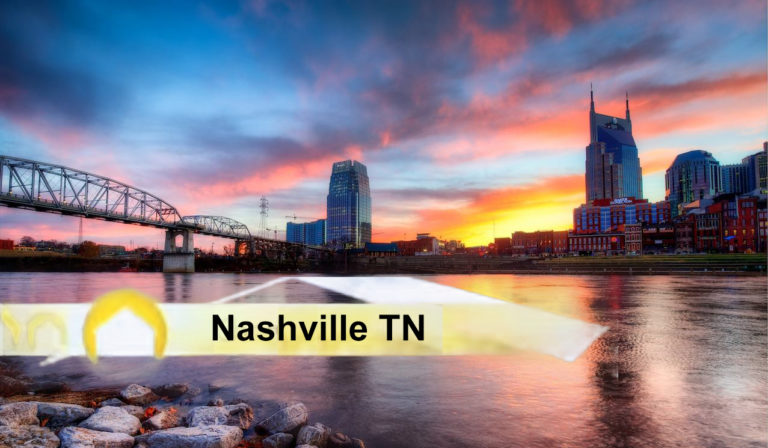 HGTV has announced they're now looking for prospective home buyers in Nashville to be filmed for an upcoming episode of their hit show 'House Hunters'.
The realty show takes viewers behind the scenes as your family tours a variety of different homes to decide which house will become your new home.
They're specifically looking for fun personalities and interesting stories. Ideal candidates should have children between the ages of 7 and 16. In their press release they noted, "If your kids are excited and opinionated about your move, we want to meet you!"
If you're interested in appearing on the show or know
someone who fits the above description, you can apply here.