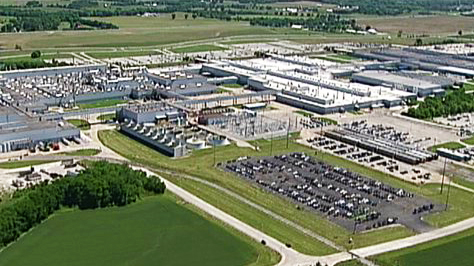 Over 600 new jobs are about to be created just south of Nashville.
Ryder Supply Chain Solutions is now planning on hiring at least 606 new workers in their Spring Hill facility. They are about to go through a major expansion of their warehousing, transportation, kitting and assembly operations.
The national commercial fleet management company will be investing $16.5 million on equipment, information technology and infrastructure and doubling their footprint to 600,000 square feet on GM's Spring Hill campus.
Ryder currently only employs about 200 people, so after the new jobs are created, their total employment would increase to more than 800 people.
Another major job announcement was also recently made in Mt. Pleasant with 180 new jobs planned at an $80 million porcelain tile manufacturing facility for Gruppo Concorde's UST Inc. subsidiary.
You can now browse all new job openings in Nashville here.
Please share;