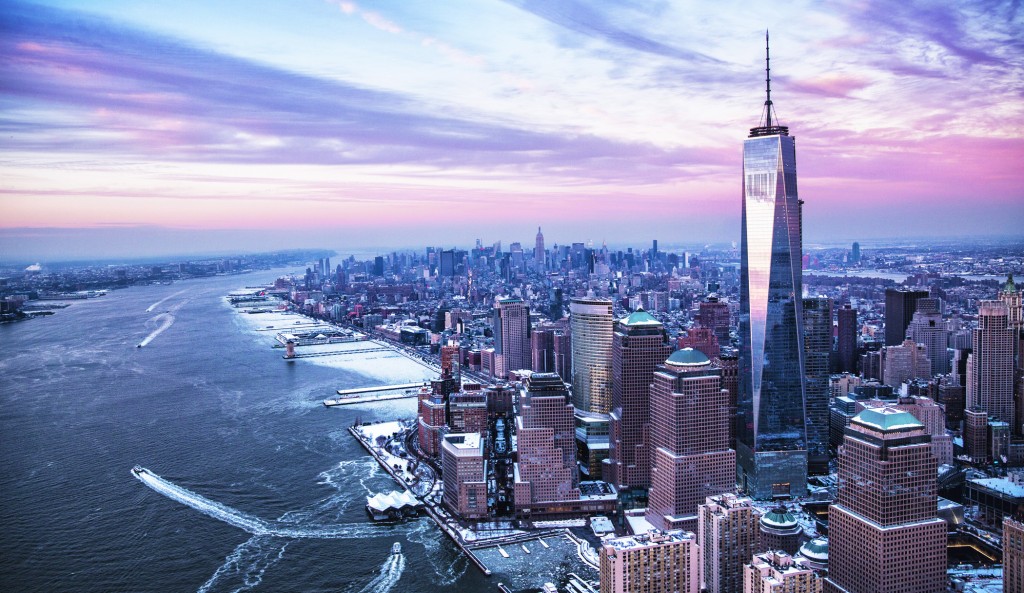 After over 13 years of clean-up, planning, and construction, the rebuilt World Trade Center is now open for business once again – today is truly a historic day in New York City and American history.
On the site where the Twin Towers were attacked on that tragic September 11th, the One World Trade Center now stands above the city – a 104-story, $3.9 billion skyscraper – America's tallest building.
It is a true testament to American resilience, determination, and unity – when we are attacked, we will always come back stronger.
The new skyscraper is the centerpiece of the 16-acre site on which the twin towers once stood, and where more than 2,700 people died on Sept. 11, 2001, lives that will truly never be forgotten. The tower now overlooks the National September 11 Memorial & Museum built in the footprints of the twin towers. A massive memorial to honor those who perished on that September morning.
For the past 13 years, the pit where workers continued to dig out mangled body parts was termed the "ground zero" of the attacks. The illuminated spire of One World Trade Center now serves as a beacon to planes that fly over the city, seemingly at eye level with the high rise's open rooftop.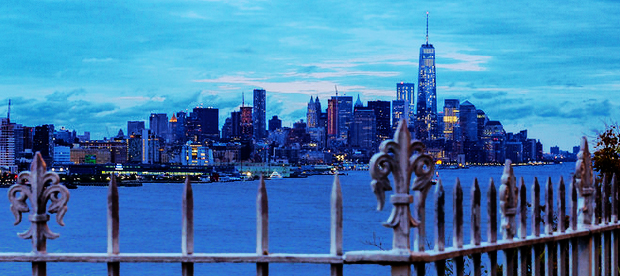 The 104-story building features a sprawling grand lobby and observation deck with unparalleled views. Currently, the building is over 60% leased to tenants Conde Nast, Vantone China Center, and the U.S. General Services.
It features sustainable building design throughout all interior and exterior components, integrating renewable energy, interior daylighting, reuse of rainwater, and recycled construction debris and materials. The below-grade concourses will include approximately 55,000 square feet of retail space and connect to an extensive transportation network.
It also incorporates advanced life-safety systems that exceed New York City building code requirements. From structural redundancy to dense fireproofing to biochemical filters, it creates a new standard for high-rise buildings. Extra-wide pressurized stairs, multiple backups on emergency lighting, and concrete protection for all sprinklers ensure optimal firefighter access. Exits are designed to ensure easy evacuation, and all safety systems are encased in the core wall, with the enhanced elevators.
One World Trade Center joins the now completed 4 World Trade Center whose anchor tenant is the Port Authority, and will also soon join 3 World Trade Center, which is also being built on the site.
The incredible renewal has in no way silenced the memories of the horrific act of terror, but the area has truly prospered far beyond anyone's imagination over the past decade and a half. About 60,000 more residents now live on the site – three times more than before 9/11.
Please share;
[cresta-social-share]
[one_third] [/one_third] [one_third] [/one_third] [one_third_last] [/one_third_last]
Comments
comments