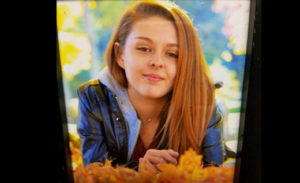 A public alert has just been announced for a missing 17-year-old teen who is believed to be somewhere in the Norfolk area with her ex-boyfriend.
Mackenzie Gail Rogers was last seen at about 11 pm Friday night in her home in Leland, North Carolina. She has a black hoodie, black t-shirt, Carolina blue basketball shorts, and black Vans sneakers on. She'ss 5'5″ tall with brown hair, brown eyes, and weighs about 140 pounds, according to authorities.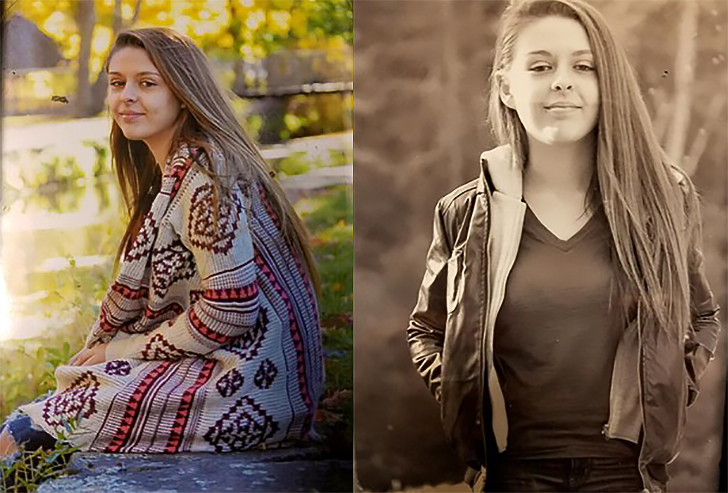 The statement from the Brunswick County Sheriff's Office does not indicate a direction of travel or mode of transportation, but they have reason to believe she is with her ex-boyfriend, 25-year-old Christopher Brantner, somewhere in Norfolk.
If you have any information, please call Detective Ashley Stout at 910-880-4902, or call 911.
Comments
comments