Most news stations mess up from time to time…get their facts wrong, or misspeak. For Fox News, however, this seems to happen an oddly abundant amount of times.
Here is just a small sampling of recent Fox News fails;
#1 Using the wrong video footage to make a rally look twice as big
#2 Obama in the GOP, and going by the name 'Romney'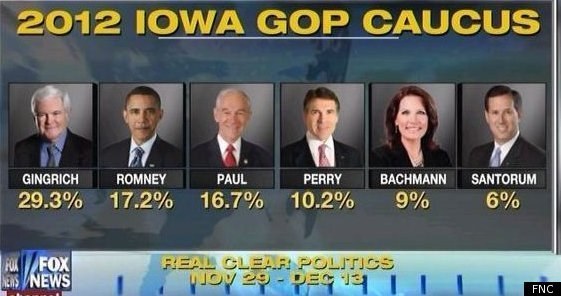 #3 Americans aren't "pure" like Swedes because they keep marrying "other species"
#4 No one has ever been raped on a college campus?
#5 Elie Wiesel being a "Holocaust winner."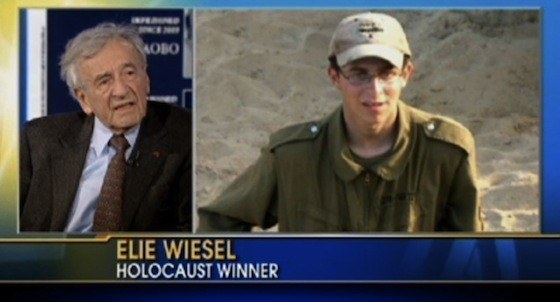 They apparently quickly changed it to say "Nobel Prize winner."
#6 Megyn Kelly claims that Jesus is white
Jesus is actually ethnically Jewish
#7 Gretchen Carlson gets pranked
#8 Fox & Friends airs photoshopped photos of journalists they don't like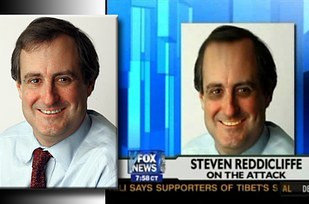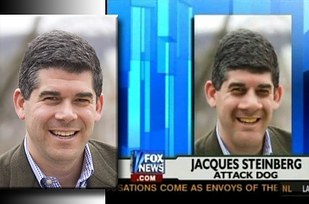 #9 how much rape is TOO much rape?
#10 The Trayvon Martin shooting was caused by hoodies.
Comments
comments