The season for ugly Christmas sweaters is upon us!
Stop tirelessly rummaging through the thrift shops and grandmas attic and browse some of the best ugly Christmas sweater designs directly from the comfort of your own home;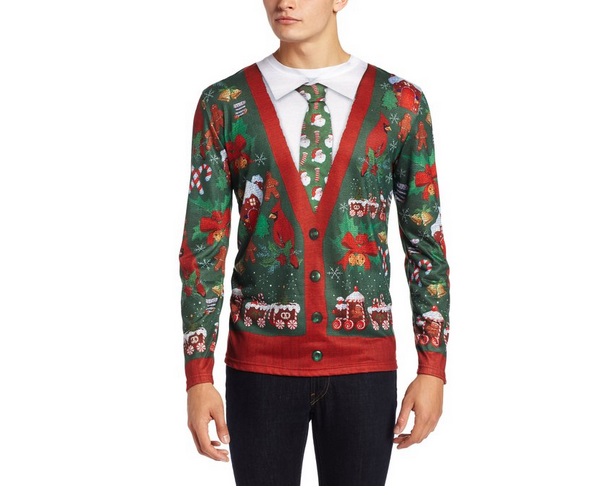 If a real-live cardigan, button down shirt, and tie sound like too many clothes and too much work, check out  this epic fake cardigan Christmas sweater on Amazon.com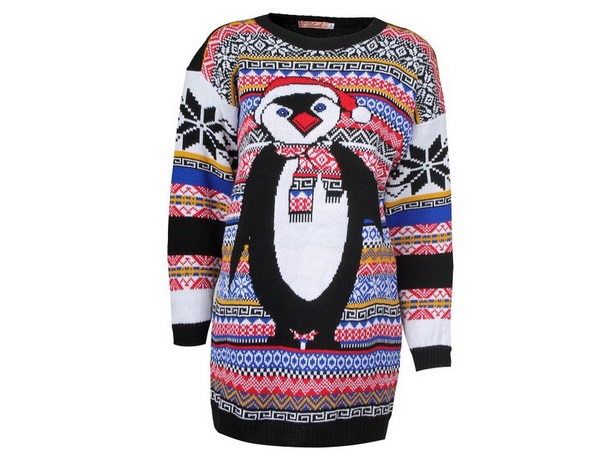 If you love neon penguins and you love epic jumpers, check out this epic neon penguin jumper sweater on Amazon.com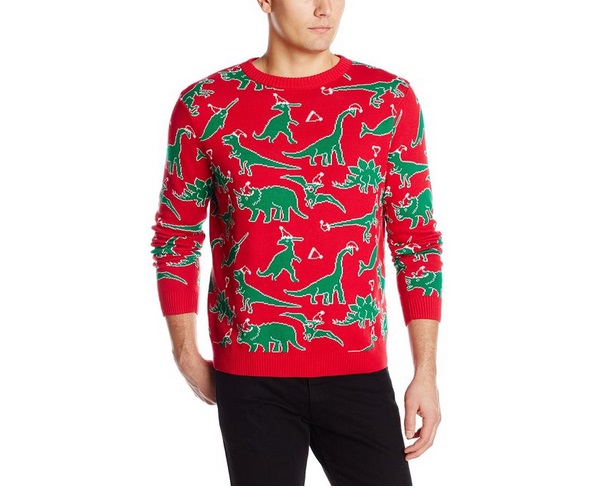 If you love dinosaurs dressed up for Christmas, you gotta check out the Dino Chaos Sweater on Amazon.com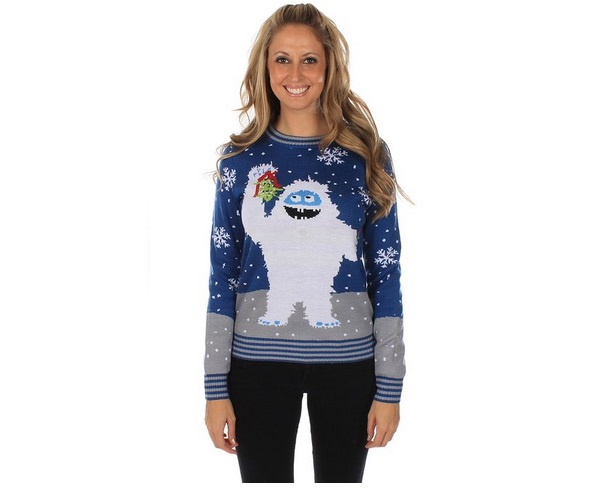 If your one of those romantic types who's hoping to find your match at this year's holiday party, this sweater is perfect for you. No guy can resist the deadly combo of mistletoe and a yeti – check out the raving reviews for the Romantic Yeti Sweater on Amazon.com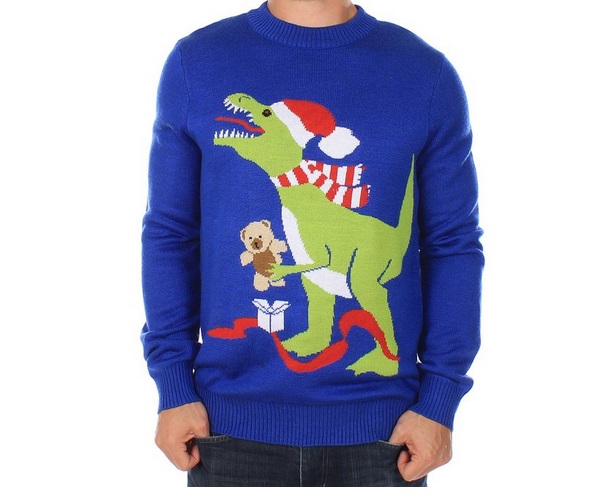 What shows off the holiday spirit more than a t-rex unwrapping a teddy bear? If you love Christmas this epic T-Rex Christmas Sweater is for you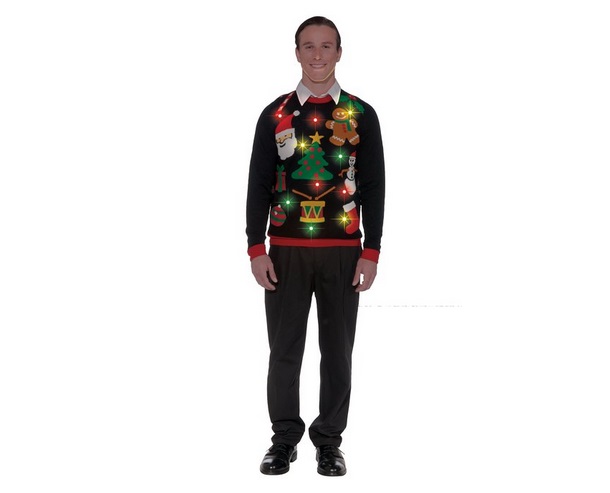 If you're not really sure if you want a sweater with santa, stockings, snowmen, drums, or balls…this all-in-one Christmas sweater is for you! Check out what others are saying about it on Amazon.com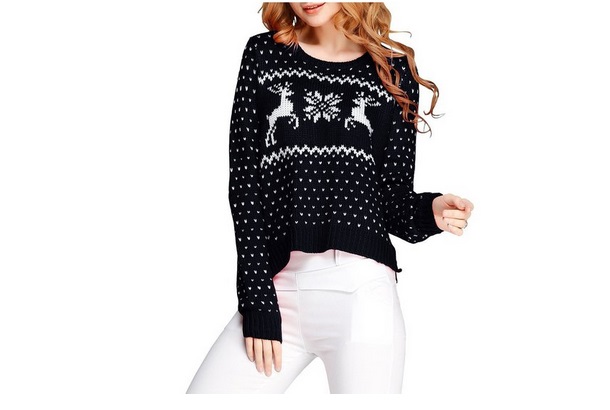 Alright so some might argue that this isn't exactly 'ugly', but who am I to judge? Maybe try wearing it with uglier pants? Check out what others think about this not so ugly Christmas sweater on Amazon.com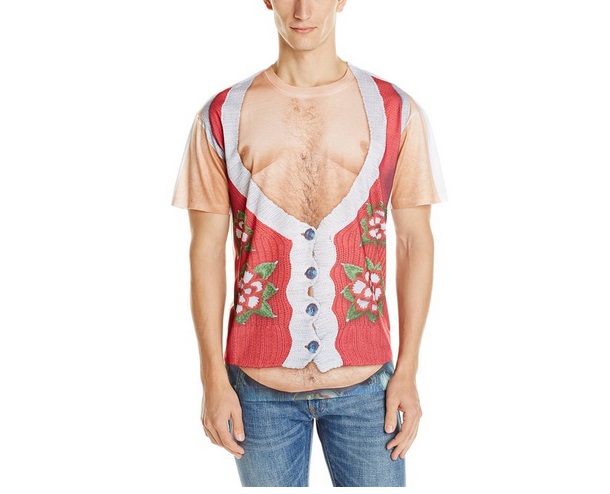 If you're "that guy" this 3-d ugly Christmas sweater t-shirt is for you!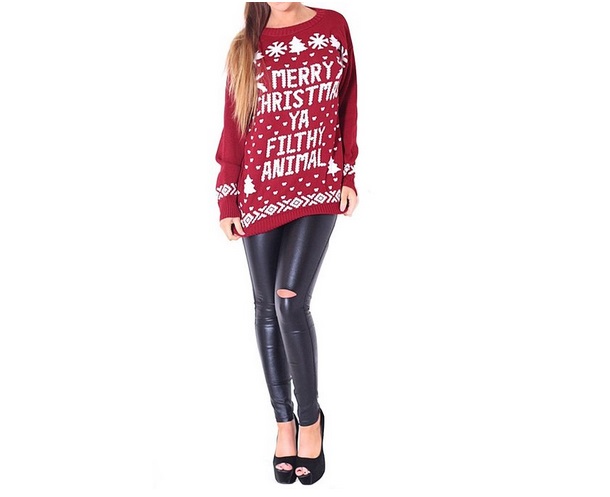 Another border-line ugly Christmas sweater…it all depends on if you wear fancy pants or random ugly pants. Check out the Filthy Animal Christmas Sweater on Amazon.com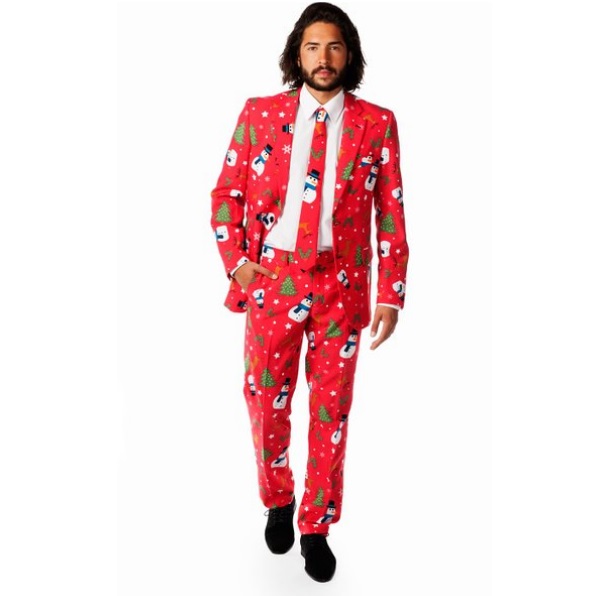 If you're one of those really really ridiculously good looking guys and you have some upcoming ugly Christmas sweater parties to dominate…you need this. The new Opposuits Christmas Party suits are now available for the first time on Amazon.com
If you didn't find what you wanted on this list, check out over 1,000,000 other ugly Christmas sweaters, shirts, and suits on Amazon.com
Please share this awesomeness with your friends; 
[facebook][tweet][digg][stumble][Google]
Comments
comments