The following homes are currently listed for under $25,000 by NC licensed Realtors on the Carolina MLS, they are all located in the city of Charlotte. All numbers and data taken directly from their active MLS listings.
Yes, these homes are really for sale (at least as of 7:30pm on 1/14/2015). Yes, you can buy a home for under $25, or you can buy 5 of them….if the seller accepts your offers first!
#1 West Side Stone Beauty – Asking $23,999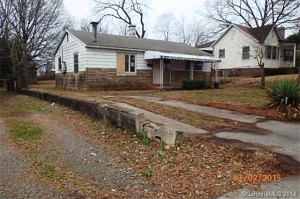 This sprawling 2 bedroom 1 bath ranch features 864 square feet of heated living space.
Built in early 1950s, this home sits on a .2 acre fenced lot with a deep back yard (150'x80′) w/ a sturdy shed and a covered front porch.
Mature trees on front and back yards for plenty of shade and fresh oxygen.
This was just listed on the market today (1/14/2014).
This is a bank owned property and the notes say that it's being sold "as-is".
#2 4-Bedroom Enderly Park Castle – Asking $14,900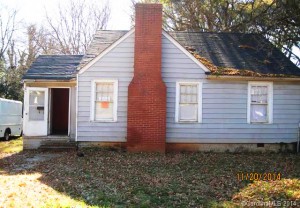 This 4 bedroom beauty features 1,120 square feet and comes complete with 1 full bathroom.
It was built in 1937, so it must have plenty of character.
MLS notes state that the property, "Needs a lot of work. Sold AS IS. Due to condition seller will only consider CASH offers."
This home was also just listed today (1/14/2015).
#3 East Side 2 Bath Condo – Asking $20,000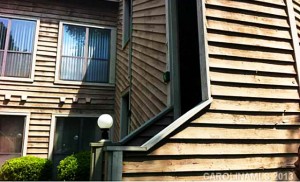 In the market for something more 'condoish'? Well, this is a condo, and it has 2 full bathrooms! And 2 full bedrooms!
It has 876 square feet, wall-to-wall Carpet, and 1 full parking space.
The HOA fees are $175 per month
The refrigerator has a state-of-the-art ice maker connection.
It was initially listed 158 days ago from today (today meaning 1/14/2015).
#4 Tennessee Ave. Ranch – Asking $19,900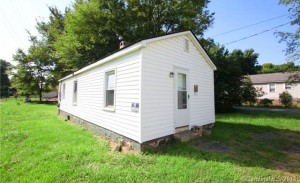 This sprawling estate features a total of 563 square feet of heated living area.
The spacious open floor-plan features 1 bedroom and 1 full bathroom.
It was built in 1945, the same year that Prokofchev's 5th Symphony premiered in Moscow (on January 13th).
It was listed on the MLS on 9/2/14 (134 days from today).
#5 Another East Side Condo – Asking $25,000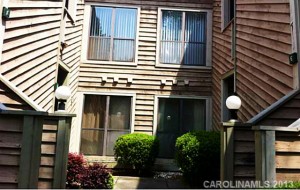 This is pretty much the same as #3
Instead of this being unit #E, this property is instead, unit #F
Also, instead of being 876 square feet, this condo is 721 square feet.
It has 2 bedrooms and 2 bathrooms and has a $175 monthly HOA fee.
Its a short sale that was initially listed 352 days ago.
Want to see the inside?
Want to submit an offer?
Please let me know;
Error: Contact form not found.
[facebook][tweet][digg][stumble][Google]
These properties are not my listings
All pictures are from the MLS listings
Scott Jensen
Evergreen Real Estate
704-936-6436



Comments
comments