If you're a real estate virgin about to take the plunge, here are the top 3 mistakes to avoid — and a few helpful tips that could mean the difference between financial security and a mountain of debt and headaches:
#1 Falling In Love With A House At First Sight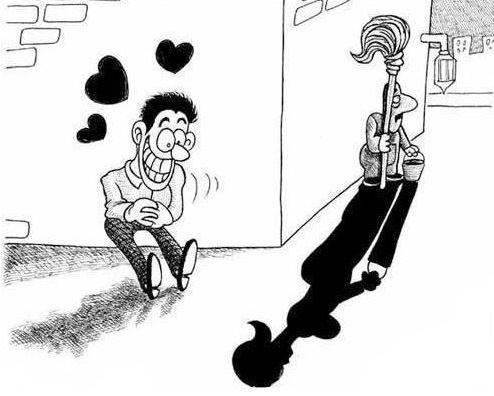 It's important to love a home before you buy it, but not before you really get to know it. Love can make you overlook small flaws at first, but love can also make you miss major faults until the spell wears off and it's too late. Falling in love with a house on a purely emotional level can cause you to stubbornly ignore the solid advice of friends and real estate experts.
#2 Overlooking The Hidden Costs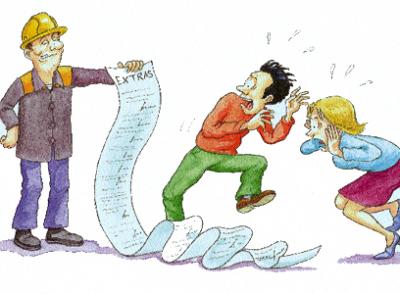 Always make sure you ask your real estate agent to give you a detailed breakdown of ALL the costs you will have to pay for your house, including; the purchase price of the home, taxes, insurance, utilities, and fees. Closing costs including; appraisal fees, escrow fees, homeowner's insurance fees, property taxes, and moving costs. As well as unexpected living costs such as; cost of repairs and maintenance, along with possible HOA assessments and increases.
#3 Picking A Bad Realtor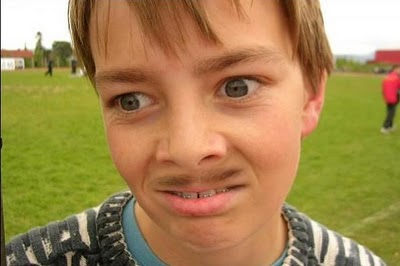 Many first-time home buyers don't know the dangers of working with a bad agent, and often don't know how to identify the qualities of a top agent. If you're new to buying or selling real estate, make sure your agent has been in the business at least a few years, and ask him or her for some references to a few previous clients. The best way to find a top Realtor is to use an agent network, such as Realty For Life. These networks only refer top agents and they are free to use for the consumer.
Please comment below with other tips for first time home buyers…
Comments
comments