Charlotte is increasingly becoming a major city for movie and televition production on the East Coast. Historically it's known for producting several legendary films such as Days of Thunder, Nell, and most recently, The Hunger Games.
If you haven't been paying attention to the open casting calls over the past couple years, you may not have heard about these recent featured films shot in the greater Charlotte area, most of which will be released in theaters over the next few months;
#1 Careful What You Wish For
Staring;  Nick Jonas, Isabel Lucas, Dermot Mulroney
Plot: A guy gets more than he bargained for after entering into an affair with the wife of an investment banker. Soon, a suspicious death and substantial life insurance policy embroil him in a scandal.
Nick Jonas stayed in an apartment just north of Charlotte in Huntersville's Birkdale Village during the shoot. He was spotted by fans multiple times at eeZ Fusion & Sushi, Bad Daddy's Burger Bar, Red Rocks Café and Starbucks.
Filmed in 2013 – to be released in 2015
#2 Ashby
Staring; Mickey Rourke, Emma Roberts, Sarah Silverman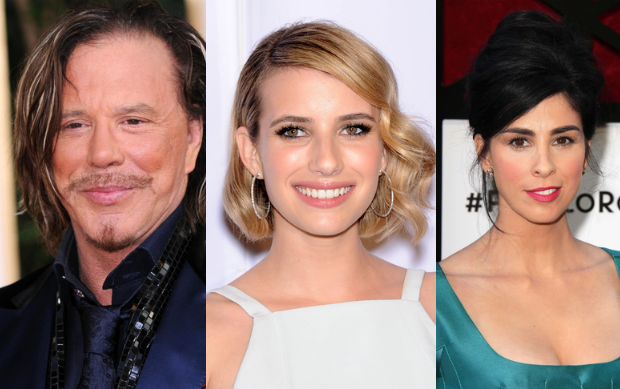 High-school student Ed Wallis enters into a friendship with his neighbor, Ashby, a retired CIA assassin who only has a few months left to live.
The film was shot almost entirely in Charlotte. One scene in particular included almost 500 high school students from Charlotte, who packed the South Mecklenburg High School stadium to re-create a Friday night football game for the film.
Filmed in 2014 – will be released in 2015
#3 War Room
Staring; Priscilla Evans Shirer, Directed by Alex Kendrick (Courageous, Fireproof)
"War Room is the ideal addition to our August slate, following in the footsteps of last year's hit, Heaven is For Real, which had a $12 million budget and grossed more than $100 million," commented Rory Bruer, President Sony Pictures.
This film was shot entirely in Charlotte, Concord, Huntersville, and surrounding areas this past summer.
Filmed in 2014, to be released June 2015
#4 Paper Towns
Staring; Cara Delevingne, Nat Wolff, Halston Sage.
Plot: A young man and his four friends embark upon the road trip of their lives to find the missing girl next door.
A large majority of the filming took place in Huntersville's Skybrook neighborhood.
Filmed in 2014, to be released June 2015
#5 Max
Stars: Lauren Graham, Robbie Amell, Thomas Haden Church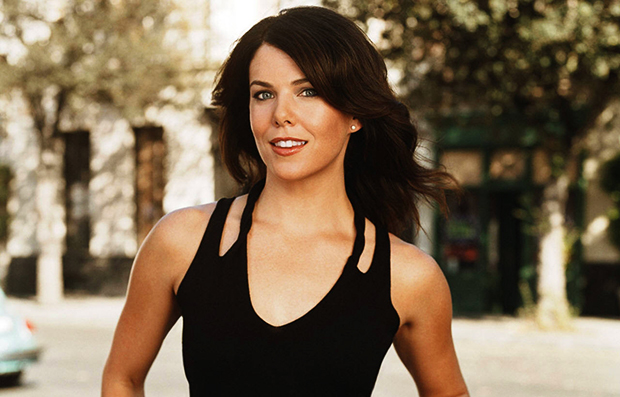 Plot: A dog that helped U.S. Marines in Afghanistan returns to the U.S. after his handler's death and is adopted by the man's family.
Why it's notable nationally: This marks the first project we will have seen from Graham following the series finale of NBC's "Parenthood," which aired Thursday.
Graham (Gilmore Girls, and Parenthood) and her co-stars (including Academy Award nominee Thomas Haden Church) were spotted shooting scenes all over Charlotte, Lincolnton, Kings Mountain, and Faith (near Salisbury).
Filmed in 2014, to be released in 2015
Please share if you want more movies made in Charlotte; 
[facebook][tweet][digg][stumble][Google]
[one_third] [/one_third] [one_third] [/one_third] [one_third_last] [/one_third_last]
Comments
comments