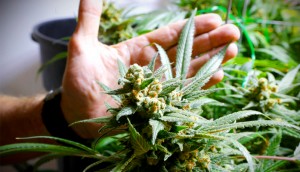 As more an more states continue to legalize marijuana, both medically and recreationally, Charleston seems to be on the front lines of legalization for the state of South Carolina.
Earlier this year, Rep. Peter McCoy spearheaded House Bill 4037, which would have legalized marijuana for treatment of diseases and illnesses, but it was narrowly defeated in the senate. The bill gave even more support to the Cannabis Forward organization.
Cannabis Forward is a South Carolina based 501(c)(3) non-profit with the goal of empowering change and educating communities regarding the medical use of cannabis.
In addition to state legislation, an increasing number of Charleston area residents are becoming much more open about both smoking marijuana and selling it.
There has been an increasing number of Craigslist ads openingly marketing marijuana;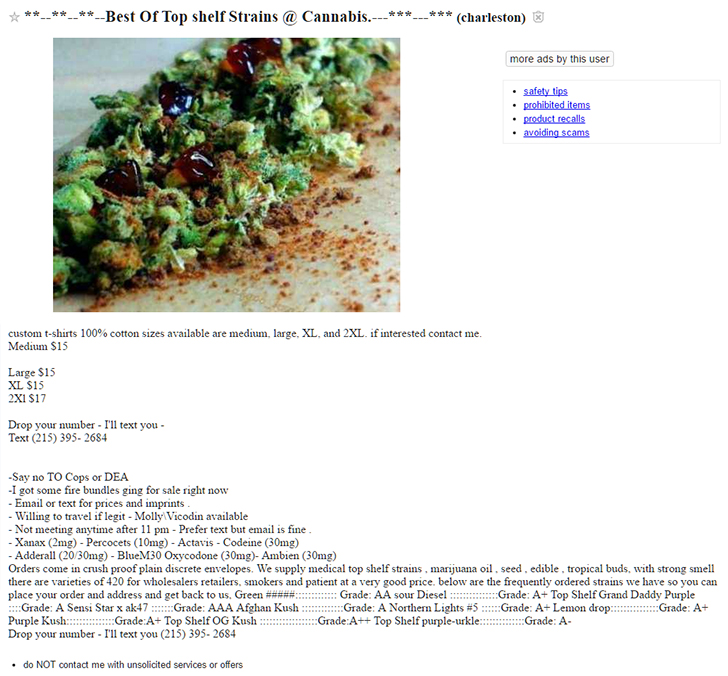 And dealers have been growing in number around the Music Farm in Downtown;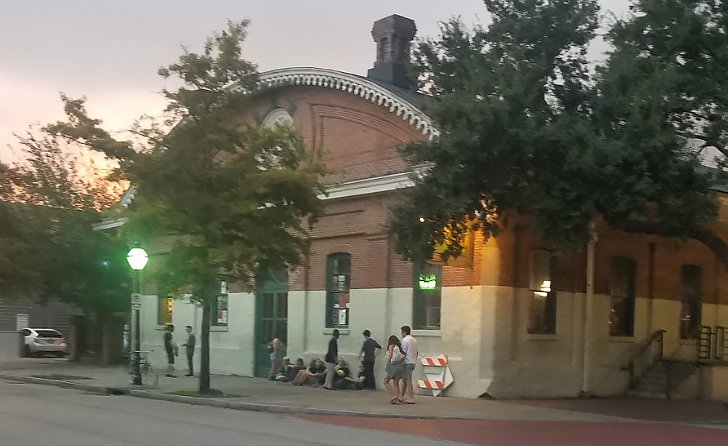 What do you think about legalizing marijuana?
Do you think it should be legal in Charleston?
Comments
comments