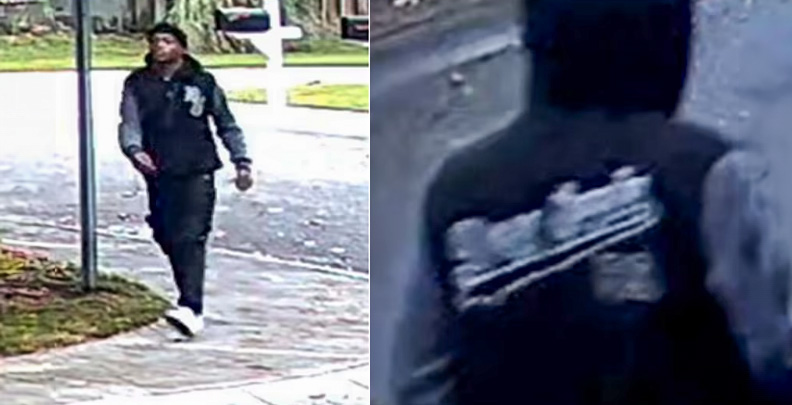 Charleston Police are looking to identify an individual linked to multiple property crimes on James Island.
After responding to incidents on Dexter Lane on Thursday, officers have pinpointed a person of interest.
Those with information are urged to call the Charleston Police Department at 843-720-2422 or the Lowcountry Crime Stoppers at 843-554-1111 for anonymous tips.
Comments
comments