The Congressional Medal of Honor Society, consisting of 66 living recipients of the nation's highest military valor award, celebrated a significant milestone. Sgt. 1st Class Melvin Morris and Master Sgt. Leroy Petry, both Medal of Honor recipients, joined a ceremony marking a $3.5 million renovation for the museum.
The generous donation came from the National Medal of Honor Leadership and Education Center, aiming to transform the museum into an interactive experience. This upgrade will connect artifacts on the ship, including the iconic B-25 bomber, with the recipient stories.
Patriots Point has been home to the society since 1992, with Congress officially recognizing the museum on the Yorktown in 1999. The last major upgrade was in 2007, and now the focus is on sharing the armed forces' brave stories in a fresh and engaging manner.
The latest funding pushes the organization closer to the final $70 million needed to build out Charleston's new Medal of Honor Center.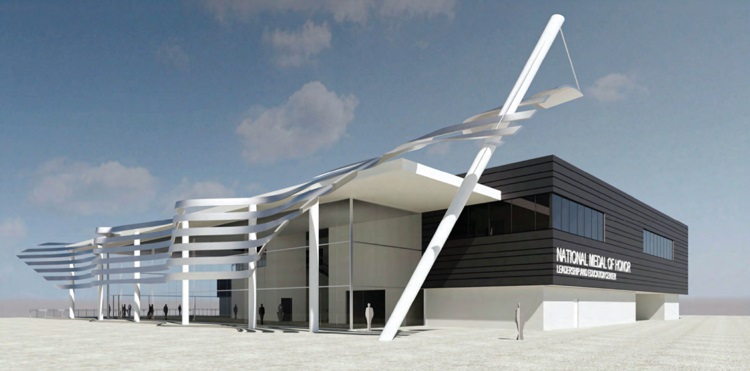 The museum plans to invite as many Medal of Honor recipients as possible for a soft opening in May, just ahead of Memorial Day."
Comments
comments