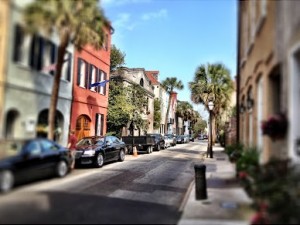 As the costly holiday shopping season approaches, and with almost a quarter of individuals still clearing holiday debts from the previous year, WalletHub, a personal finance website, has published its 2023 Holiday Budgets by City report.
This report aims to assist shoppers in steering clear of financial remorse post-holidays. The website utilized various crucial indicators, including income, age, and the ratio of savings to expenses, to calculate the recommended maximum spending limits for consumers across more than 550 cities in the United States.
Average Consumer Profile of a Charleston Resident:
Overall Rank for Charlotte: 115th
Monthly Income: $6,700
Monthly Expenses: $4,445
Savings: $17,594
Age: 31.5
Charlotte's Average Holiday Budget for 2023: $1,626
What's your budget for the holidays?
Comments
comments