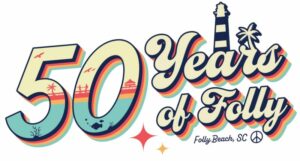 Hitting the 50-year mark isn't just significant for individuals. When it's a community on the cusp of America, it's monumental.
Folly Beach is gearing up to commemorate its 50th year from Sept. 22 to Oct. 1, with a line-up of engaging community activities.
According to the Folly Beach event page, they'll be celebrating "from September 22nd – October 1st, 2023. Street closure festivals, shagging and disco on the pier, a classic car show, a 20's-themed gala, classic carnival games and rides, and loads more fun for people of all ages."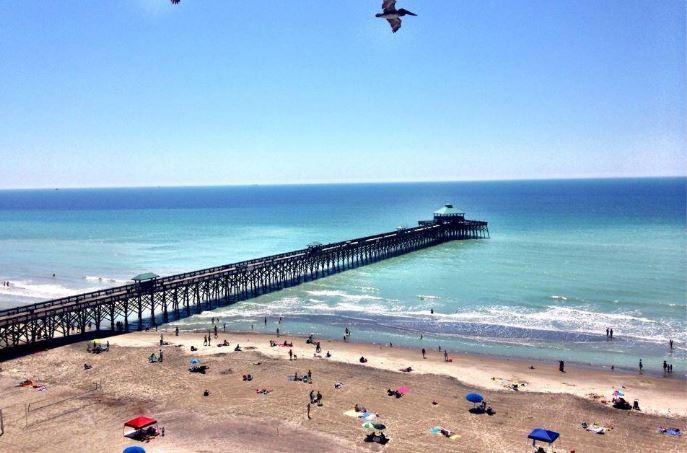 The festivities kick off with a 1920s-inspired black tie event at the Tides hotel on Sept. 22, featuring a grand dinner, artisanal cocktails, and live tunes. On the following day, Center Street will be alive with a grand car display, while local establishments showcase food and beverages inspired by various eras. The festival on Sept. 23 will be further enriched with multiple vendors, delectable food, drinks, live performances across three platforms, and even a Ferris wheel and merry-go-round for attendees.
Beach enthusiasts can head over to the stretch from 3rd West Street to the Tides on Sept. 24, between 11 a.m to 3 p.m, to engage in beach sports like bocce and volleyball, as well as activities tailored for the young ones. The day concludes with a musical after-party and exclusive drink deals. For a detailed list of events, interested parties can visit visitfolly.com/50-years-of-folly.
Comments
comments