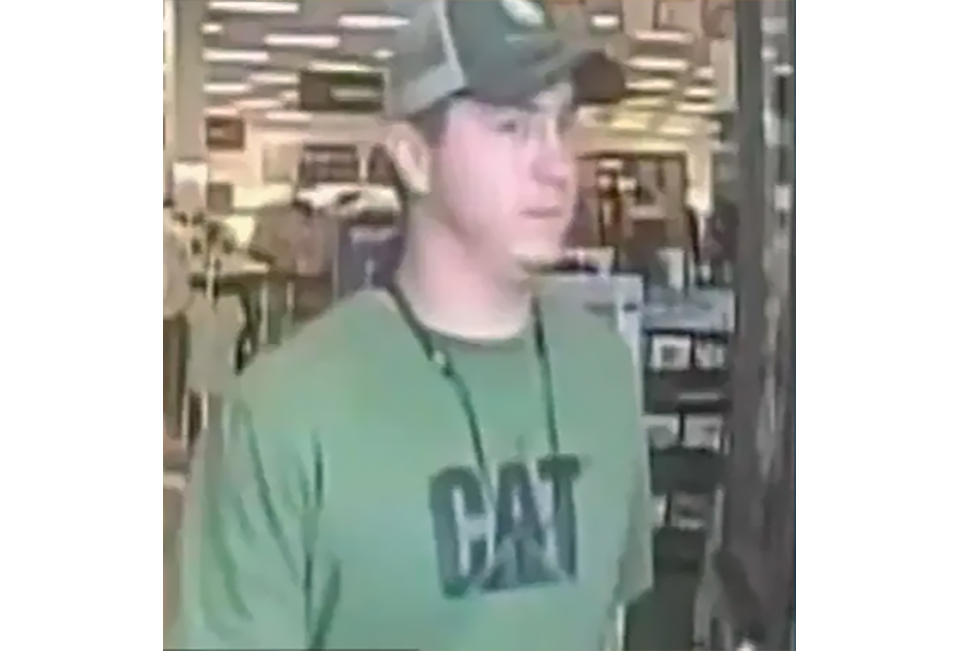 The Mount Pleasant Police Department is asking for the public's help in finding a creeper who was caught on surveillance video taking upskirt shots at a store in Wando Crossing.
According to police, the unidentified suspect took the photo on June 12 at Marshalls while a victim was bending down to view items on a shelf. After snapping the shot, the man quickly left the store and drove away in a small yellow sedan.
The pervert is believed to be a white male in his late 20s to early 30s and was last seen wearing a dark hat and a ratty army green shirt.
The Mount Pleasant Police Department is searching for a man accused of a June 12 peeping tom incident at Marshall's https://t.co/xeRrkYQ5x8

— Holy City Sinner (@HolyCitySinner) June 21, 2023
If you have any info about this creeper, please call the Mount Pleasant Police Department at 843-884-4176.
Comments
comments