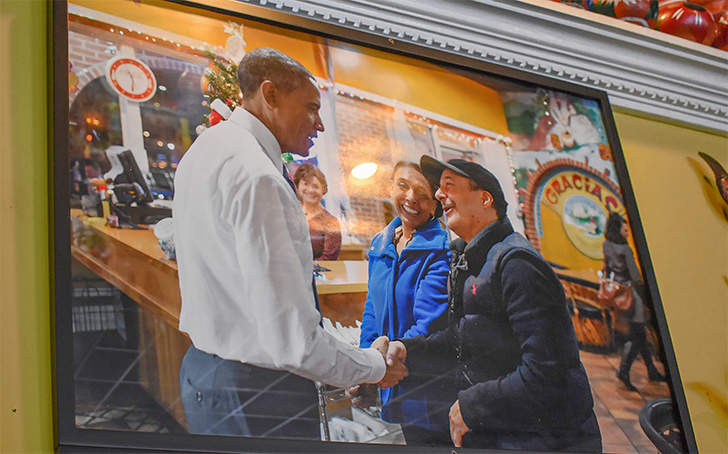 After almost 30 years of delighting taste buds with some of Music City's best Mexican food, Nashville's famed La Hacienda just announced plans to close their doors for good.
After first opening in 1992 off Nolensville Rd., La Hacienda has been a beloved staple and cultural icon in the Nashville community. Its heartwarming story began when Carlos and Lilia Yepez initially opened a small Mexican grocery store, renowned for their homemade tortillas.
The restaurant's legacy boasts a presidential stamp of approval, with former President Barack Obama gracing its premises during a December 2014 visit. While in town to address immigration reform at Casa Azafran, President Obama indulged in La Hacienda's mouthwatering chicken flautas, steak tacos, and guacamole before embarking on Air Force One.
La Hacienda's owners will now shift their focus to their thriving tortilla manufacturing operation.
Mark your calendars, as La Hacienda's final day serving tacos will be on April 30, 2023.
Comments
comments