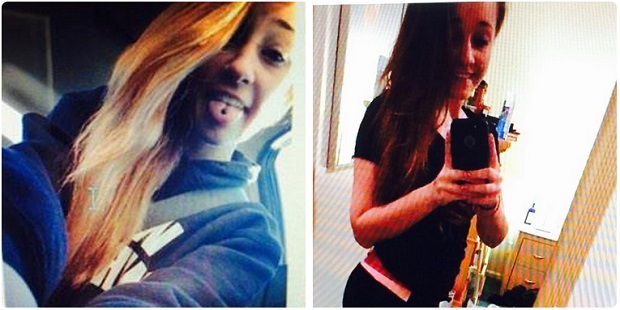 The Lancaster police are calling on the public to help them find a missing 16-year-old girl.
Courtney Cummins was last seen outside her home on Charlotte Highway in Indian Land last Wednesday afternoon.
She was wearing distressed acid-wash blue jeans and a black v-neck T-shirt. She is about 5'1, 115 pounds. She has a tattoo of a bird on her foot and a triangle on her hand and occasionally wears a tongue ring.
Authorities think she could be with an older man in the Richburg or Rock Hill area.
UPDATE: The Lancaster County Sheriff's Office just commented Tuesday evening that 16 year old Courtney Cummins has returned home after seeing her face all over the news. The parents also noted that she has ran from home in the past, and are extremely grateful for the all the help from the public.
Please share this to help spread the word; 
[facebook][tweet][digg][stumble][Google]
[one_third] [/one_third] [one_third] [/one_third] [one_third_last] [/one_third_last]
Comments
comments