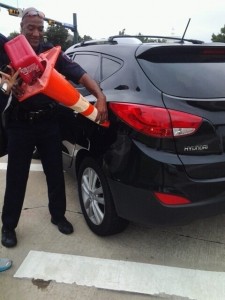 South Carolina's gas prices have seen a significant drop of 7.9 cents in the last week, bringing the average to $2.94 per gallon, as reported by GasBuddy from a survey of over 3,000 gas stations. This marks a decrease of 24.5 cents from last month and 30.9 cents from the same time last year.
The price range within the state is quite wide, with the lowest at $2.59 and the highest at $3.89 per gallon. In the Tri-County area, Goose Creek boasts the cheapest price at $2.71 per gallon as of Monday morning.
Nationally, the average gas price has decreased by 32.8 cents from the previous month and is down 40.6 cents from the past year, based on GasBuddy's extensive data from more than 150,000 gas stations. Diesel prices are also on the decline, with the national average falling by 6.6 cents to $4.38 per gallon.
Comments
comments