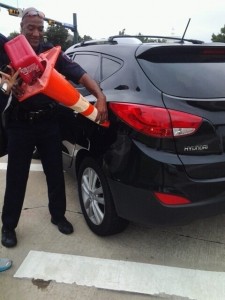 Gasoline prices have continued to fall in South Carolina over the past week, with a drop of 7.9 cents per gallon over the weekend, bringing the current average to just $3.31 per gallon.
This figure is 6.4 cents lower than last month's and 14.7 cents higher than the prices a year ago. Notably, South Carolina's average gas price is 59 cents less than the national average of $3.90 per gallon, according to Gas Buddy.
The primary factors affecting gas prices currently are refinery disruptions and the steady oil price of around $90 per barrel, as significant production cuts are maintained by Saudi Arabia and Russia.
What do you think about the current gas prices in our state?
Comments
comments