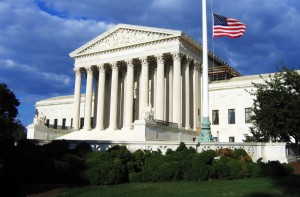 Residents of the Charleston area could experience changes in their voting district by 2024 due to potential redistricting.
The United States Supreme Court is currently reviewing the boundaries of the First Congressional District, examining allegations of racial gerrymandering. The court convened on Wednesday to hear arguments regarding the district's configuration and its potential racial motivations.
The National Association for the Advancement of Colored People (NAACP) contends that the recent redistricting removed a significant number of Black voters from the district. The First Congressional District, represented by Republican Nancy Mace, encompasses parts of Charleston, Berkeley, Dorchester, Colleton, and Beaufort counties.
A previous court ruling determined that the district was deliberately modified to decrease the Black voter population, potentially favoring Republican candidates in House elections.
The Supreme Court's decision on the matter is pending.
Comments
comments