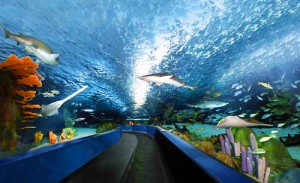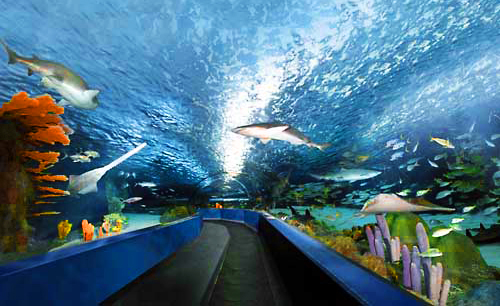 The South Carolina Aquarium has just received it's largest donation in the history of the organization. The Zucker family has just donated $3 million gift to the Aquarium's newest fundraising campaign, the Watershed Fund. The new fund specifically focused on the growth of conservation and education, as well as an improved guest experience. The gift will specifically be used toward the expansion of the Aquarium's Sea Turtle Hospital, and education programs provided by the Aquarium.
Roughly $2.5 million will go toward increasing the number of turtles that the hospital will be able to rehabilitate at once. The hospital at the aquarium is a member of the Sea Turtle Rescue Program, which rescues and rehabilitates sea turtles that are discovered along the east coast with the ultimate goal of releasing them back into the wild.
The remaining $500,000 will be used to expand education programs for students and visitors. This education expansion will allow allows for a drastic increase of services to school children, and will effectively reach 70 percent more students annually throughout  the state of South Carolina.
Please share;
[facebook][tweet][digg][stumble][Google]
[one_third]
[/one_third] [one_third] [/one_third] [one_third_last] [/one_third_last]
Comments
comments