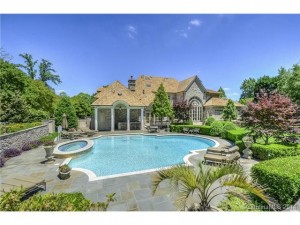 New data from the Census Bureau now shows that South Carolina is one of the top states in America for new home construction.
According to the new Census' American Community Survey, there are about 131,160,239 occupied households in the US. Of these properties, 15,726,042 were constructed from 2010, equal to 11.99% of the homes across the US. A total of 23 states had a higher rate of new-build homes than the national average, with these modern properties making up one in every 5 homes in some locations.
South Carolina took fifth spot on the study, with 19.75% of homes state-wide built post-2009. According to the latest Census data, there are 2,136,080 occupied housing units across South Carolina, with 421,785 recognized as structures built since 2010.
Top 10 states with the highest rate of new-build homes
| | | | | |
| --- | --- | --- | --- | --- |
| | | | Structures built from 2010 | Percentages of properties built from 2010 |
| | | | | |
| | | | | |
| | | | | |
| | | | | |
| | | | | |
| | | | | |
| | | | | |
| | | | | |
| | | | | |
Comments
comments