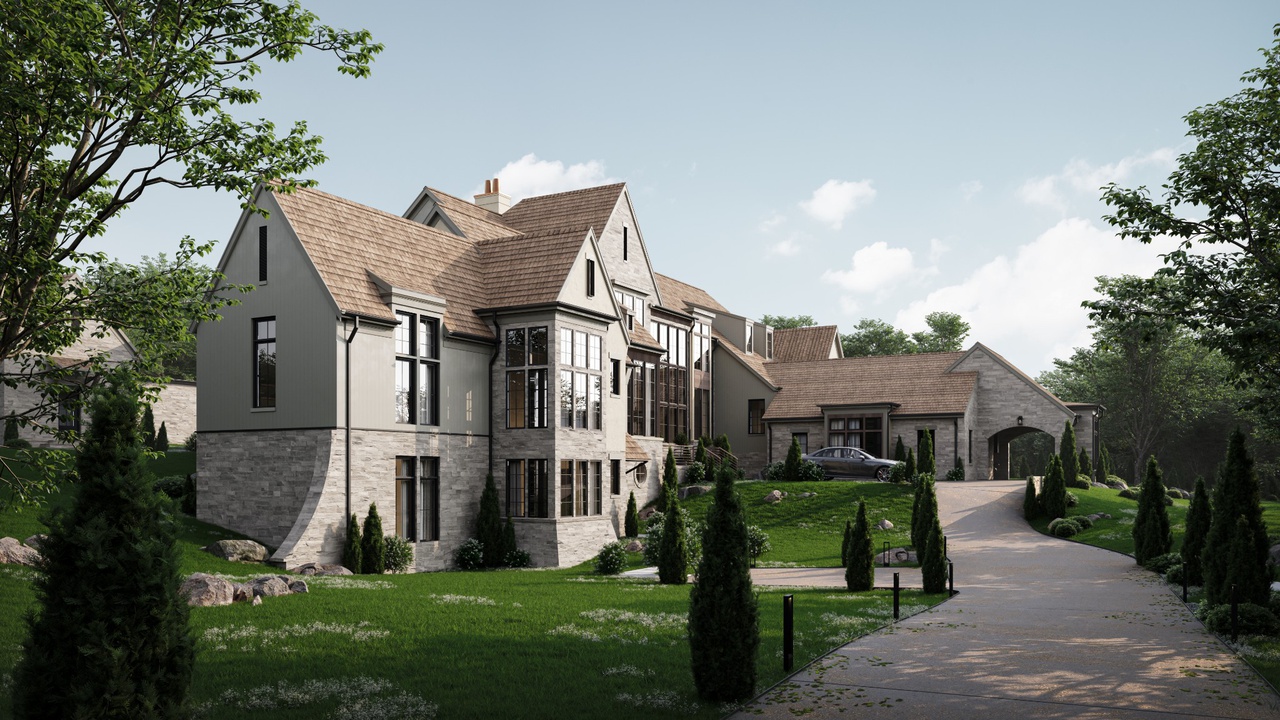 If you're looking for your next home in the $9-$11 million price range (monthly payments of roughly $63,952/month with a decent credit score), you're in luck! A newly built home just hit the market for a cool $9,995,000 in South West Nashville.
Nestled in the heart of the West Meade Farms neighborhood, this decently-sized custom home, built in 2023, stands as a testament to overly expensive real estate in the music city.
The house has a uniquely expensive cedar roof and copper gutters. Its sparsely-mowed lawn, spread across a sprawling 2.95 AC (128,502 SF), has some small trees, giving a mediocre natural atmosphere just down the road from the hustle and bustle of urban Nashville.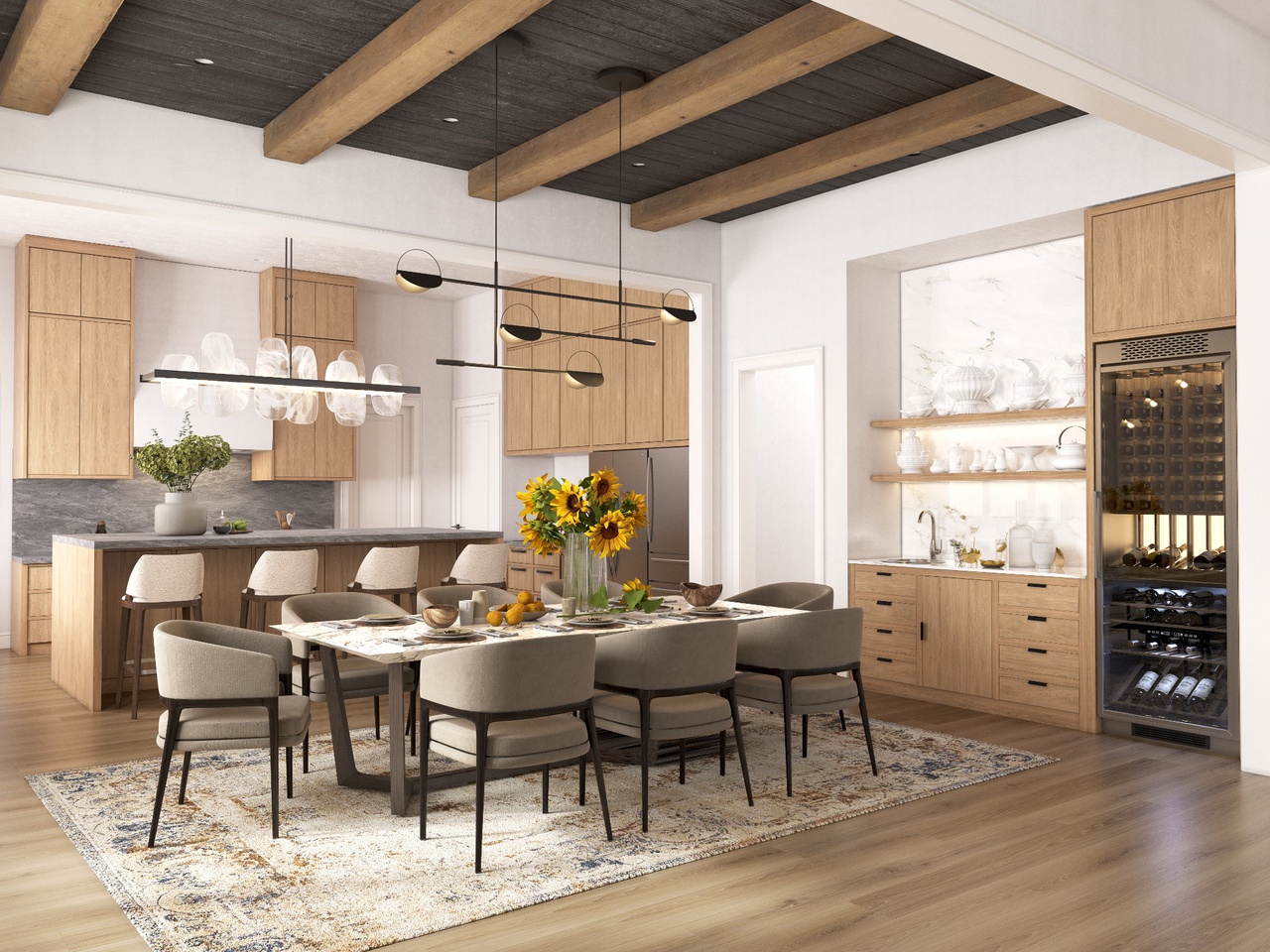 You'll be able to host some pretty cool weekend parties with your own bowling alley and pool table, or watch a movie on your very own movie screen.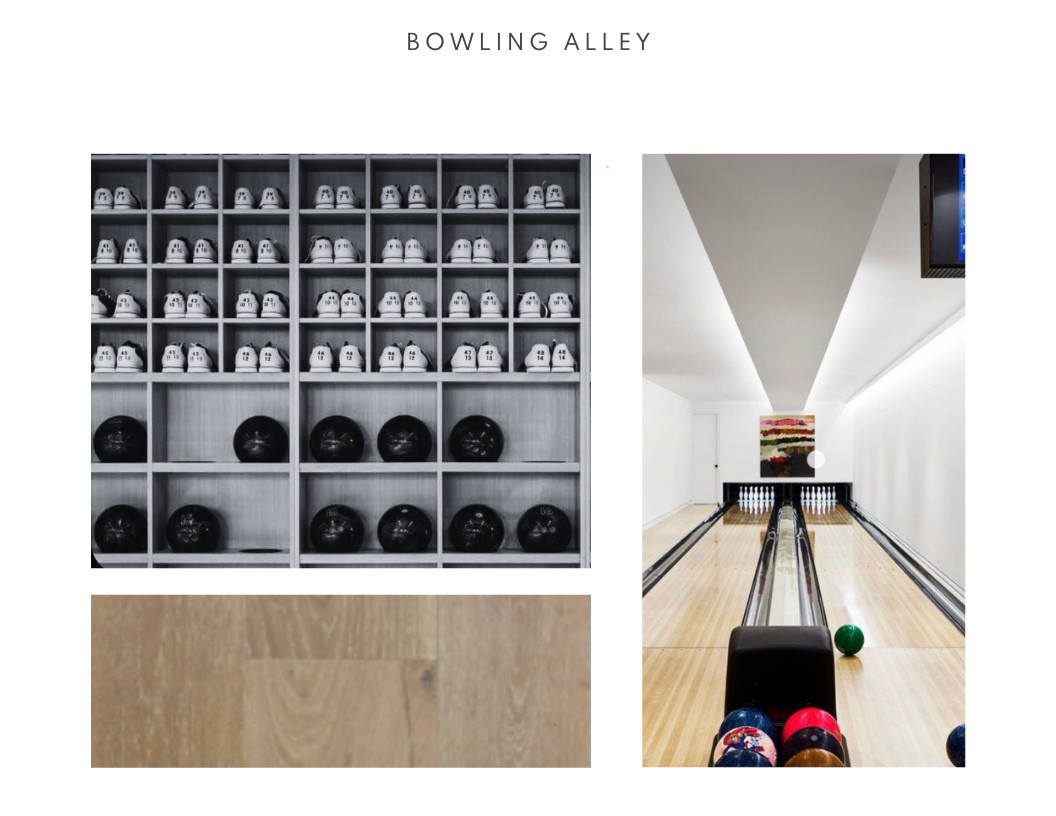 In the back of the house, there's an in-ground swimming pool with small bushes around it.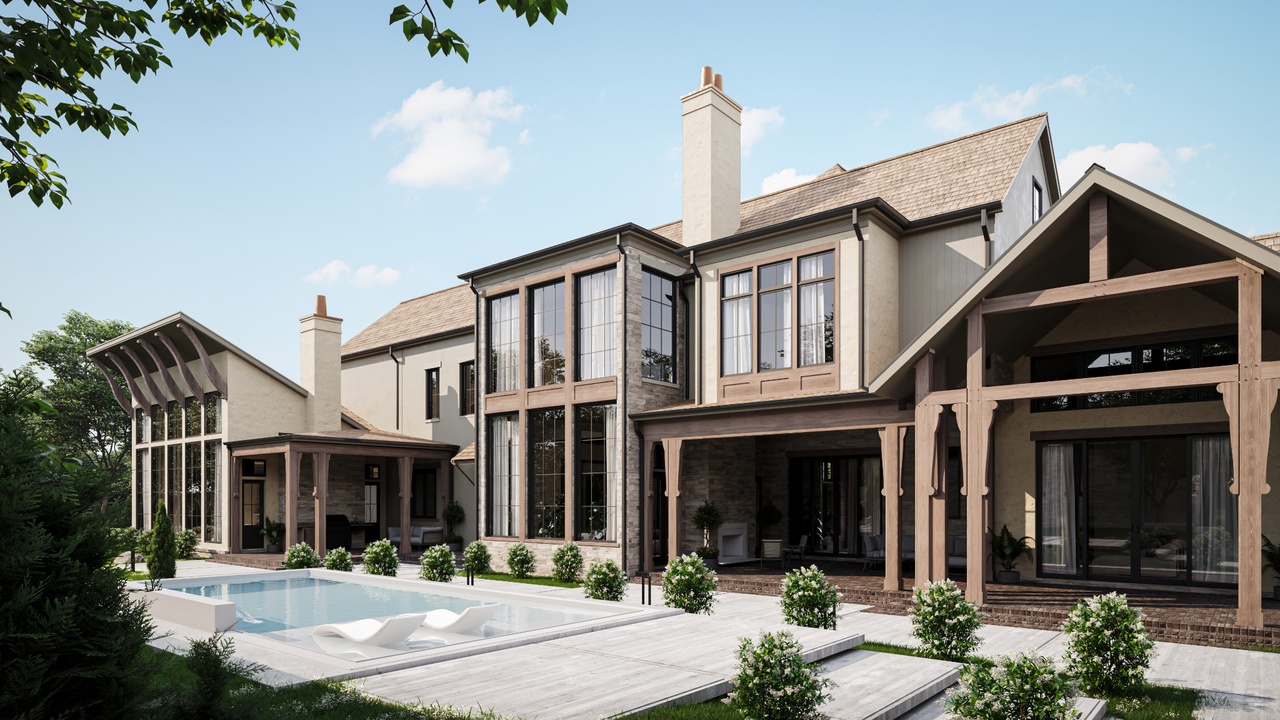 This house offers the life of luxury without breaking the bank, given this 6 bedroom, 11 bathroom home's annual taxes are just $4,393.
Check out more details about this Nashville home here on Zillow.
Comments
comments