#1 The Best Chocolate Cake Ever : Add A Pinch
Based on the old fashioned Hershey's recipe, this cake ends up super moist and one not to admire from afar!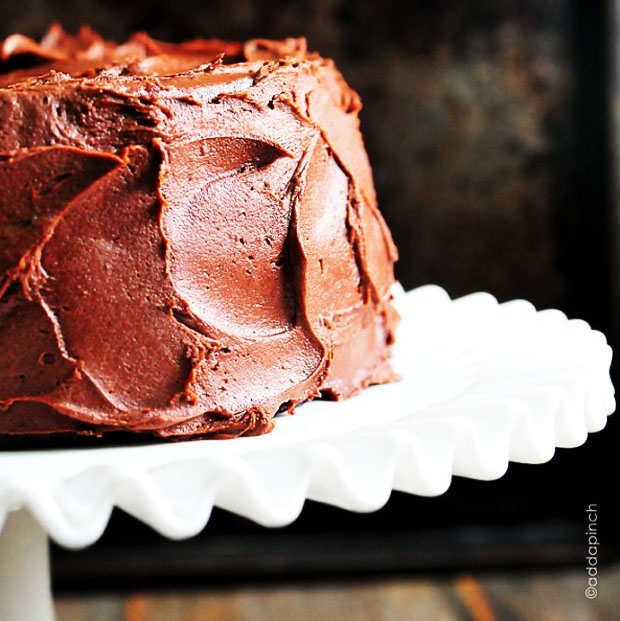 #2 The Most Amazing Chocolate Cake : EdibleJoy
This cake is a beautiful example of a layered chocolate cake your grandma made in the afternoon and display's the frosting of your choice between each layer. Grab your random patterned plate's and vintage fork's for this one!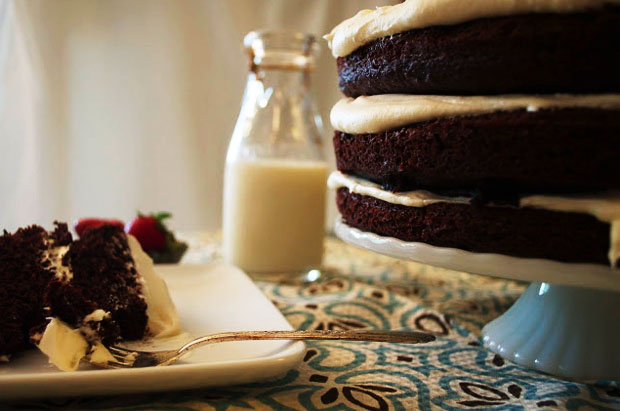 Oh the buttermilk!! Baking with buttermilk adds quite a southern twist, especially with chocolate cake! Seriously… this is a MUST try!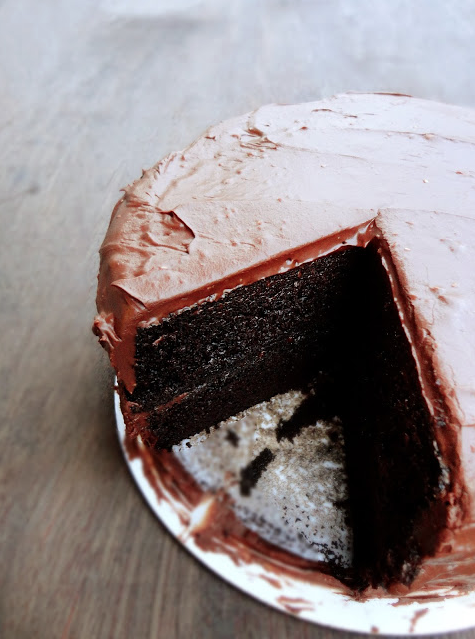 What's your favorite chocolate cake recipe? Please share in the comments below; 
[facebook][tweet][digg][stumble][Google]
Comments
comments