The weekend is almost here, and this weekend is going to be especially crazy in Charlotte for both residents and visitors! If you're not quite sure yet what you will be doing, we got you covered!
Here are the top 5 things to do this weekend in Charlotte;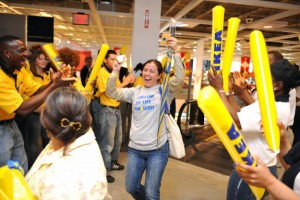 This coming Saturday (March 7th) is IKEA's legendary BYOF (Bring Your Own Friends) Day. Throughout the day they'll be giving our freebies, starting with free breakfast at 9:30am. If you RSVP here, you'll be eligible to win one of ten $100 IKEA gift certificates. Here's some of what's going on, and make sure to check out the full schedule for IKEA Charlotte here.
Free breakfast
Free IKEA blue bag
BOGO dessert
Free coffee
Workshops throughout day
Meatball meal-to-go
IKEA food sampling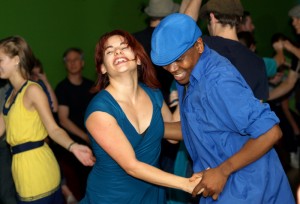 This may be the cheapest date ever. I mean that in a good way. Gottaswing's Five Buck Friday Swing Dance takes place the first Friday of the month, from 7:30pm until 11:30pm at Chantilly Hall, 2101 Shenandoah Avenue. For just $5, you get a free beginner lesson from 7:30pm to 8:30pm, and then you can dance until 11:30pm. Brad Nathanson DJs along with guest DJs for all the dances. You'll learn different styles of dance, including West Coast, Salsa, ballroom and more.
For tickets or more information click here.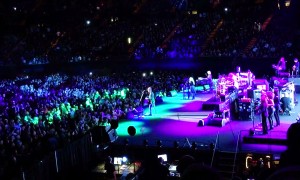 Fleetwood Mac, the legendary British-American rock band has picked Charlotte as one of their headlining cities.
The band originally formed in London in 1967, in London, and have sold over 100 million records worldwide since then, making them one of the best-selling bands of all time. In 1998, selected members of Fleetwood Mac were inducted into the Rock and Roll Hall of Fame.
Saturday's concert is part of the On with the Show Tour, which began in Minneapolis, Minnesota, and will finish in Dublin, Ireland, on July 11, 2015.
They will be at the Time Warner Cable Arena on Saturday (Mar 07), click here for more details and tickets.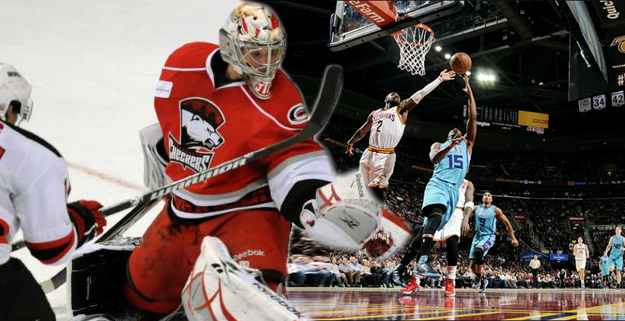 This weekend will feature 2 games by the Hornets and 2 games by the Checkers at the Time Warner Cable Arena (that is if you count Thursday and Monday as weekend days);
#5 – Comedy Open Mic Night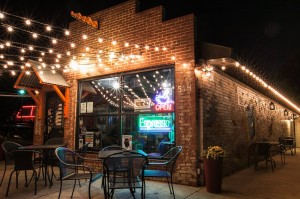 This coming Saturday from 7:30pm – 9pm, NoDa's greatest coffee shop will be hosting a hilarious night of random comedians, including you – even if you've never stood in front of a mic before!
No judgment, no fear!
Grab the mic and tell some jokes, or sit back and laugh at others.
Also, if you haven't been to NoDa yet, this a great excuse to go, if the comedy night is boring, you can walk to plenty of other concerts, art galleries, or restaurants around the block!
This weekend in Charlotte, Groupon is also offering discounts on;
North Carolina wine tours, Ferrari rentalshorse-back riding, golf lessons, and painting classes.
Hope everyone has an incredible weekend in Charlotte!
Please share if you love doing awesome stuff! 
[facebook][tweet][digg][stumble][Google]
Comments
comments