There are currently thousands of people all around the world suffering from a disease doctors call 'left-handedness'. Many of these people even believe that they don't actually suffer from a disease, that they are actually very normal (only backwards). For all those who have been struggling through life, feeling like less than a person, this list is for you.
Here are the top 5 left-handed products that are currently helping thousands around the world feel like real people…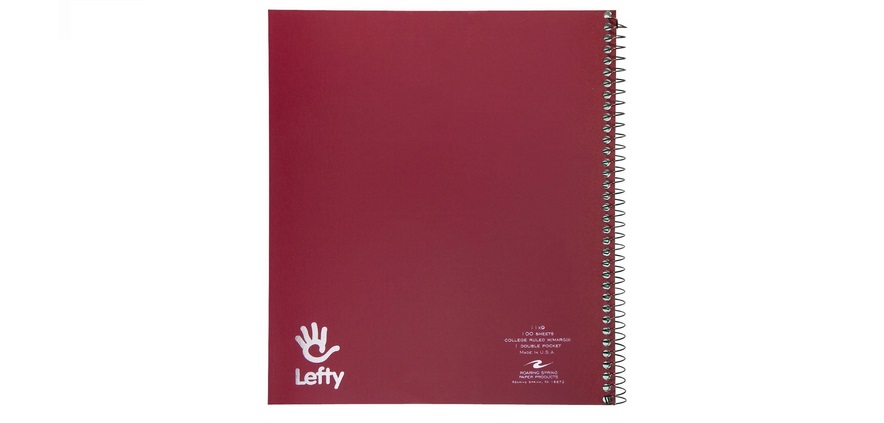 Stop feeling like a second-rate citizen and buy a notebook. One subject wirebound notebook designed for left-handed people. The wire is on the right side, so it will not interfere with left-handed writing. Smooth, white, 15# writing paper is college ruled with a red margin line. Sheets are micro-perforated for easy and clean tear-out to 11″ x 8.5″. Click here to browse more details and customer reviews on Amazon.com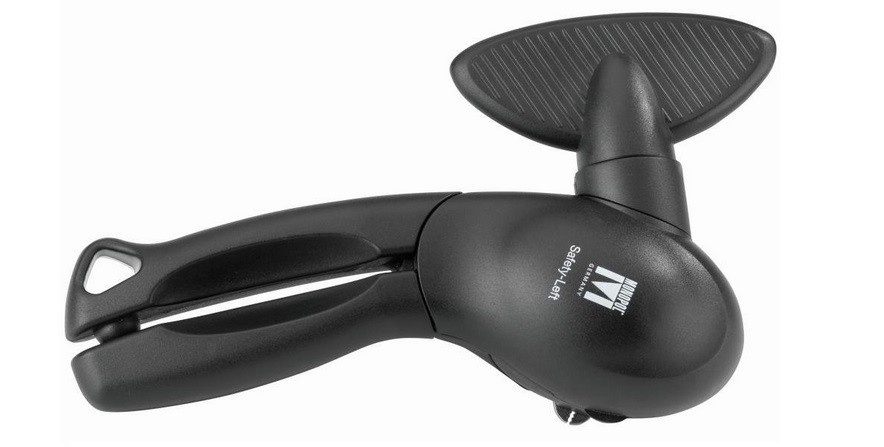 If you're a lefty and you've ever tried to open a can, you've experienced the horror of trying to use your right hand to awkwardly twist the knob – you're nightmare is now over! The Monopol lefty can opener features a revolutionary design – it's twisting mechanism works in a counter clockwise direction, making lefties feel like they are more than handicapped step-children. Check out more details and user review on Amazon.com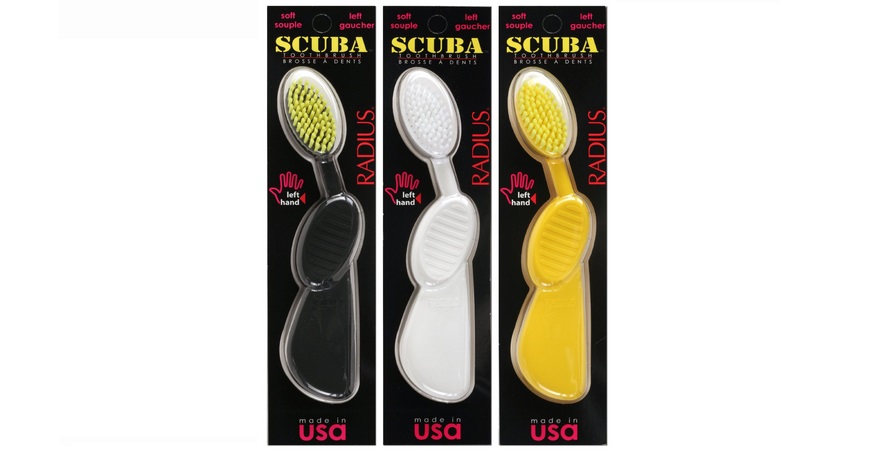 These things are straight epic. Perfect for left-handed harder brushers with a flexible rubber neck and non-slip handle to reduce pressure, the SCUBA toothbrush is the second most popular toothbrush by RADIUS. The only American Dental Association recommended natural toothbrush, the SCUBA provides an all-over mouth clean that leaves you feeling like you just went to the Dentist. Check it out – and what customers think on Amazon.com by clicking here.
#4 Stabilo Move-Easy Left Handed Pen ($11 on Amazon)

The award-winning rollerball that writes like a fountain pen – only for left-handers – praised by teachers, approved by parents and loved by kids, especially when they're learning to write! This ergonomically designed rollerball pen features a grip zone made from non-slip material and its comfortable design allows a relaxed hold to prevent muscle fatigue.  Click here for more details and customer reviews on Amazon.com
With its lightweight and comfortable contoured solid alder body, and smooth maple neck with rosewood fingerboard, this Legacy guitar is great for beginners or veteran players. Many buyers customize them with high-end electronics, saving hundreds of dollars versus other brands. The single coil pickups with 5-Way pickup selector and tone knobs can give you a wide array of any tones you desire. The 14:1 Tuning Machines, coupled with the Vintage Tremolo Bridge provide fantastic tuning stablilty, and sustain. Check out more details and reviews on Amazon.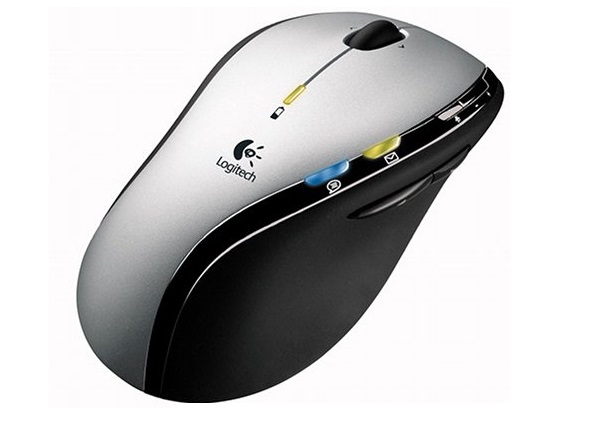 At last laser precision for lefties only. The Logitech MX™610 Left-Hand Laser Cordless Mouse lets left-handed users enjoy the comfort and control of an advanced laser mouse— without compromising their natural work style. Check out what other users think about Logitech's left-handed mouse on Amazon.com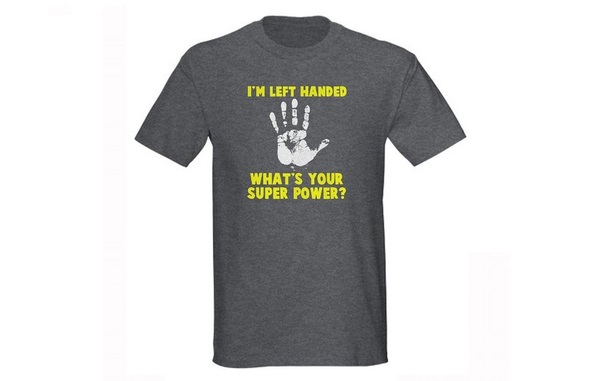 Check out over 100,000 other left-handed products that didn't make the cut here on Amazon.com
Comments
comments