A school has recently opened up to teach people the art of "mermaiding" (or mermaning, depending on your gender). They have now become an internet sensation, and are hoping to become a new global fitness trend.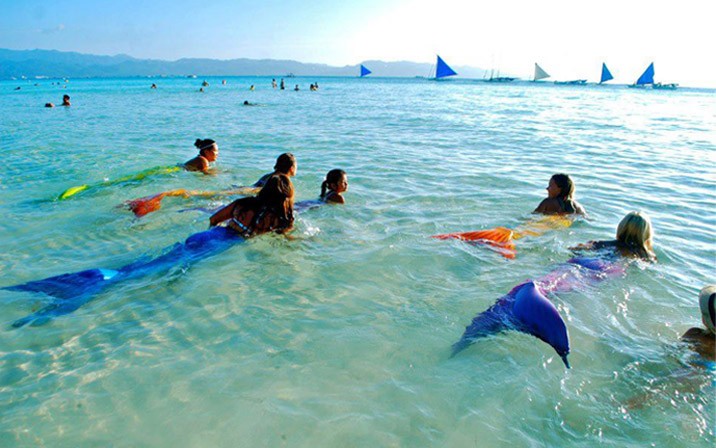 It was started in 2012 by Anamie Saenz and Normeth Preglo, who were both hoping to start a new trending fitness craze.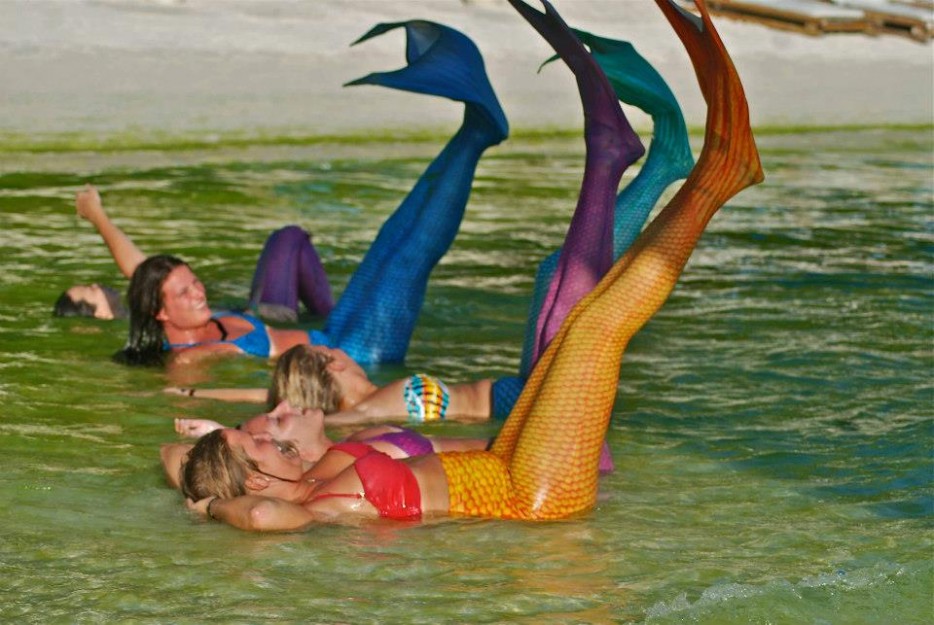 The Mermaid Swimming Academy is the first of its kind anywhere in the world, offering courses and classes on a variety of mermaiding techniques and for all skill levels.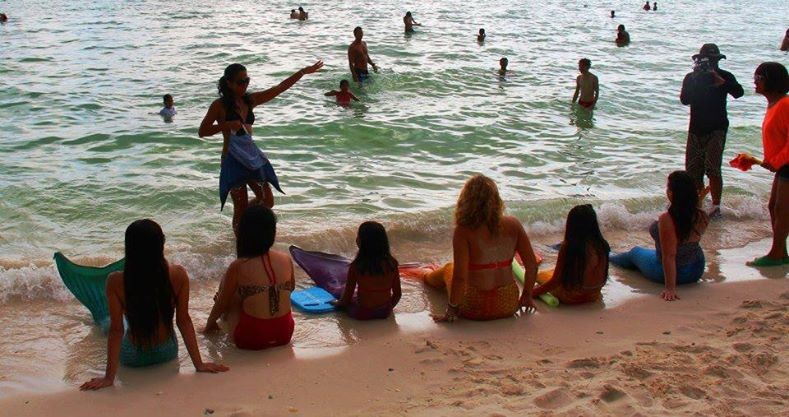 In most of the classes, swimmers wear mermaid tails and are taught increasingly difficult techniques about how to use their core muscles to propel themselves gracefully (like a mermaid).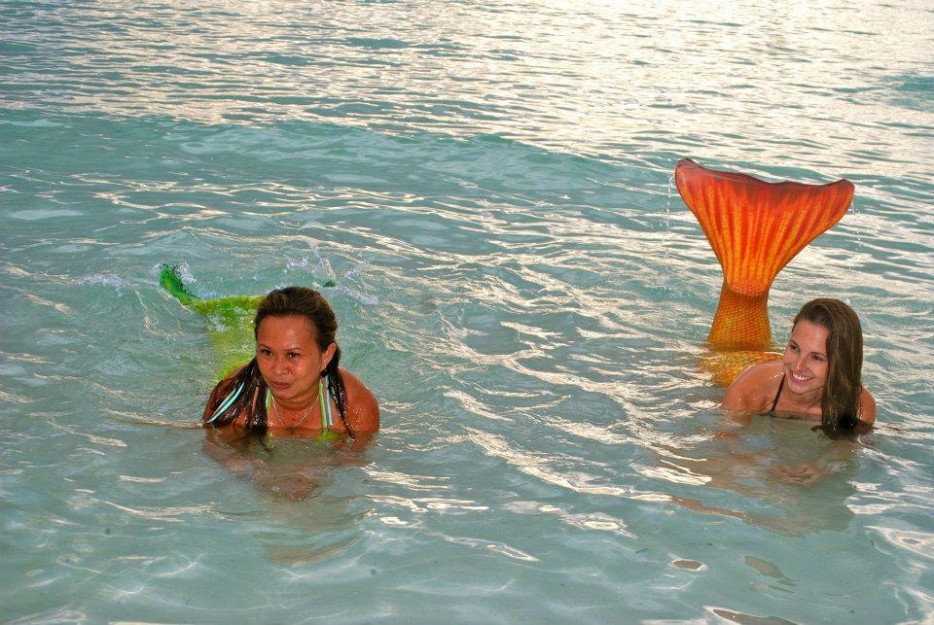 Most of the classes are taught along Boracay Island's White Beach and in surrounding rivers and lakes.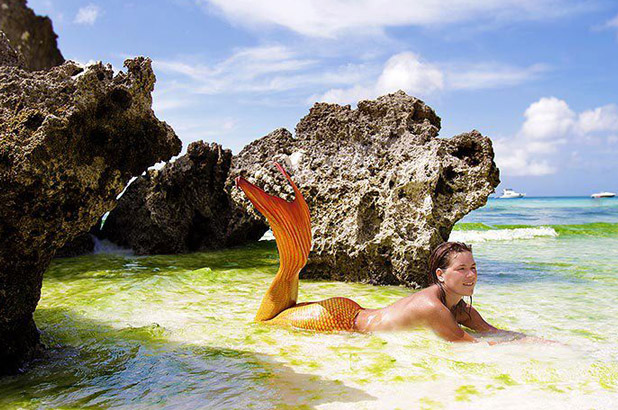 There are individual mermaid classes that teach everything from how to swim without floaters in the ocean, to how to wear and care for your mermaid tail.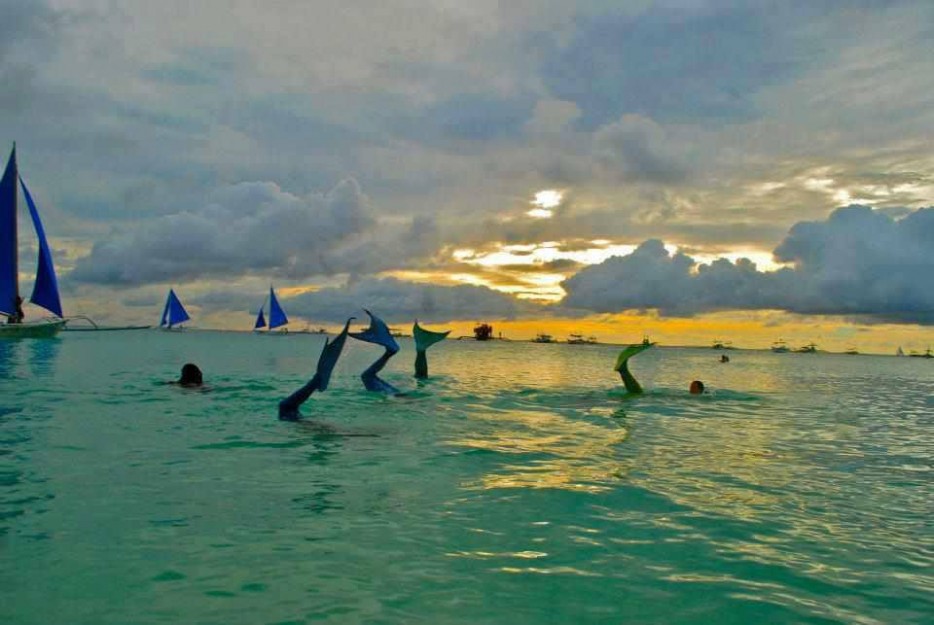 There are even classes for mermaid scuba diving!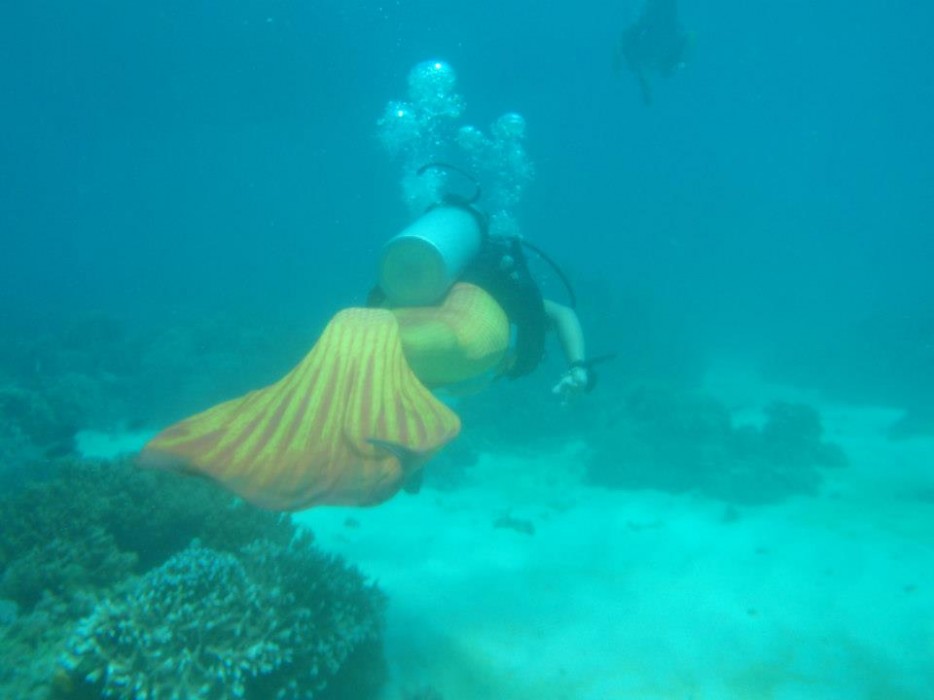 The mermaid classes welcome all ages (and both genders) to come to the academy and learn the art of mermaid (or merman) swimming.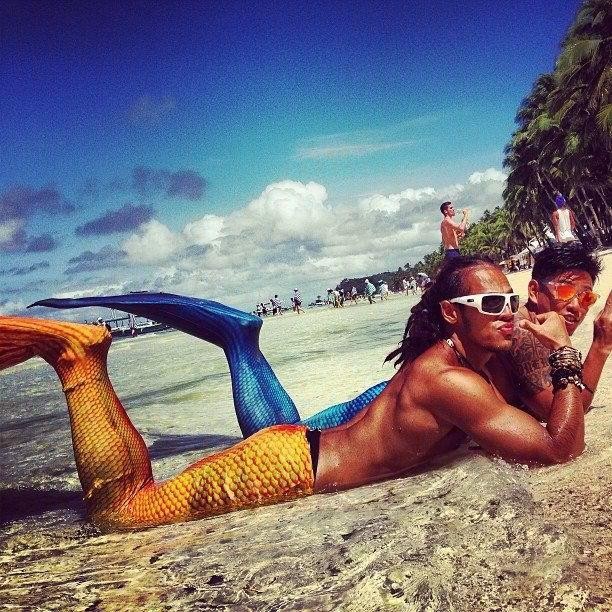 The introductory mermaid course (about 2 hours) is only $40 – which includes the use of a mermaid tail and a photo of your mythical journey.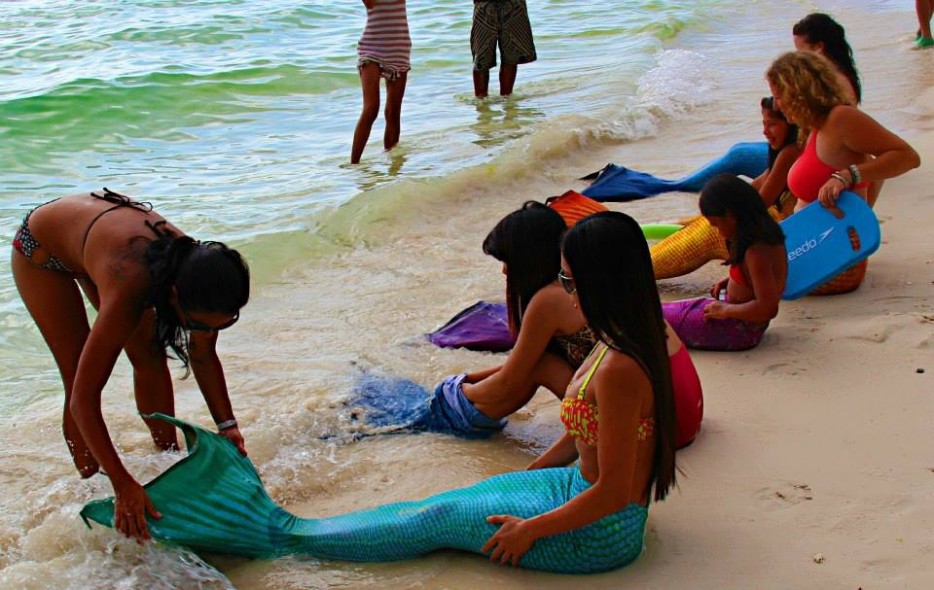 You might even get the chance to swim with the sharks!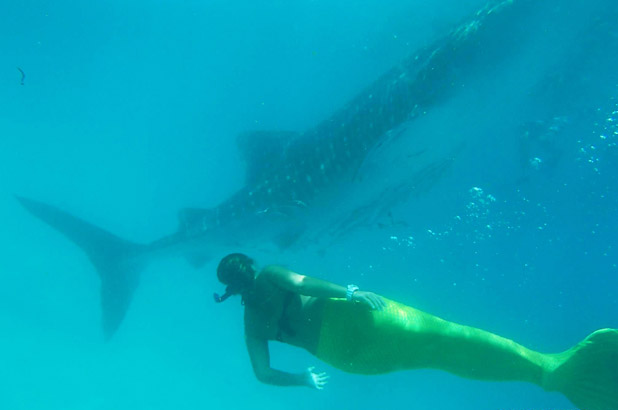 It will certainly be a one-of-a-kind experience!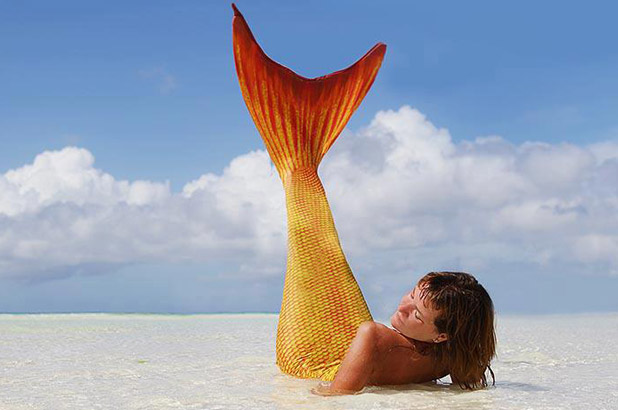 Check out this recent video from the school
Boracay Island- Home of the Mermaids from Normeth on Vimeo.
Don't be selfish – please share;
[facebook][tweet][digg][stumble][Google][pinterest]
Comments
comments