Barbecue is one of those foods that's fiercely regional: beef in Texas, sweet sauce in Kansas City, vinegar based in Eastern North Carolina, tomato based in Western North Carolina, mustard based in South Carolina, and so on. But thankfully, there are plenty of chains out there that bring amazing barbecue all across the country, and especially in the Carolinas, we've rounded up the top 10 most popular BBQ restaurants in North and South Carolina (many would argue that these are the best in the country);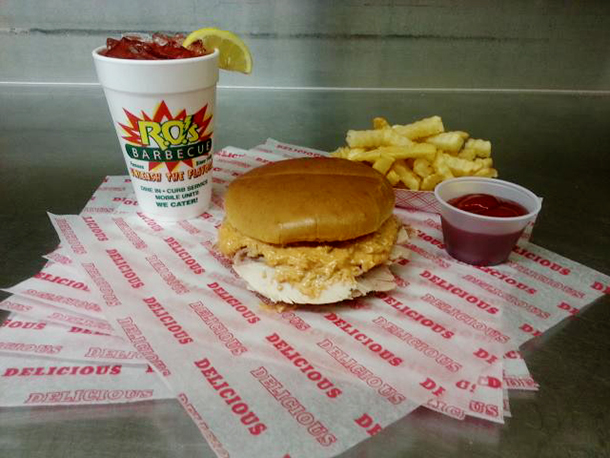 R.O.'s BBQ sandwiches haven't changed in over 50 years, and they are among the few drive-in / dine-in restaurants still offering curb service. It's also still a family business, now owned by the third generation Hoffman family. After 56 years, R.O.'s Bar-B-Cue is still serving up old-fashioned favorites – including a sliced 'cue and fizzy Cherry Lemon Sundrop!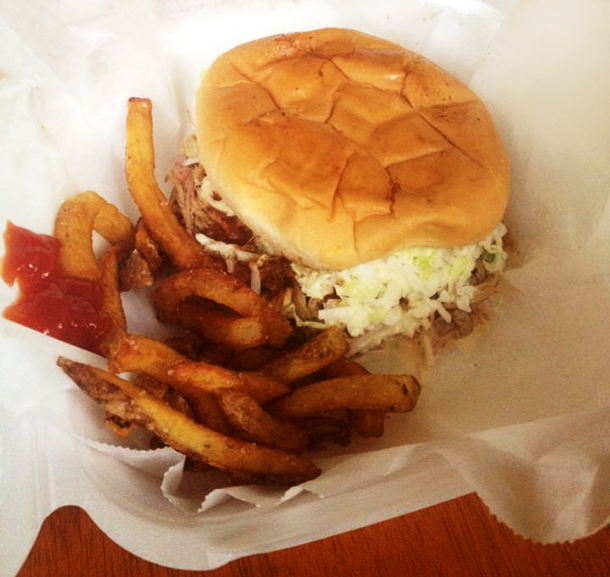 Perhaps the best restaurant in the historic town of Lincolnton, SweetFire features pit-smoked, hand-pulled BBQ, smoked chicken, ribs, and brisket. They're also renowned for their fried dill pickles, and fried okra.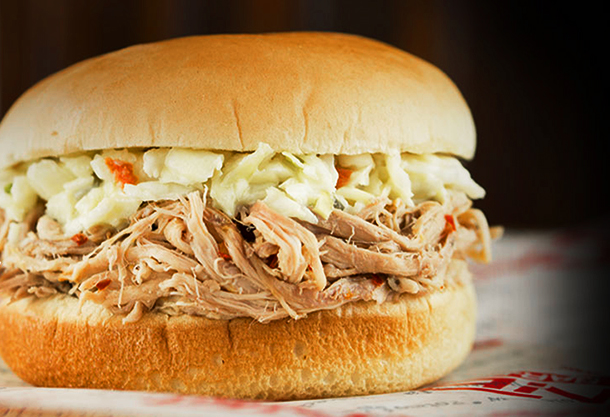 Smithfield's started in the small town they are now named after over 30 years ago. They have since grown to 36 locations all around North Carolina. You have to try their hush puppies!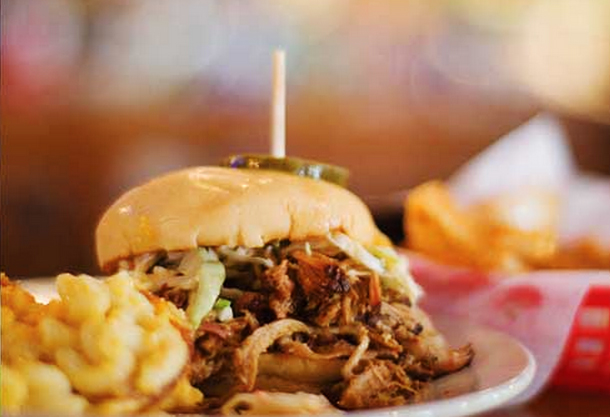 Mac's Speed Shop opened in 2005 to become one of the top BBQ spots in Charlotte. They are a modern twist on traditional Carolina BBQ, pairing the traditional and non-traditional on both sandwiches and plates. They also have an extensive side selection with  mac 'n' cheese, baked beans, collard greens, green bean casserole, red beans and rice, cheddar grits and creamed corn.
#6 Gary's BBQ (China Grove, N.C.)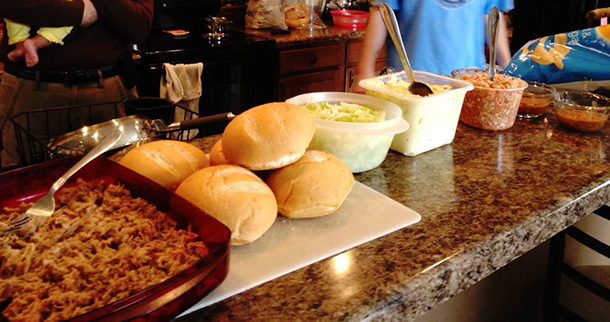 Gary's specializes in catering and community activities, and they have some of the best Brunswick Stew in the state.
#5 521 BBQ (Fort Mill, S.C.)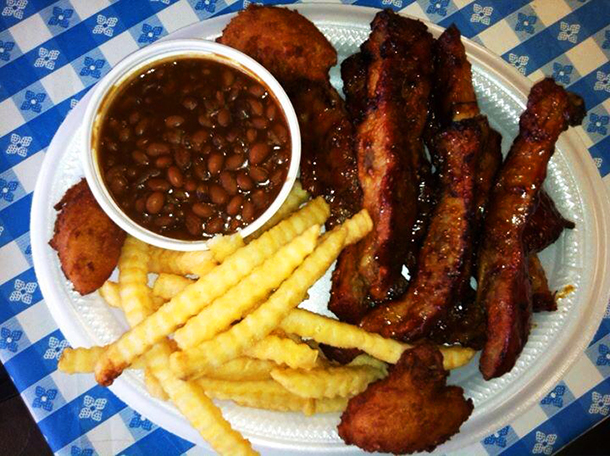 After Mike Dial retired from the Navy, he worked for a company that entertained during the Winston Cup Races. Dial was in charge of the barbecue for these events.  "Folks started telling me how good my barbecue was and said I should start my own place," Dial says.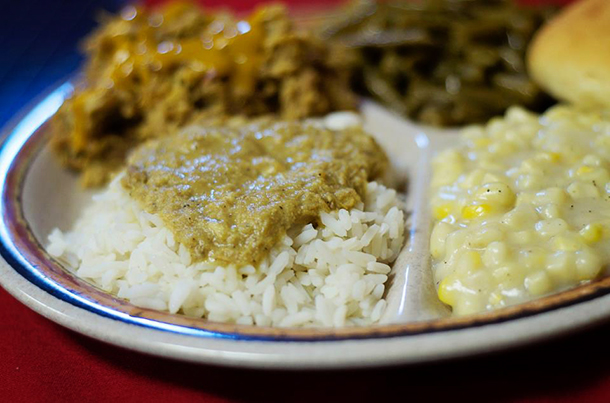 Shealy's Bar-B-Que is a landmark restaurant known for its All You Can Eat Buffet, Barbecue, Fried Chicken and Home-Cooked Vegetables.  Shealy's is known nationwide as South Carolina's Premiere Bar-B-Que Restaurant.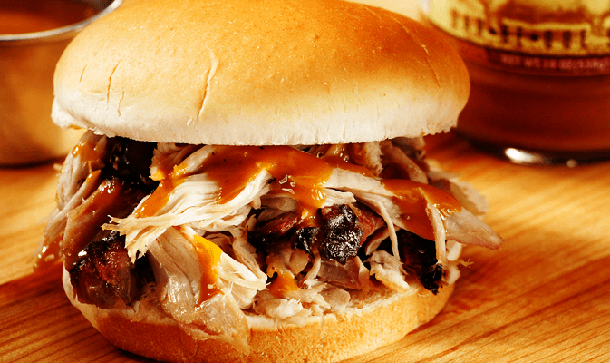 The Bessingers claim to be the first family of barbeque in South Carolina, known for their  mustard-based barbeque sauce since the 1930s. By keeping the business in the family and taking a hands-on approach to managing the restaurant, Thomas Bessinger and his sons, Tommy and Michael, have maintained a warm, friendly and relaxed atmosphere that welcomes customers and makes them feel like they're part of the family.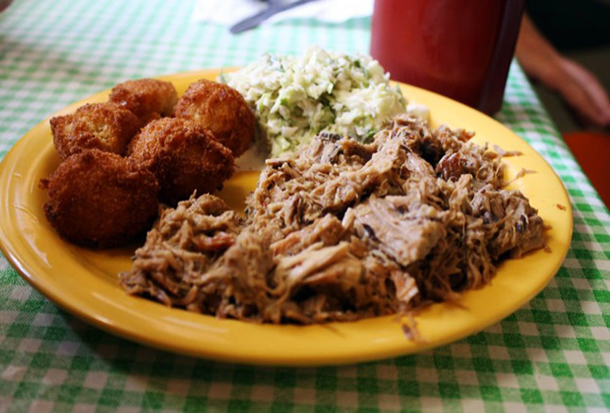 Known by the locals as the "Honeymonk" or "The Monk," Lexington Barbecue was established in 1962 by Wayne Monk. Since its establishment, the white building on the hill has grown from a small cafe to a nationally known barbecue restaurant.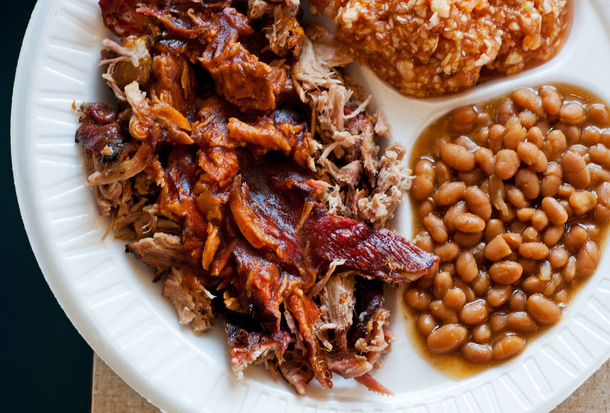 Red and Lyttle Bridges opened our first BBQ joint in 1946, it was called Dedmond's Barbecue. The specialize in true all-night hickory smoking for all their meat. Today, Red and Lyttle's daughter, Debbie  runs the business along with her two children Natalie Ramsey and Chase Webb.
Check out some of the other top BBQ spots around the Carolinas here.
What's your favorite place for BBQ? 
[facebook][tweet][digg][stumble][Google]
[one_third] [/one_third] [one_third] [/one_third] [one_third_last] [/one_third_last]
Comments
comments