There's a growing epidemic in America – stereotyping young professionals with 'baby-faces'. Held-back promotions, failed interviews, and rejection from the 'in-crowd' are just a few of the problems that many are facing. Thanks to modern science, we are now discovering some ways to reverse the signs of youth, to actually turn the clock forward on the aging process and help to address the 'baby-face' epidemic head on.
Here are the top 5 ways to speed up the aging process and land that promotion you've been working so hard for;
#1 Mustache
For both guys and girls, a mustache is guaranteed to add 10 years to your look.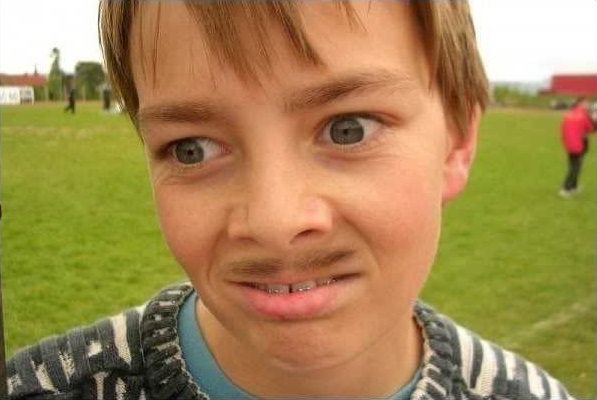 #2 Ditch The 6-Pack
It's rare to find mature men with a 6-packs. If you're wanting to mask yours, try to either sit more, eat butter, or combine the two.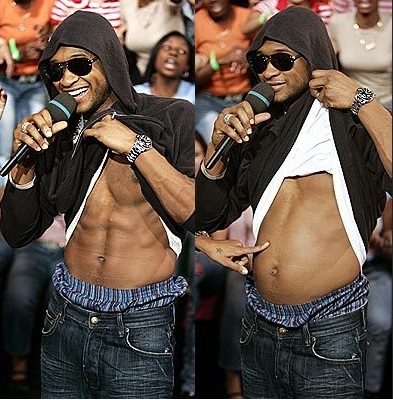 #3 Touch of Grey
Too much will give it away, especially if you are under 30, but add a few hairs of wisdom here and there, and you're guaranteed to look at least 5 years older. A hefty tube of 'Touch of Grey' gel is just $8 on Amazon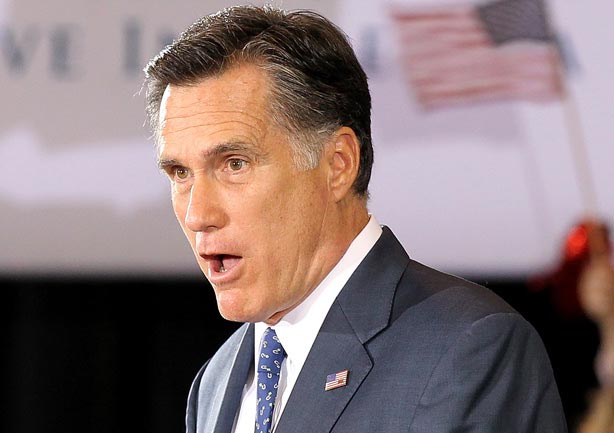 #4 Receding Hair Line
Unlike the greatest actor of all time, Nick Cage, most men don't begin to enjoy less hair until later in life. A good way to cheat youth is to slap on some hair removal cream in an M shape just above your forehead (Veet Hair Removal Gel now features essential oils).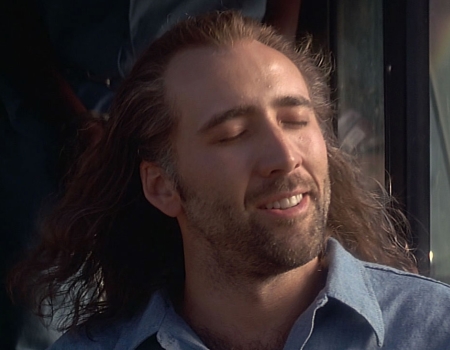 #5 Yellow Teeth
Acheiving that deep golden hue often takes a lifetime, but their are some secrets that can help. Consuming coffee, red wine, and cigars on a regular basis has been scientifically proven to speed up the process, sometimes even cutting the bronzing time in half.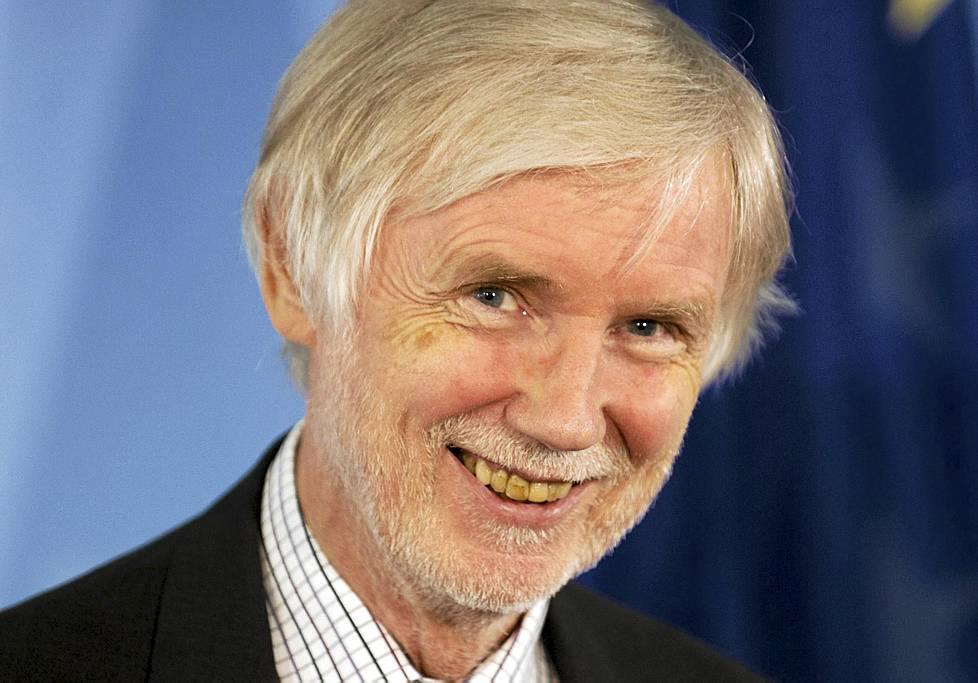 Comments
comments