The stock camera in your Android phone or tablet can vary from exceptional to terrible, depending on what kind of device you're using. Fortunately there are several incredible apps to help you create the most incredible pictures you'v ever seen.
Here are a few of the best. 
Photoshop is currently the most preferred editor for most desktop users, and they have now released an full-functioning Android version with a familiar layout, feature set, terminology, and overall approach to editing photos – Photoshop Touch. It is an incredible editing tool that supports layers, adjustments, filters, selection tools, filter effects and presets, and more. Photoshop Touch also packs strokes, drop shadows, image effects and multiple tools, brushes, and objects. If you have a subscription to Adobe Creative Cloud, you can work on an image on your phone or tablet, save it, and then pick up where you left off on your desktop or laptop later. Click here for more details and to download.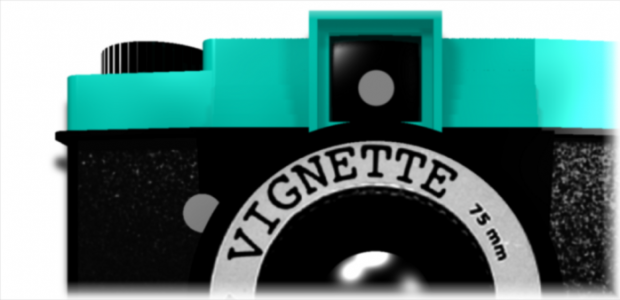 Vignette is an incredible camera replacement and photo editor. Vignette will help you with things like cross process, tilt-shift, duotone effects, and more. The interface is sharp too, and easy to use. It has a few other interesting composition guides and tools as well, click here for more details.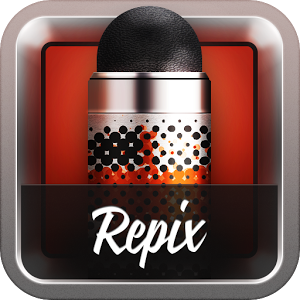 Repix is a unique take on a photo editor. It's fun to use, offers individual "brushes" you use to customize or enhance your photos, and operates with the goal of turning your photos into works of art—not just better photos to share with the web. Most of its most useful features are hidden behind various in-app purchases though, so be warned when you install it. Still, if you want your photos to look truly original, give Repix a shot by clicking here.
Comments
comments