Many people think that you have to be tall and good looking to get ahead in this world, but how much of an edge really is height, if any?
I bet you never would have thought some of these mega stars would have made it as big as they did, given their height, especially number 5!
#1 Sylvester Stallone – 5'7″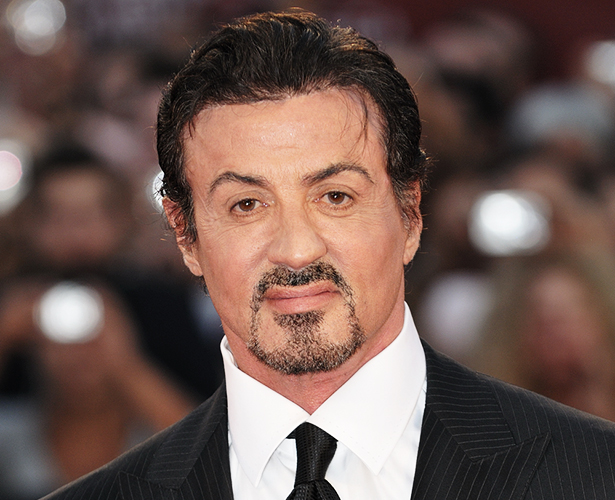 It's crazy to think that one of Hollywood's manliest men, who owns such iconic macho personas as Rocky and Rambo, stands only 5'7", but it's the truth. Rocky Balboa may be super muscular but he's also pretty short for a guy. Still, what Sly lacks in stature, he more than makes up for in strength and agility. Though he may be short, no one could ever accuse Stallone of being a small.
#2 Jon Stewart – 5′ 6″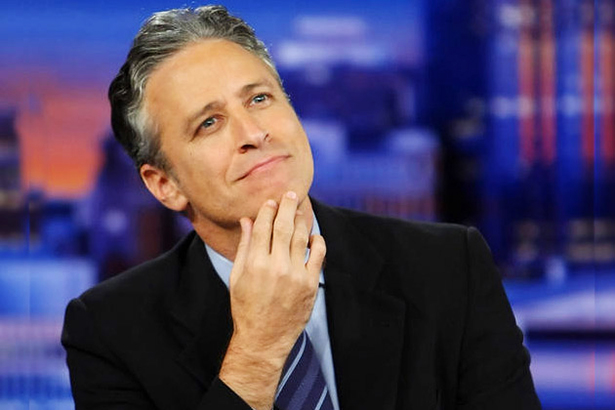 Jon Steward often appears larger than life on The Daily Show, but did you know that he is only 5 feet 6 inches tall? We think that his wit will win any battle against his Fox News enemy Bill O'Reilly (who's incredibly tall at 6 feet 4 inches)!
#3 Lil' Wayne – 5′ 6″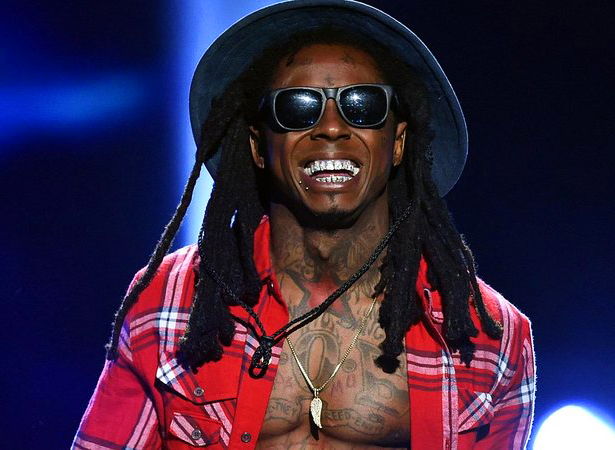 There is still a mystery as to his stage name, but Dwayne Michael Carter, Jr., aka rapper Lil Wayne does only stand 5 feet 6 inches tall. Could this be where the name "Lil' Wayne" came from?
#4 Bruno Mars – 5'5″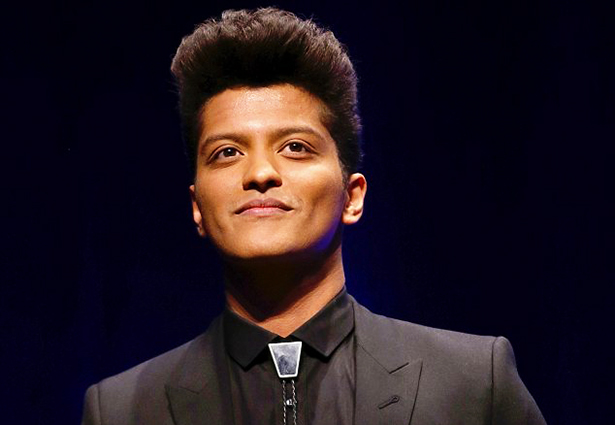 This sexy crooner shows that good things come in small packages. Mr. Mars is 5 feet 5 inches tall, not that it really matters to us. Bruno got his start in life as Peter Hernandez in the beautiful Hawaii before moving to L.A to start recording the songs that we love so much.
#5 Billy Joel – 5′ 5″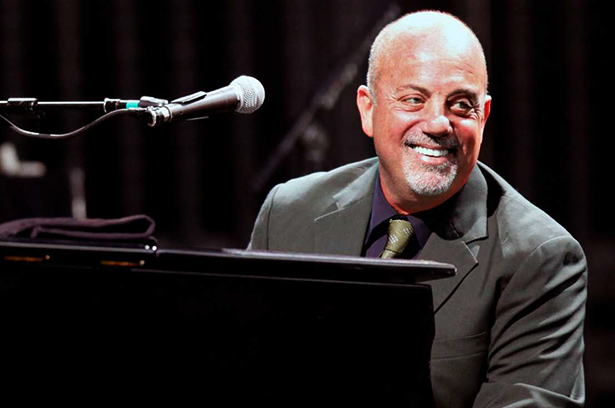 This brilliantly gifted piano man is actually fairly short (especially when compared to other legendary piano players). Standing at 5 feet 5 inches, he has actually been shorter than his last three wives, believe it or not!
#6 Michael J. Fox – 5′ 4″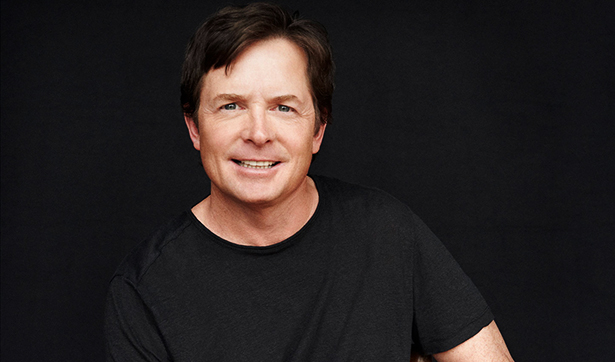 One of the most iconic stars of the 80's and 90's, Michael J. Fox surprisingly only stands at 5'4", shorter than his wife and children. Fox led a promising career in Hollywood until his symptoms of Parkinson's Disease forced him to quit his hit t.v. comedy, Spin City. After spending many years out of the spotlight dealing with his disease, Fox recently returned to television in the short-lived NBC series, The Michael J. Fox show.
#7 Seth Green – 5′ 4″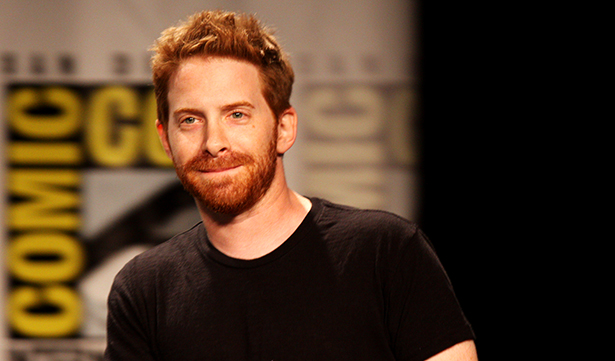 It's may be no surprise that Seth Green is on the short side. However, most people are surprised to find out exactly how short the jack of all trades really is. Seth stands at a mere 5'4" tall, or short, depending on how you look at it. Like the rest of the guys on this list, Seth hasn't let his small stature affect his ever-growing career as an actor/comedian/producer/writer. In addition to creating and producing Robot Chicken, Green also lends his voice as Family Guy's Chris Griffin, and he's played in movies like the Austin Powers franchise and Can't Hardly Wait.
#8 Kevin Hart – 5'2″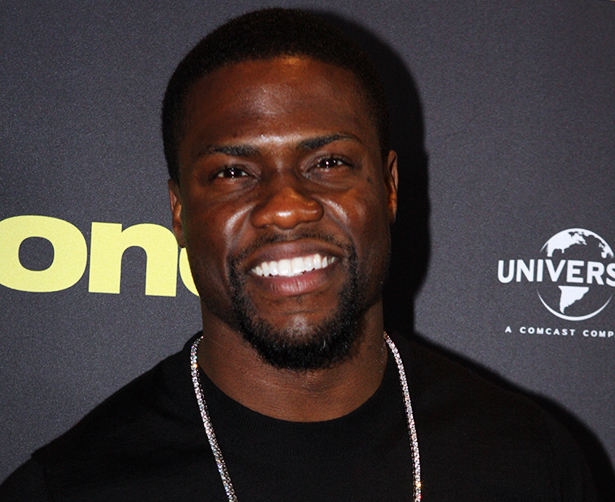 Kevin Hart is hilarious, and he's also 5 feet 2 inches tall, but that certainly isn't bothering us- he can use it for comedy fodder in his roles in films such as 'Scary Movie 3,' 'Along Came Polly,' 'The Five-Year Engagement,' and 'Think Like a Man'.
#9 Prince – 5′ 2″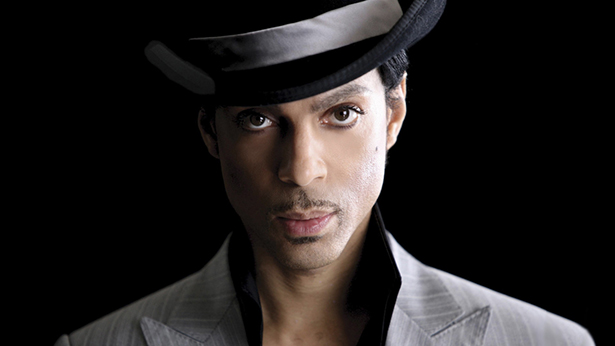 This 80's icon is known for his larger than life lifestyle, pumping out hits like "1999," "Kiss," and "When Doves Cry." The singer/actor/ producer needs a big personality to make up for his stature–he stands at just 5'2" tall–that's almost as short as Danny Devito! His lack in stature hasn't kept the King of Soul from being a ladies' man, however. He's dated a slew of beauties, including former Baywatch star, Carmen Electra.
#10 Danny DeVito – 5′ 0″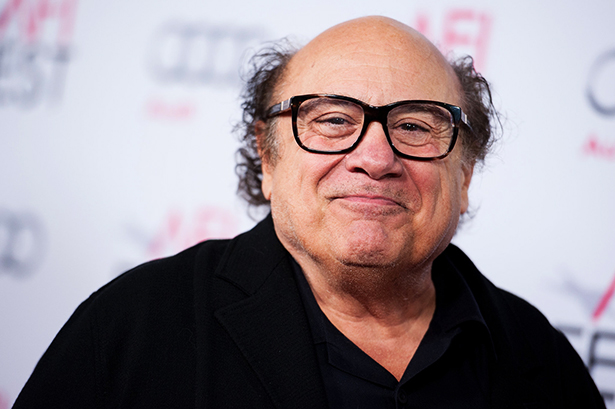 Everyone knows Danny DeVito is short, but did you know that he's actually only 5 feet tall. Luckily for DeVito, his long career has far outgrown his stature. DeVito has starred in movies such as Terms of Endearment, Get Shorty, One Flew Over the Cuckoo's Nest, and Matilda; in addition to his television career that includes the 1970's comedy, Taxi and the current FX hit, It's Always Sunny in Philadelphia.
Moral of the story – Be content with who you are and don't let anything hold you back from your dreams!
[facebook][tweet][digg][stumble][Google]
Comments
comments