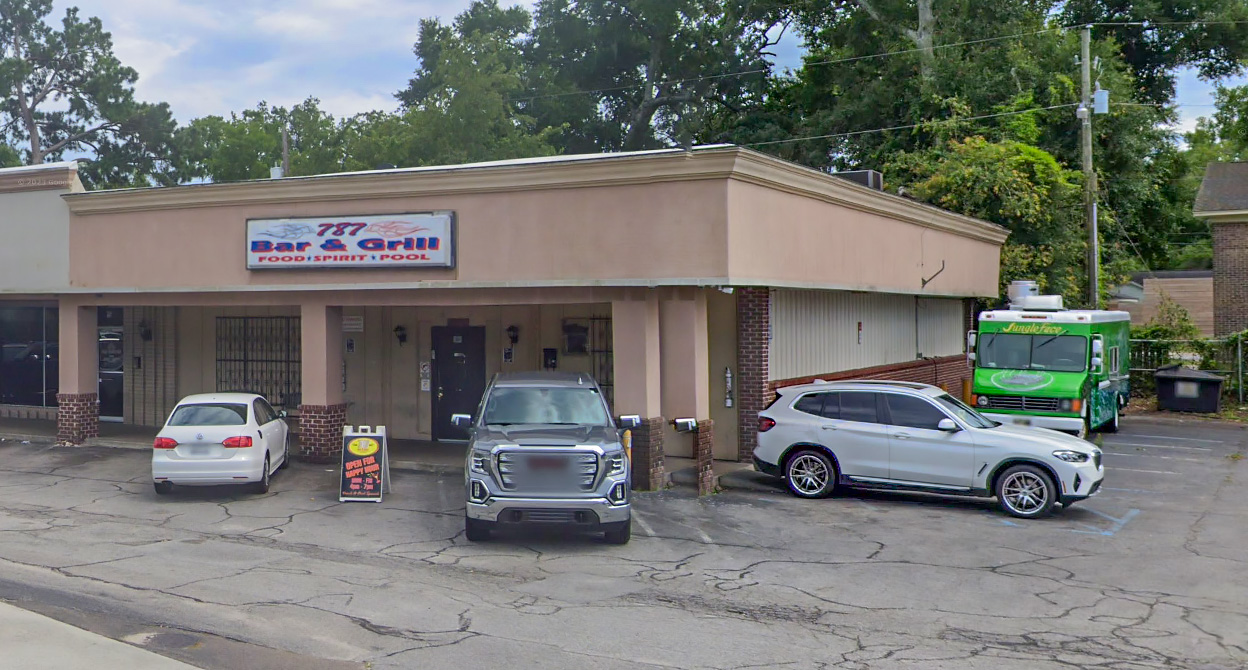 A fight at North Charleston's 787 Bar & Grill on Dorchester Road led to the fatal shooting of two men.
According to North Charleston Police, 25-year-old Donald Lamont Jackson and 32-year-old Antonio Lenard Patterson, 32, were involved in the altercation.
Jackson shot and killed Patterson, after which a private security guard intervened, shooting and killing Jackson (the security guard was not an off-duty North Charleston police officer).
The guard was released without facing charges.
An argument outside the 787 Bar & Grill in North Charleston resulted in two men being shot and killed last week.https://t.co/wetmYiw9sd

— The Post and Courier (@postandcourier) October 24, 2023
Comments
comments